Car Wash Ocean: been going there for a few years now, very good work always!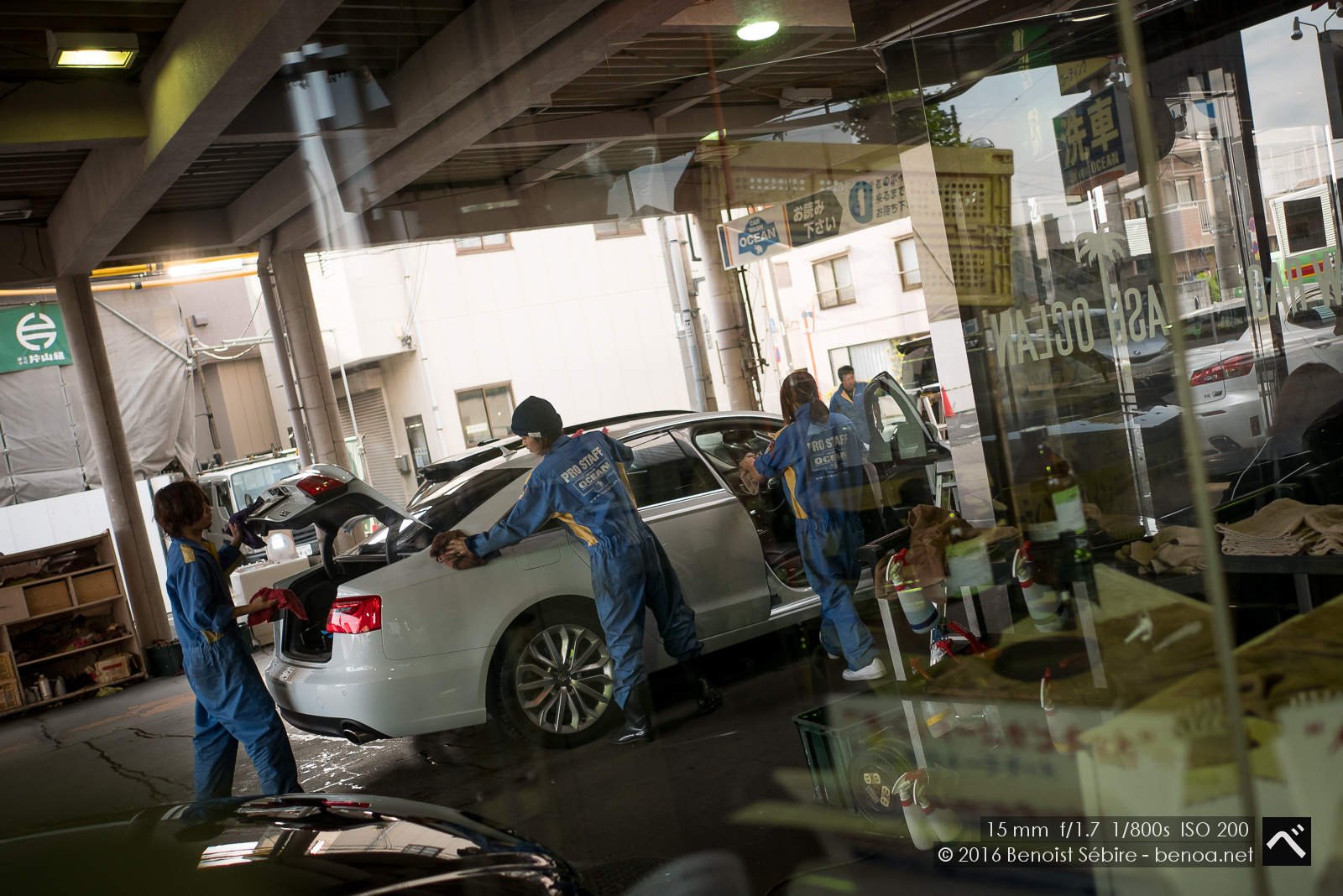 You might also like
Todoroki Falls
The first fall of apparently many but with two kids, we had to stop there. Already quite an adventure to reach, especially if you don't like big bugs... Shot handheld at 1/4s with the 10-24mm.
Nigh Train
Yamanote Line at night with the XT2 to see how it performs. The wide dynamic of the (Sony) sensor gives me a lot of opportunities in developing the photos afterwards. Me like!
Road Trip
Nice road trip from San Francisco to Reno through the Sierra Nevada: beautiful landscapes, amazing views. Definitely need to come back for holidays!