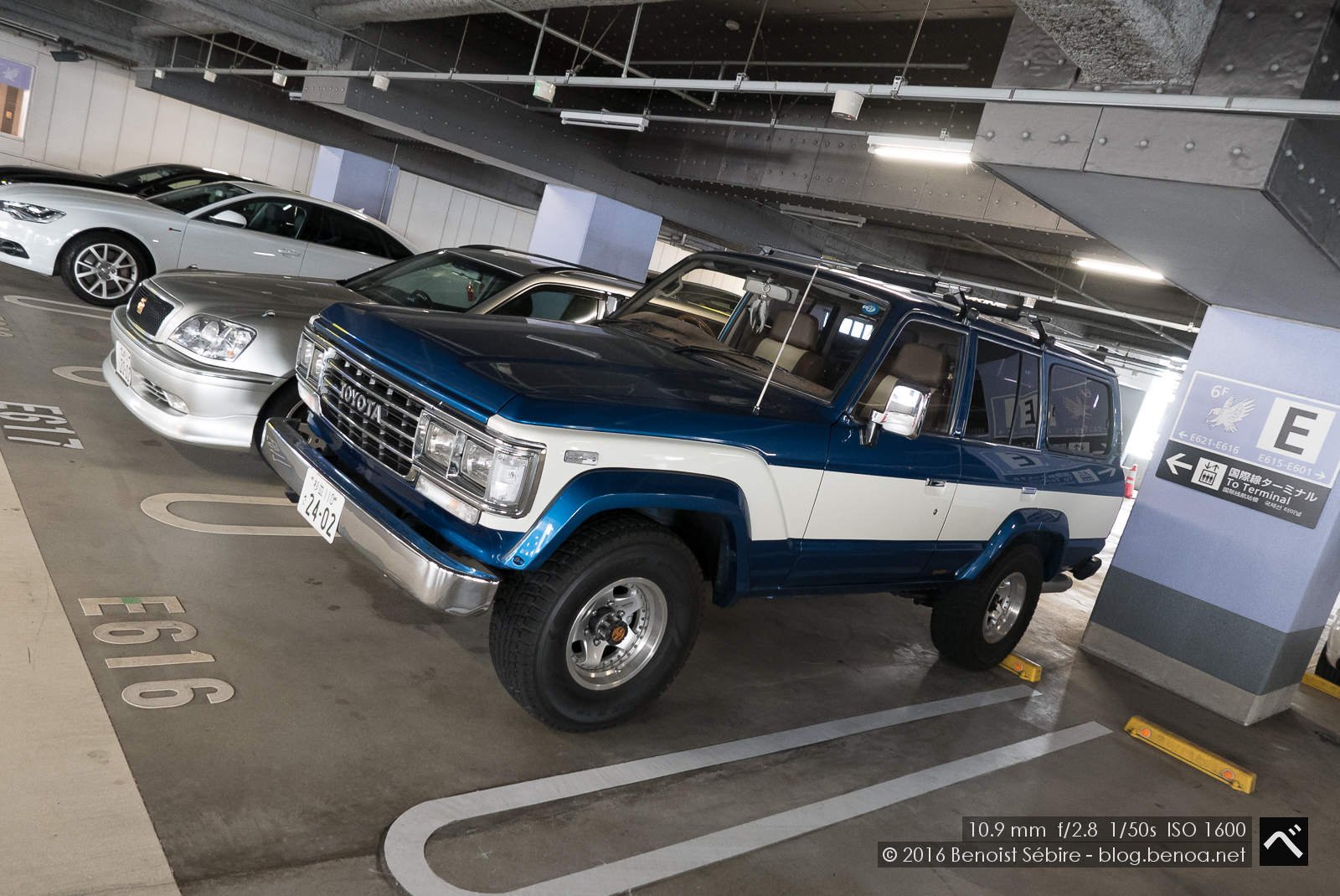 Nice Toyota truck parked in Haneda.
You might also like
Tokyo Tower Panorama
Been a while since I went up there, at the top of Tokyo Tower. Nice shot opportunities of Tokyo, especially at dusk.
Inokashira Park
Some fun at the Inokashira Park in western Tokyo, just a short walk from Kichijoji Station.