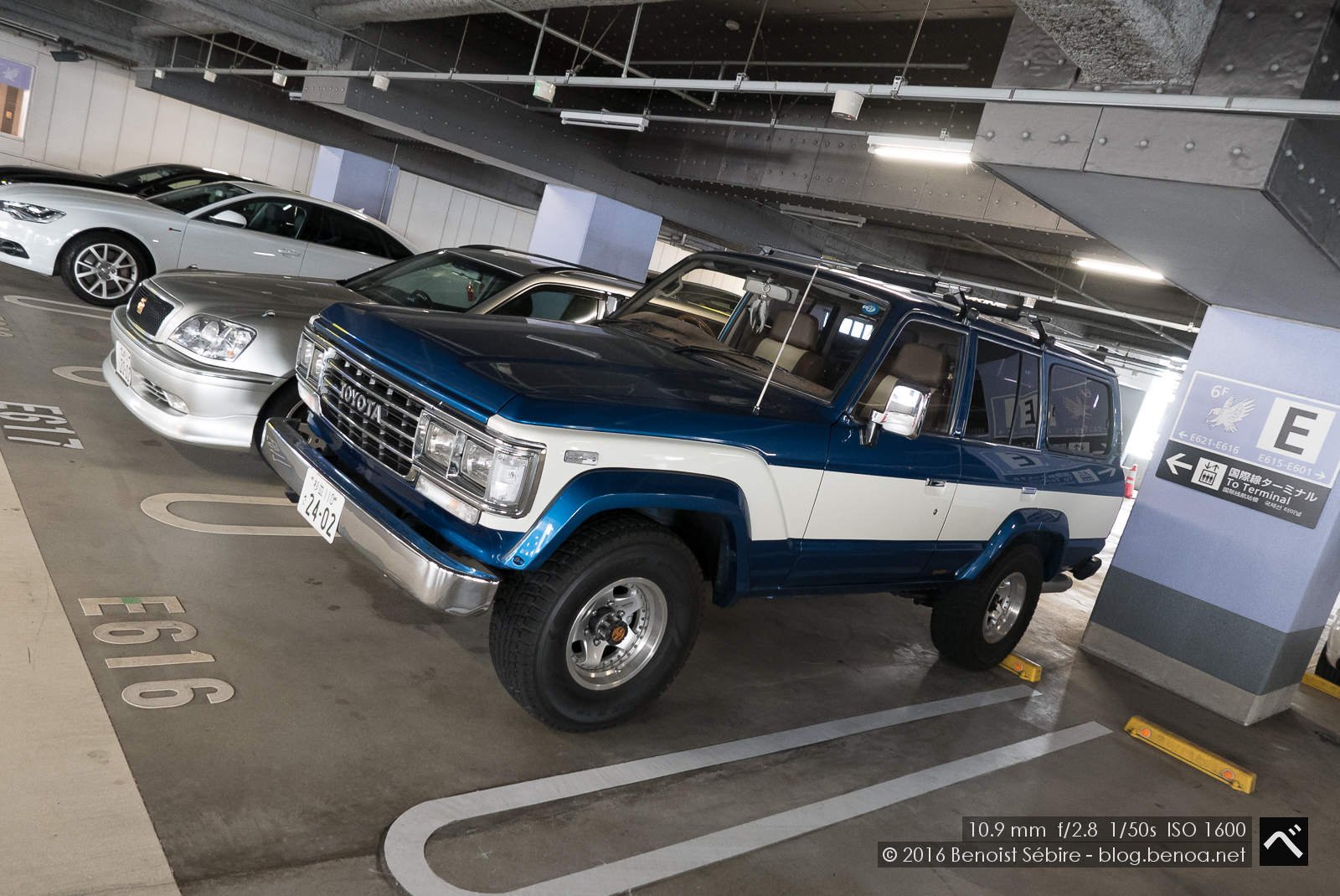 Nice Toyota truck parked in Haneda.
You might also like
Airport Reflection
Trying the maximum reach of the LX100 while waiting for my flight in Haneda...
Audi Q7
2016 Audi Q7: very comfortable ride and impressively nimble for a car this size. Not that thirsty either. Perfect family car? Loved it! And again, thanks a lot Audi Ikebukuro for the car.
RS5
The Audi RS5 was the only R(S) I hadn't driven yet so a big thanks to Audi Ikebukuro for the loaner while my car was being serviced.