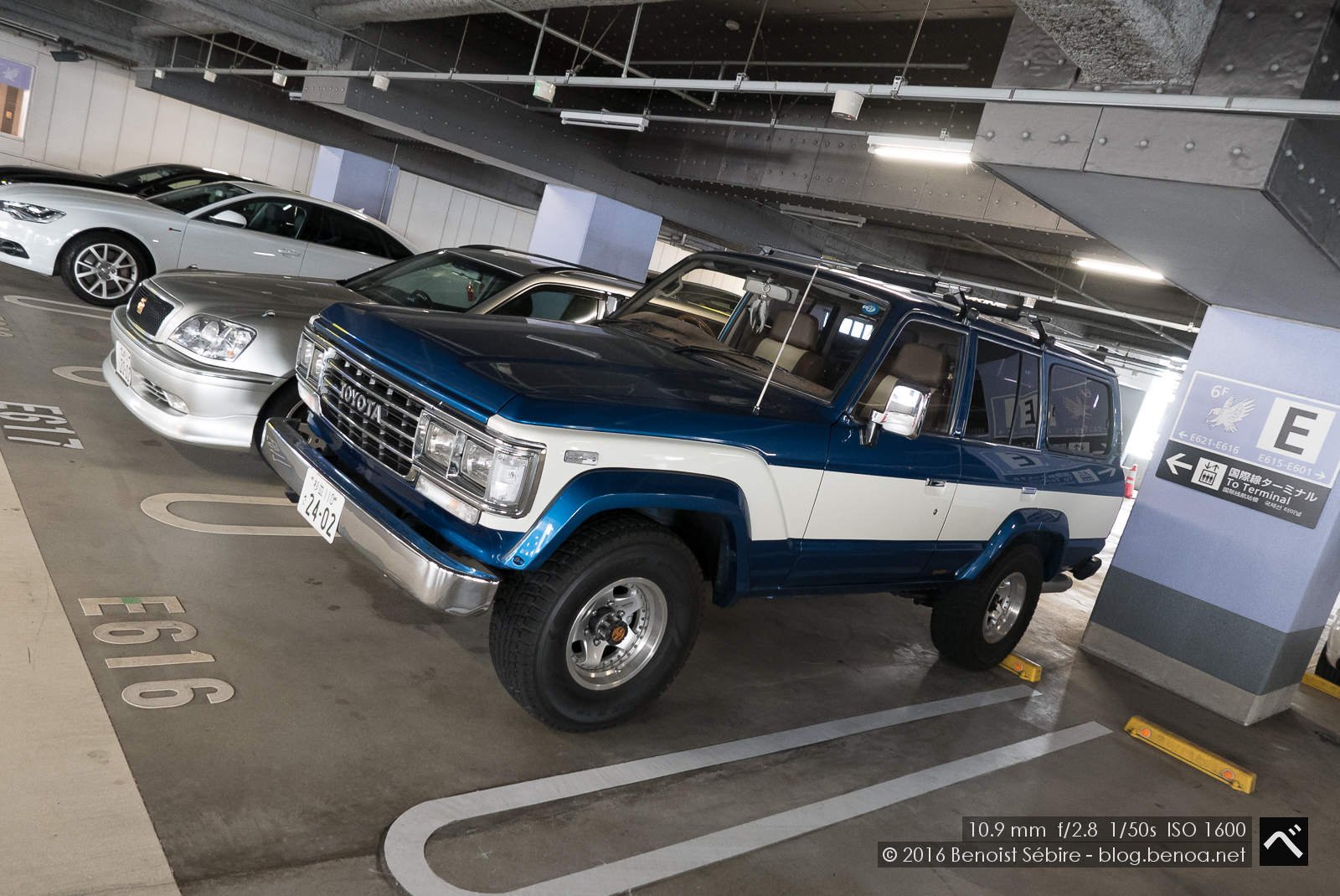 Nice Toyota truck parked in Haneda.
You might also like
Airport Reflection
Trying the maximum reach of the LX100 while waiting for my flight in Haneda...
Audi Q7
2016 Audi Q7: very comfortable ride and impressively nimble for a car this size. Not that thirsty either. Perfect family car? Loved it! And again, thanks a lot Audi Ikebukuro for the car.
Audi TT-RS
Had a chance to drive a brand new Audi TT-RS thanks to Audi Ikebukuro. This little thing is fast, really fast, Audi R8 V10 Plus kind of fast with a 0-100km/h time below 4s. And the noise of the 5 cylinders matches the performance. Was a lot of fun, even the kids liked it :)