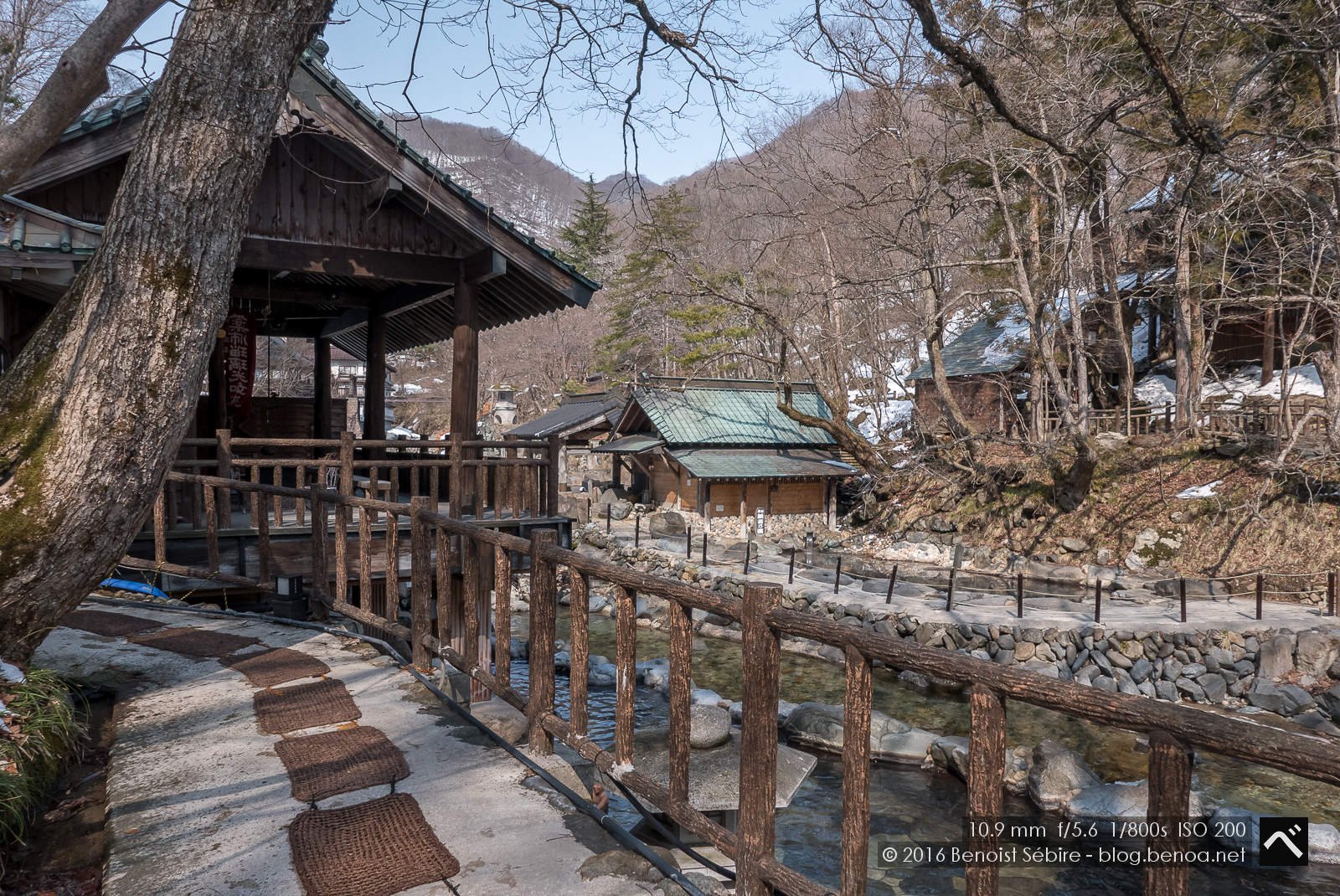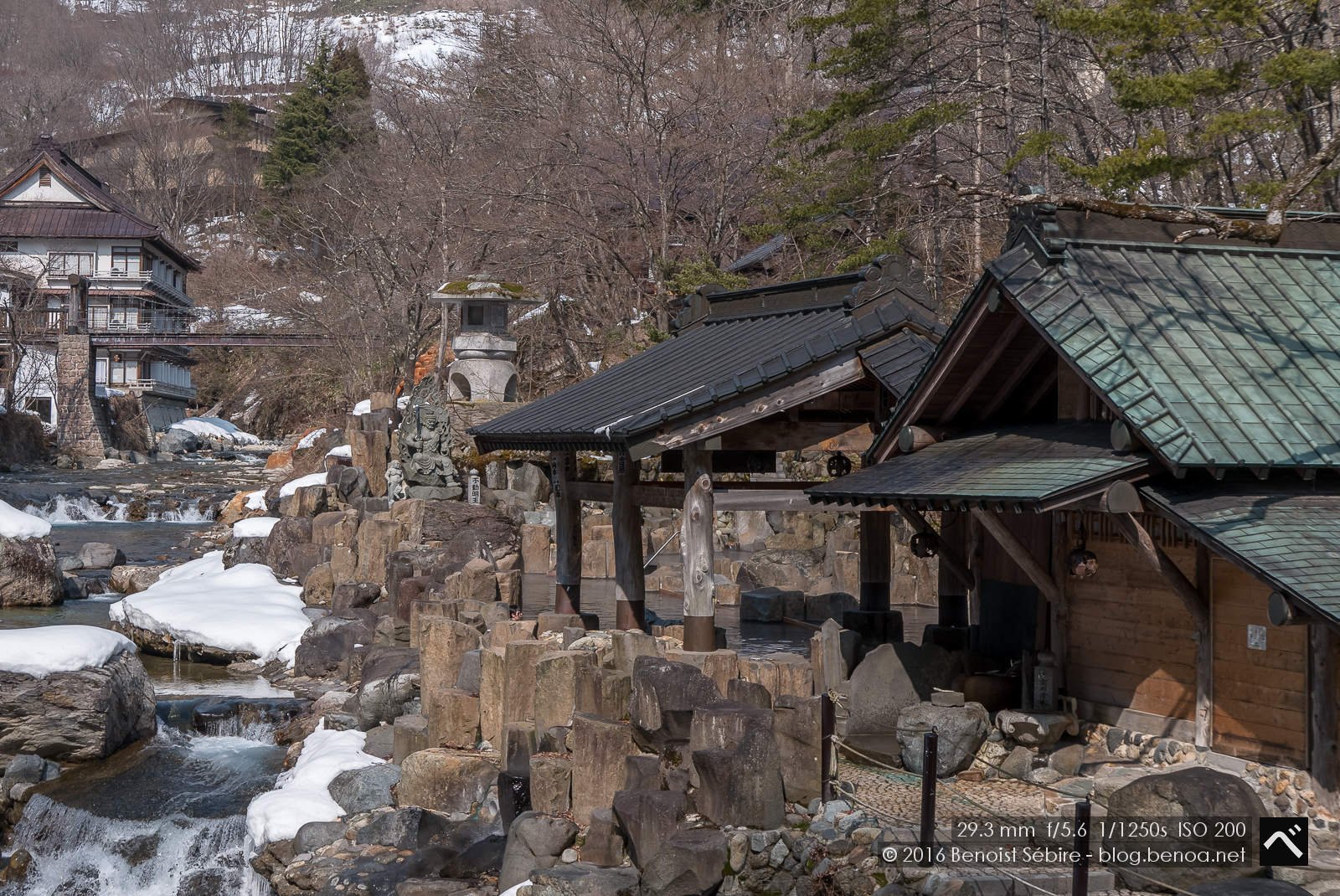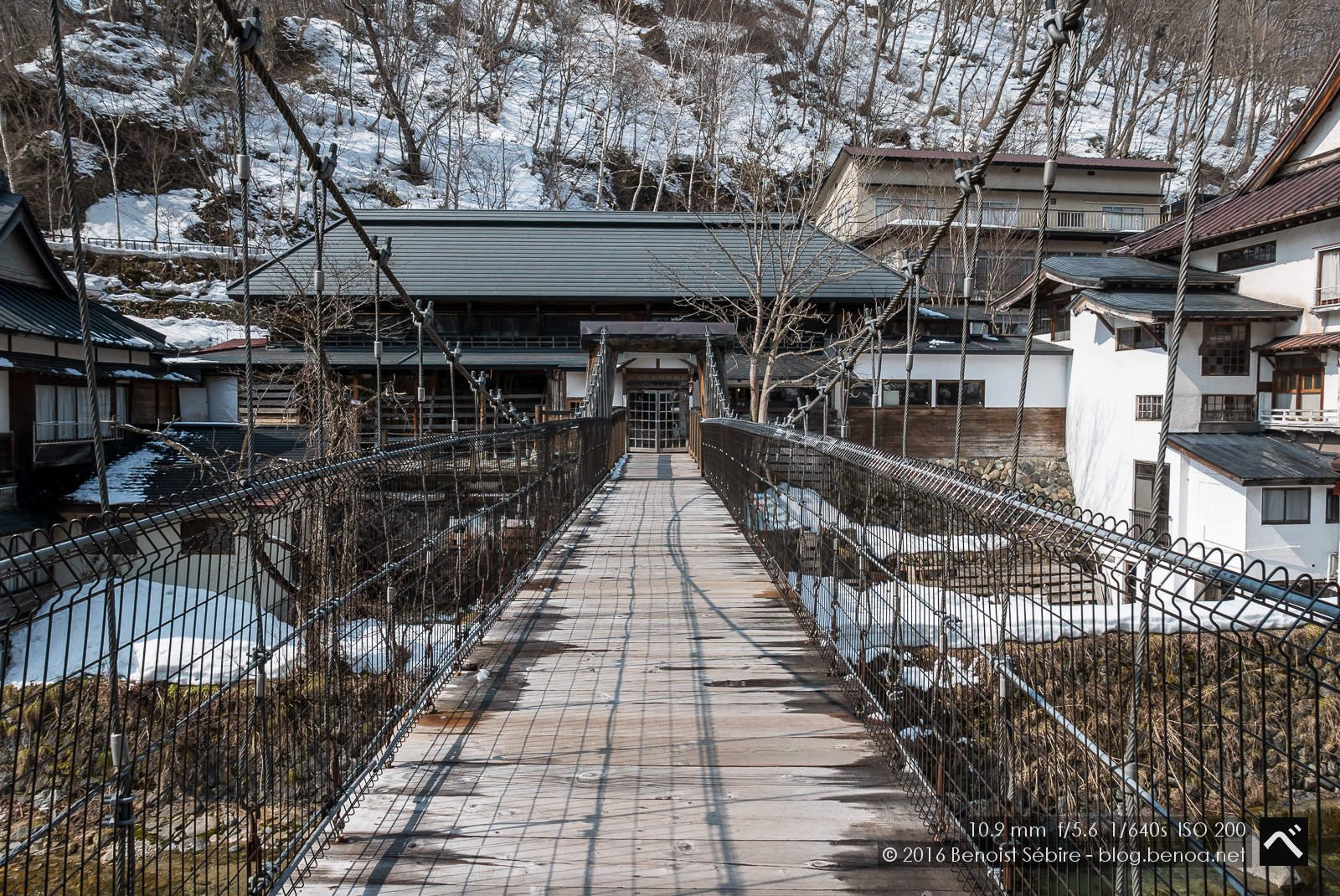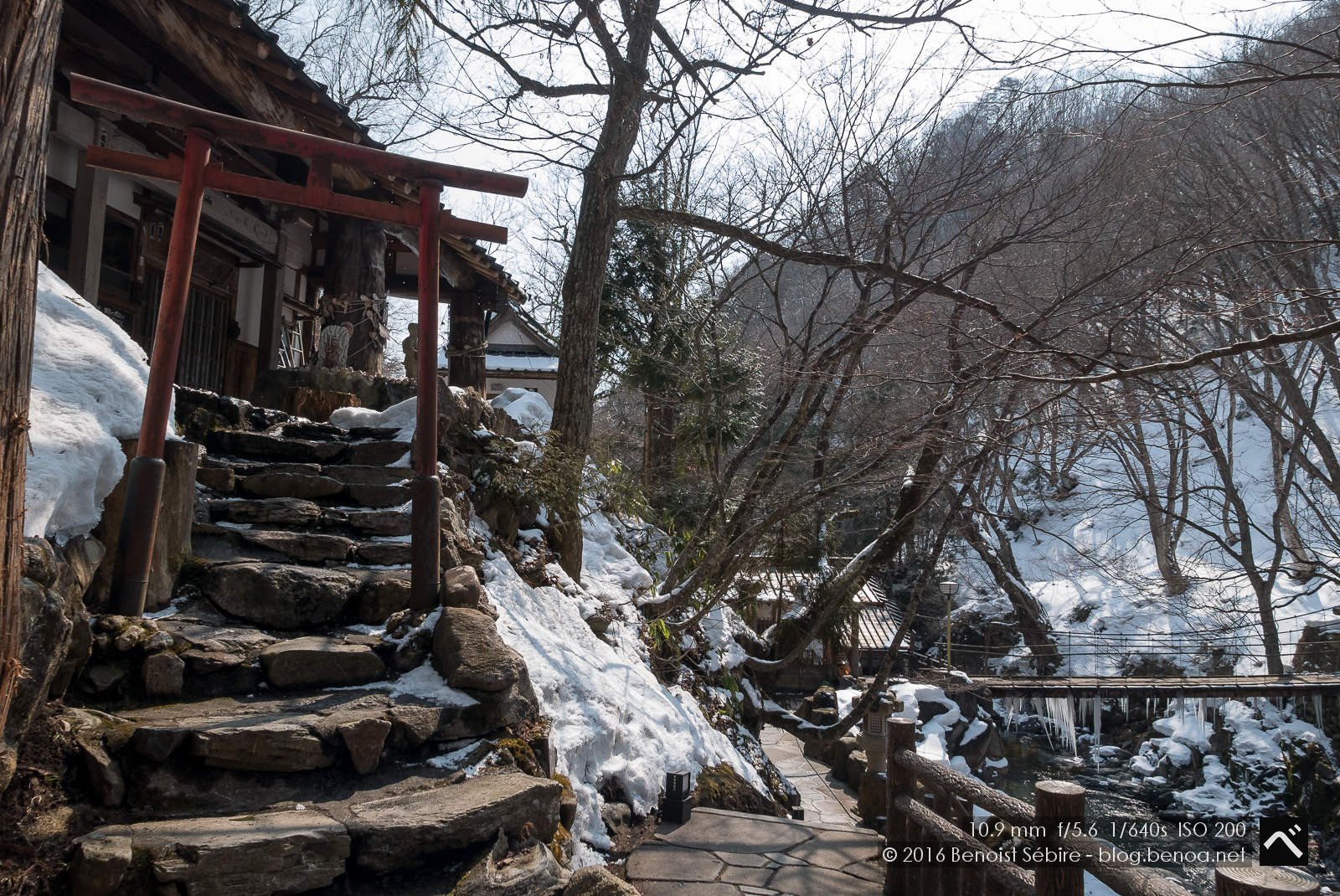 Takaragawa Onsen boasts the largest open-air bath in Japan and is a mixed Onsen!
You might also like
Landing in Newark
Landing in Newark Liberty Airport with strong gusty winds. Two benefits: 1. clear view of the NYC skyline, from the One World Trade Center to the Empire Stage Building. 2. missed first landing (only ~1m from the ground) and got another free ride!
Star Wars ANA
Pleasant surprise in Munich: the ANA R2D2. Boarding with Star Wars theme song and being greeted by Yoda was awesome :)
XF 16mm f/1.4
With all my Canon gears gone, I needed a new wide angle lenses. I hesitated a lot between three lenses: the XF 10-22 f/4, the XF 14mm f/2.8 and the XF 16mm f/1.4. Weather sealing and large aperture finally won over lighter weight (14mm) and wider angle (10-22mm). The bokeh quality and sharpness are ...