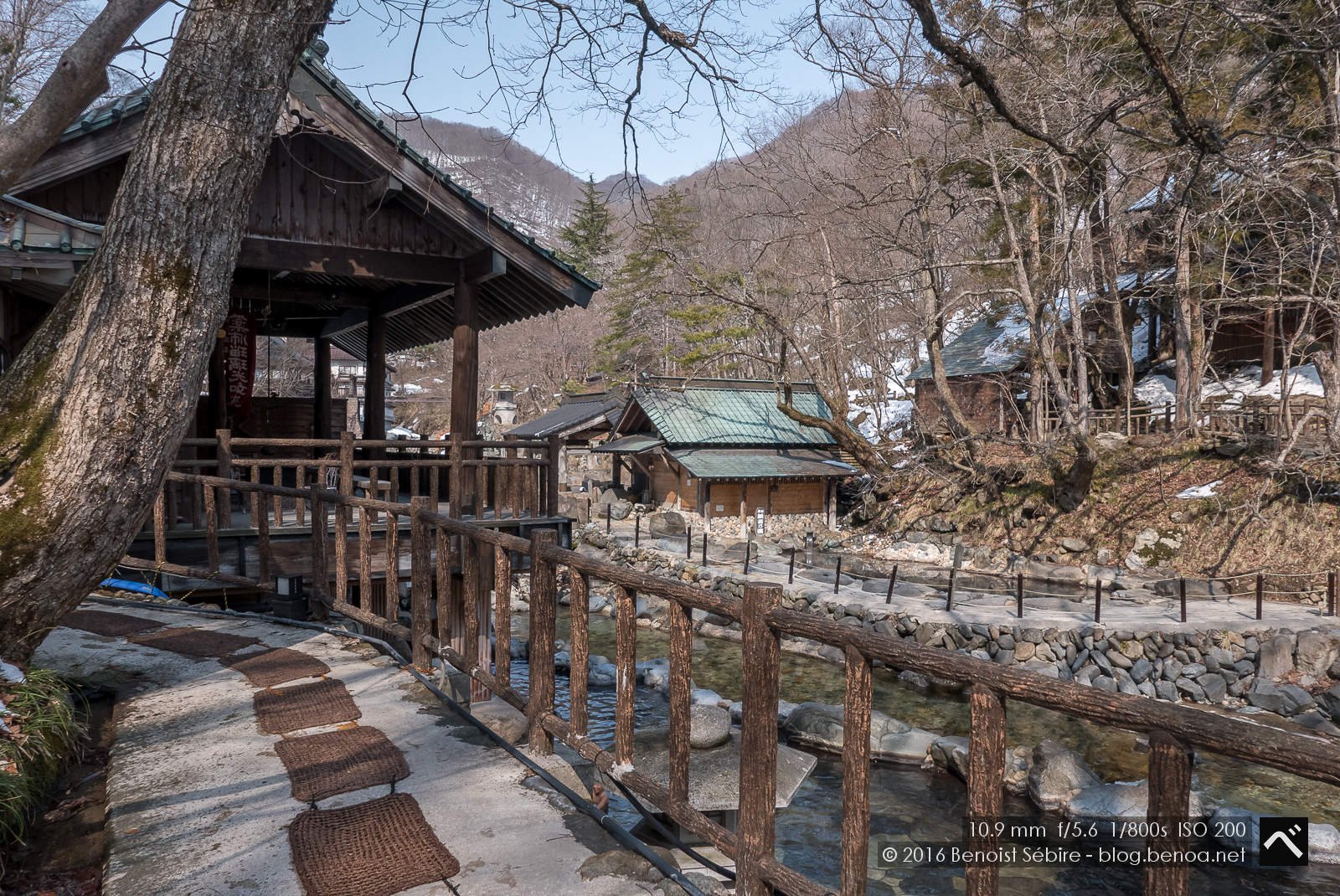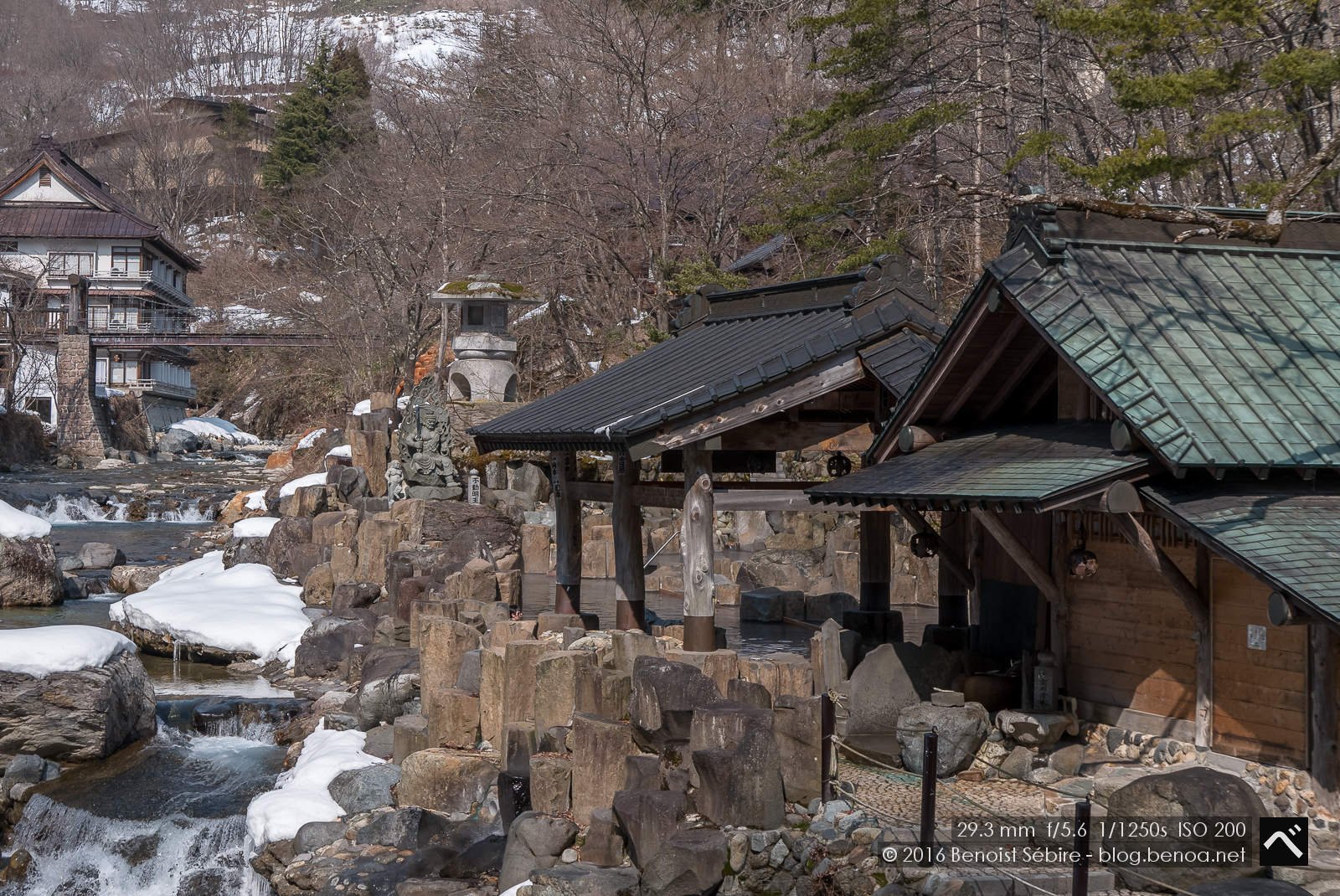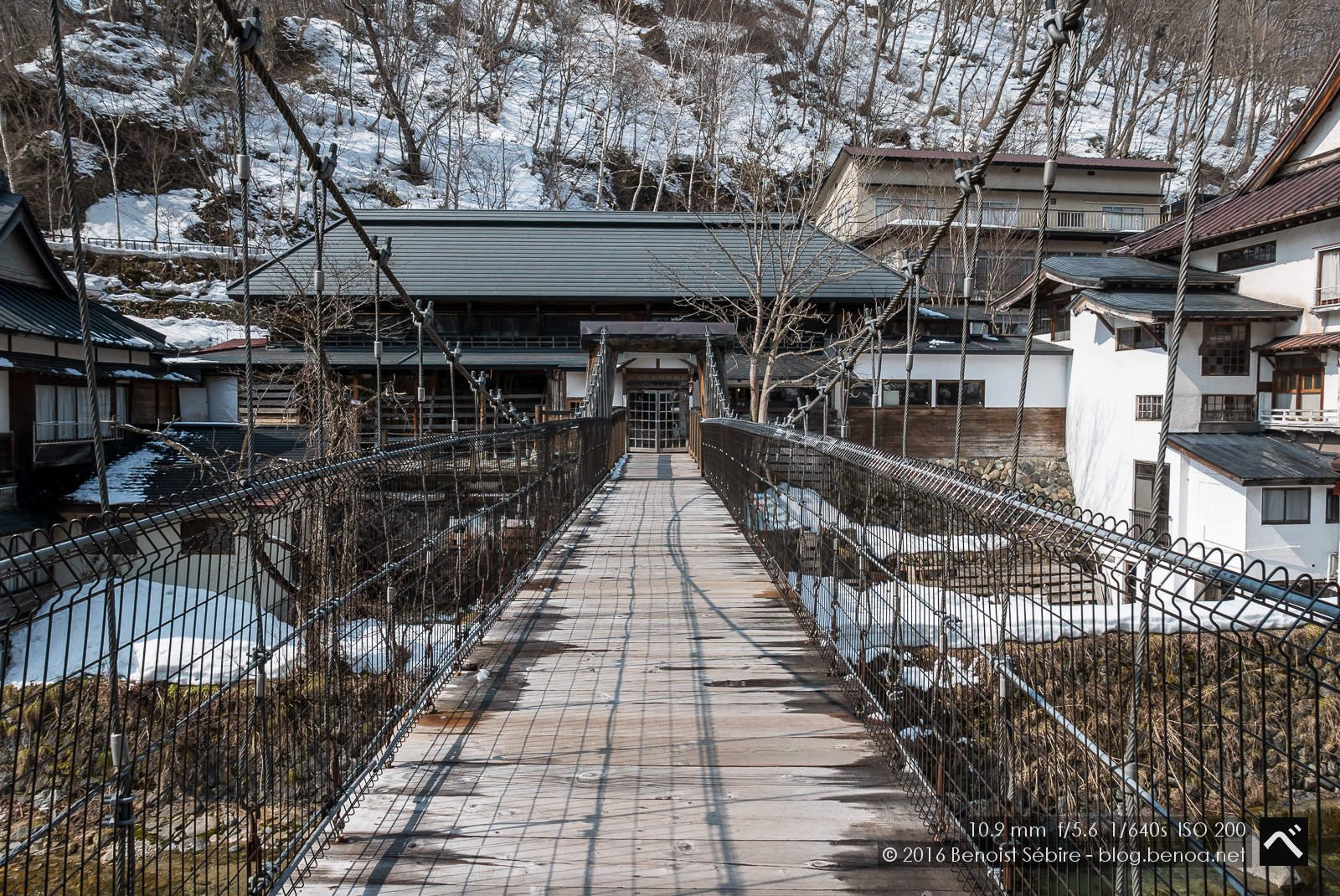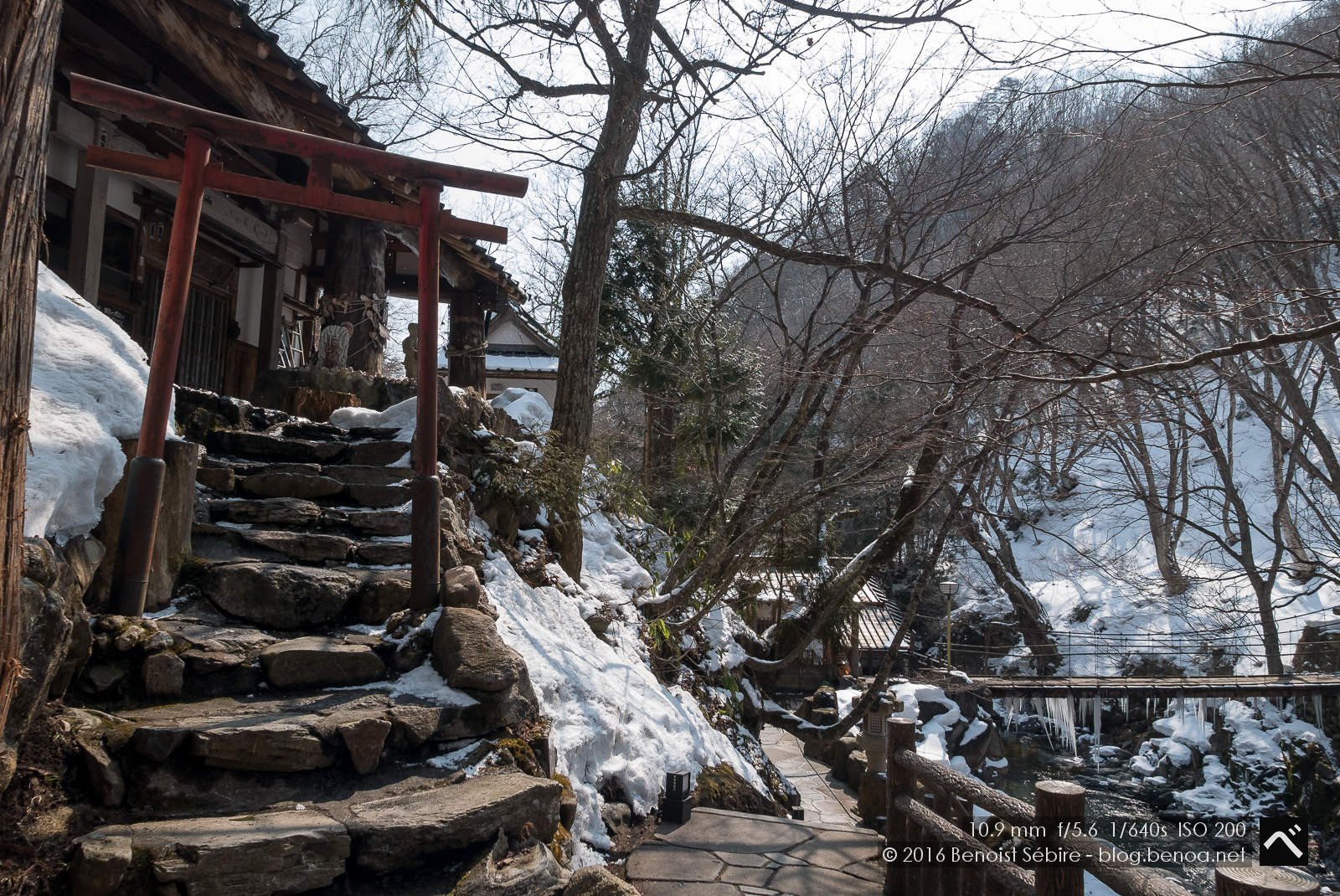 Takaragawa Onsen boasts the largest open-air bath in Japan and is a mixed Onsen!
You might also like
Boarding Completed
A few bubbles in my tummy before take-off... which in that occasion only took place 3 hours later due to some balance problem with the cargo :(
Pyoengchang Olympics
My work sometimes takes me to some interesting places: Alpensia in South Korea, for the 2018 Pyoengchang Olympics!
Mine à Charbon
Le Musée de la Mine du Molay-Littry, Normandie, France. L'histoire de la mine de Littry débute au XVIIIe Siècle, après la découverte en 1741 d'un affleurement de charbon à l'emplacement du bourg de la Mine. En 1747, naquit la Compagnie des Mines de Littry. A son apogée vers 1840, la mine comptait pr...