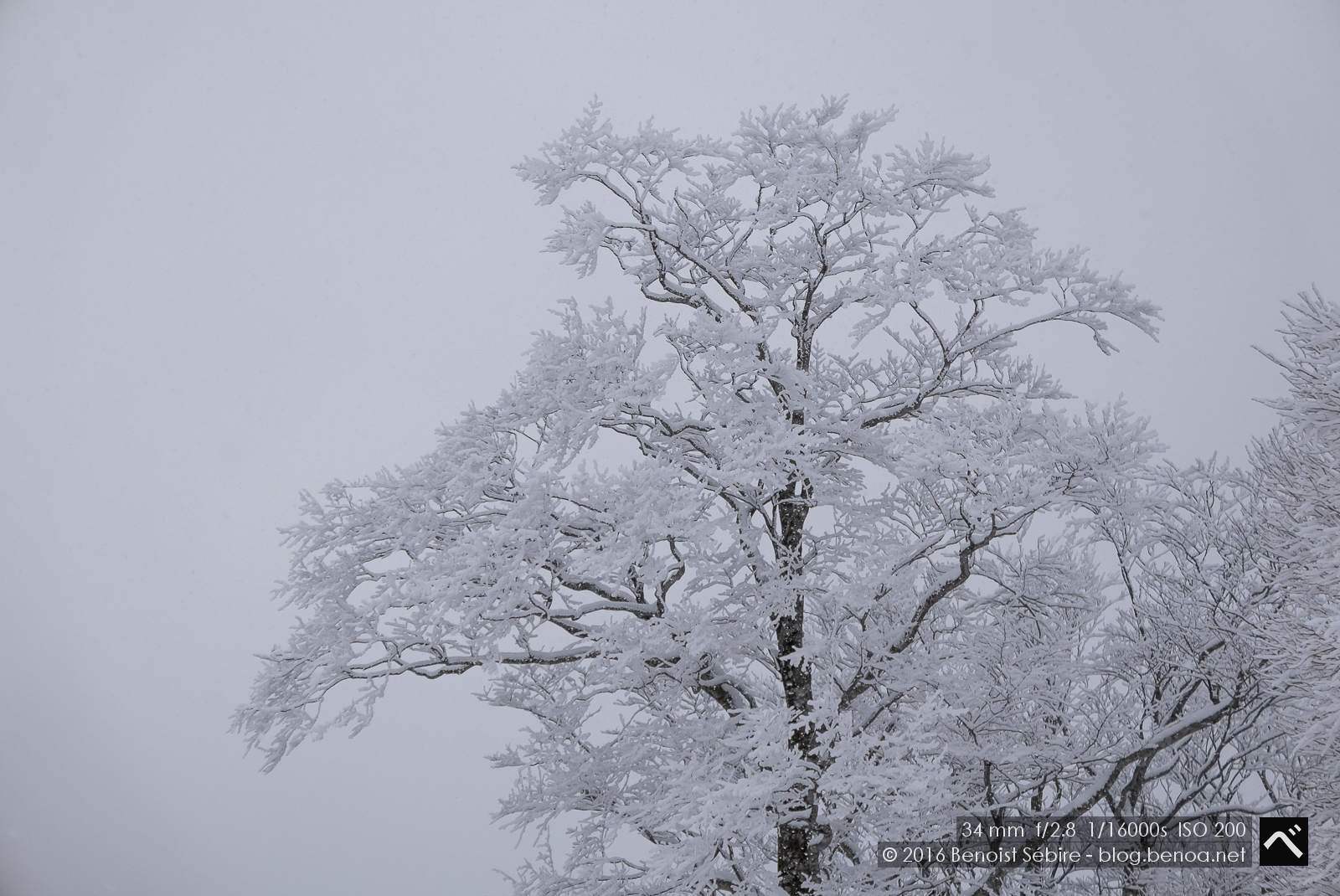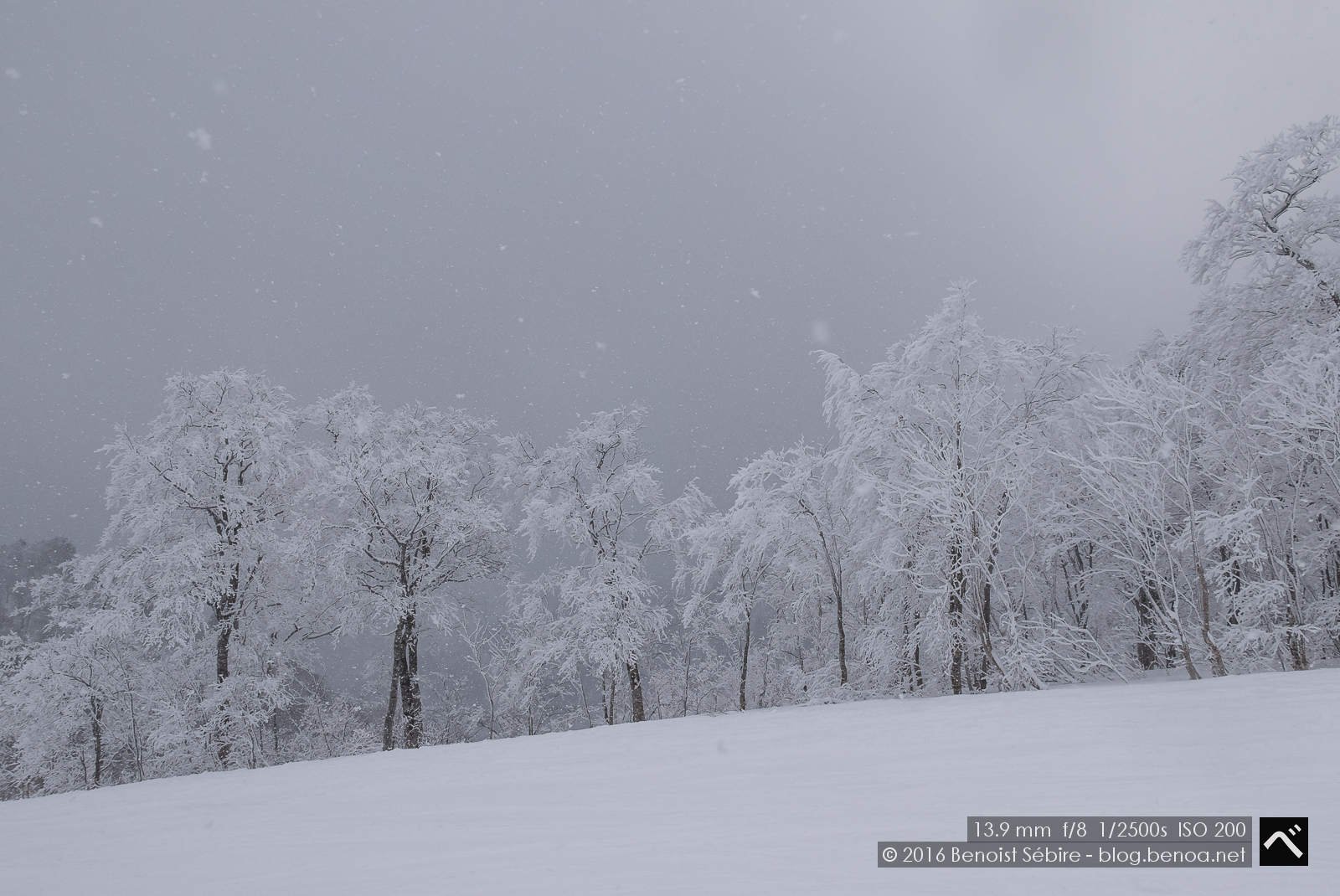 Perfect snow conditions in Kagura, look at those gorgeous trees!
You might also like
Tokyo Tower Panorama
Been a while since I went up there, at the top of Tokyo Tower. Nice shot opportunities of Tokyo, especially at dusk.
Nuclear Submarine
The Redoutable (S 611) was the lead ship of her class of ballistic missile submarine in the French Marine Nationale. Commissioned on 1 December 1971, she was the first French SNLE (Sous-marin Nucléaire Lanceur d'Engins, "Device-Launching Nuclear Submarine"). She was fitted with 16 M1 ballistic missi...
Rain Day
A lot of rain pouring over Tokyo today, and stuck in traffic, still with my camera :)