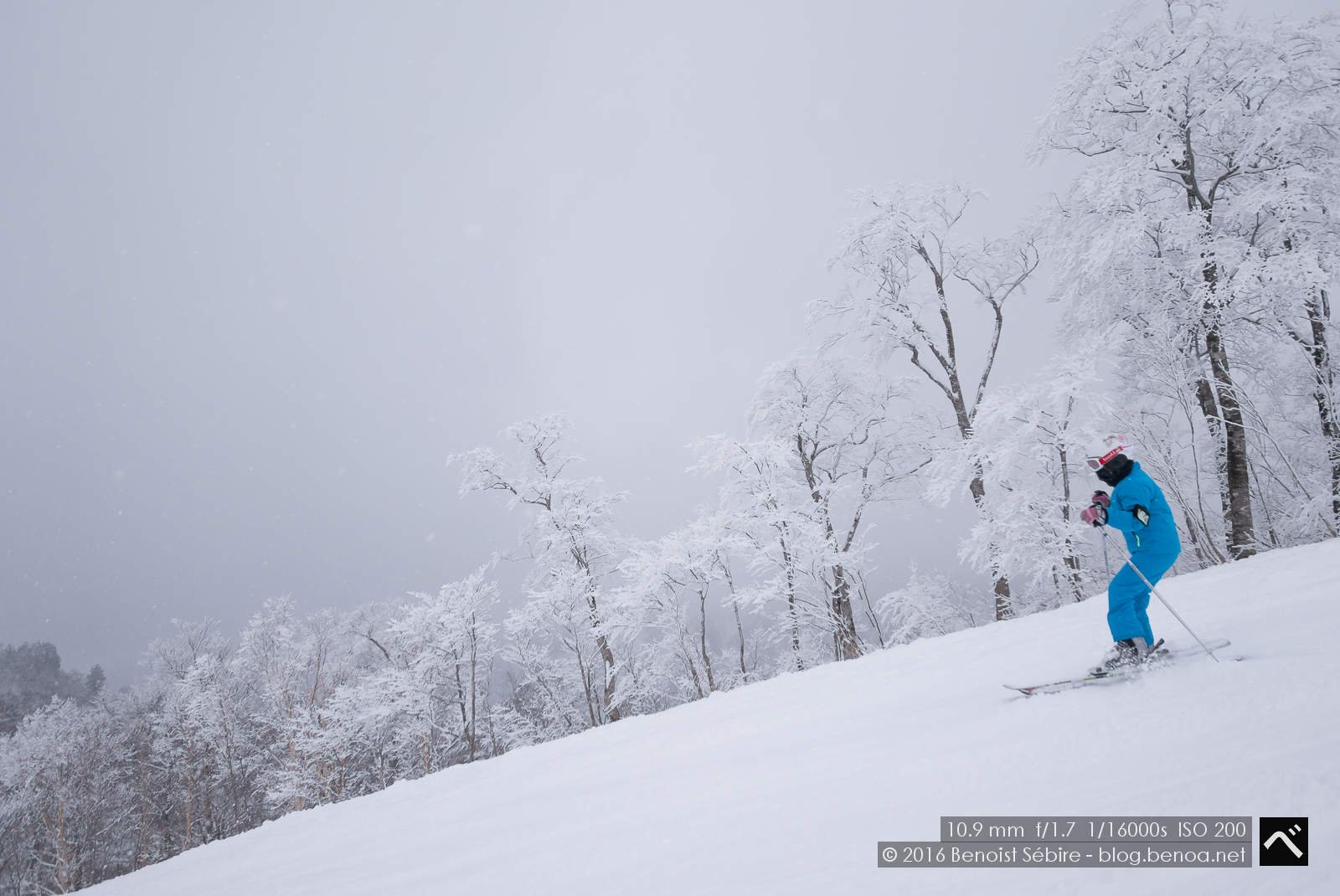 My eldest daughter is really getting better at it :)
You might also like
Harajuku Owl
There's always strange things happening in Harajuku but this is a fisrt: an owl!
Liuhe Night Market
The Liuhe Night Market is the "tourist" night market of Kaohsiung. The highlight of the market is seafood: there are many stands selling, crab, shrimp, octopus, and squid. Some stands are actually restaurants and you can pick the fresh seafood you want and walk to the back and sit at a table to eat....
Cable Cars
The San Francisco cable car system is apparently the world's last manually operated cable car system . Of the 23 lines established between 1873 and 1890, only 3 remain: two routes from downtown near Union Square to Fisherman's Wharf, and a third route along California Street. While the cable cars ar...