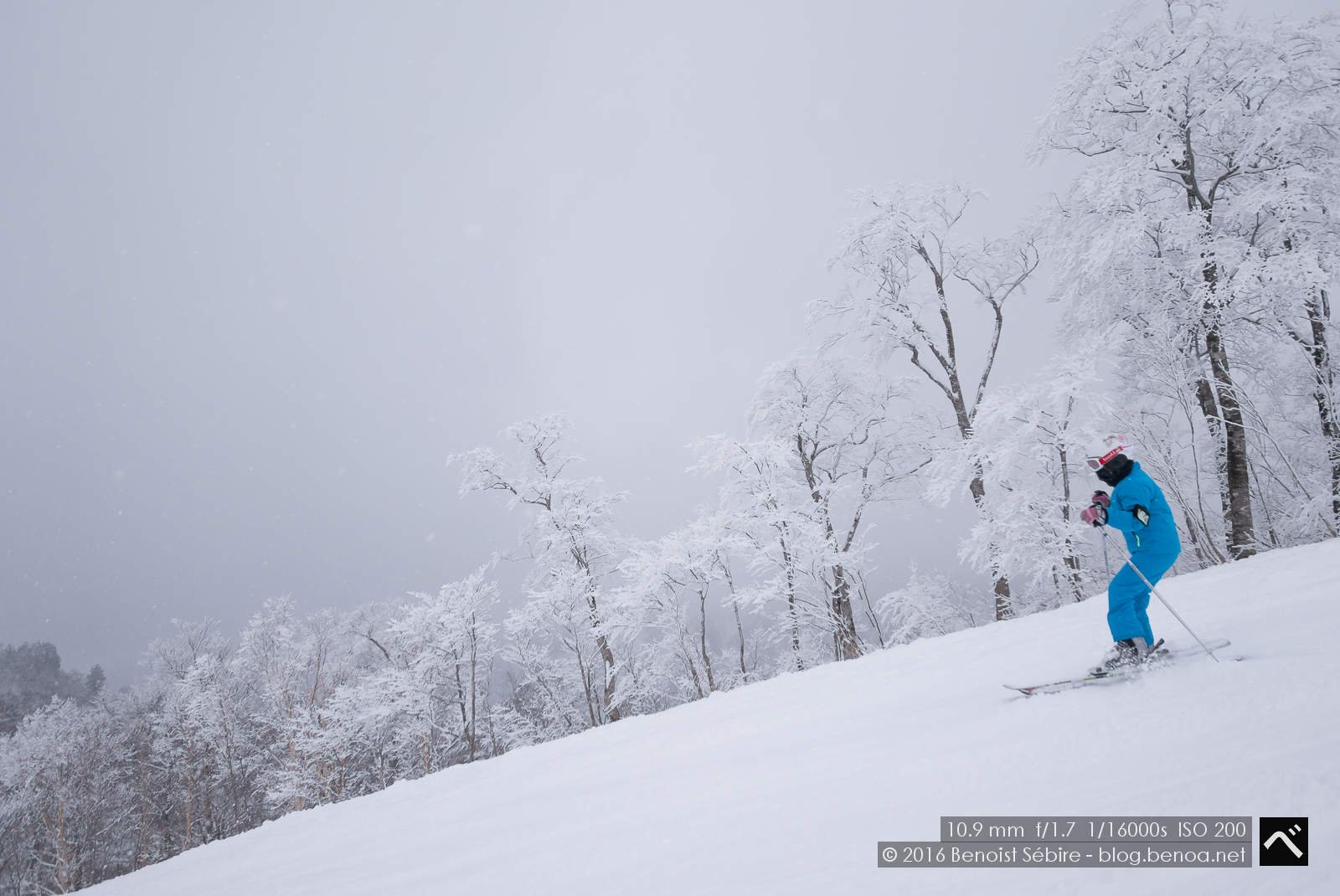 My eldest daughter is really getting better at it :)
You might also like
Handheld Long Exposure
Again, some impressive results from the little Lumix: 1/10s handheld for some motion blur on a platform in Tokyo.
Rainy Day
Perfect day to drive to Disneyland. At least it feels safe with AWD!
Audi Q7
2016 Audi Q7: very comfortable ride and impressively nimble for a car this size. Not that thirsty either. Perfect family car? Loved it! And again, thanks a lot Audi Ikebukuro for the car.