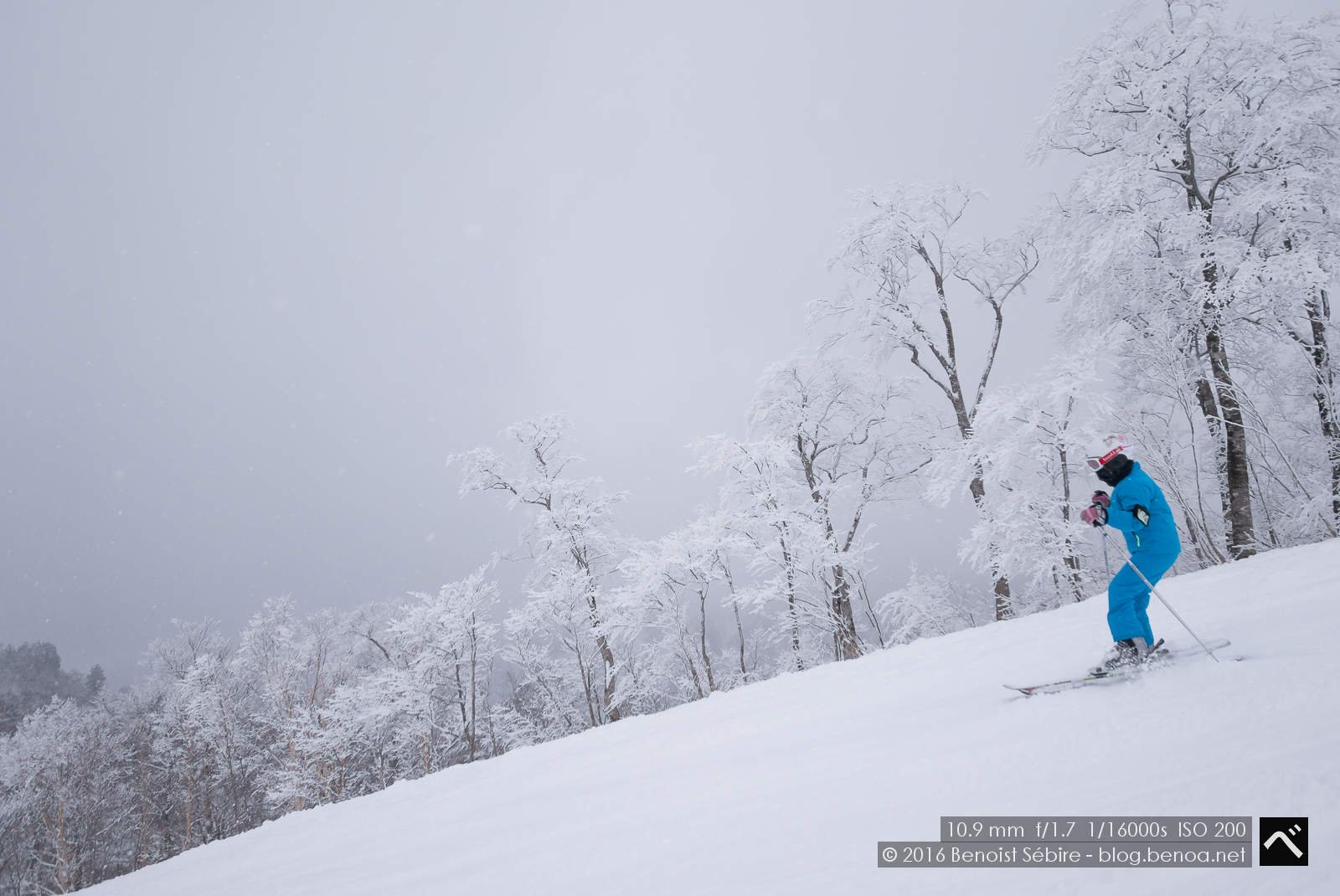 My eldest daughter is really getting better at it :)
You might also like
Snow Trees
Perfect snow conditions in Kagura, look at those gorgeous trees!
Randoseru
I now understand why these Japanese school-bags or randoseru (ランドセル) are so expensive : beautiful craftmanship ! According to wikipedia, the term randoseru is a borrowed word from the Dutch "ransel" meaning "backpack", a clue to its origins nearly 200 years ago as used in the Netherlands. Traditiona...
R2D2
R2D2 welcoming you at the Star Wars ride in Tokyo Disneyland.