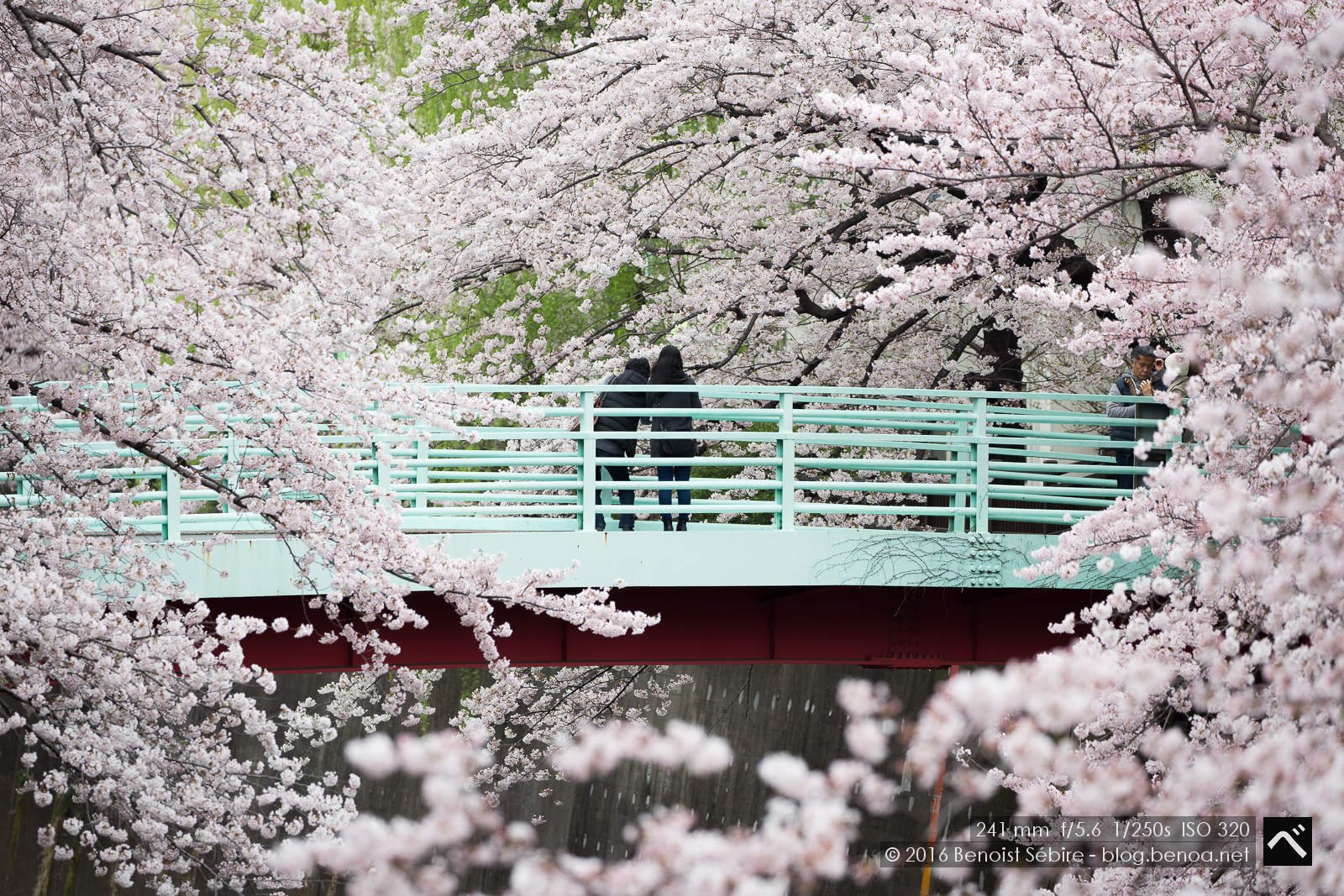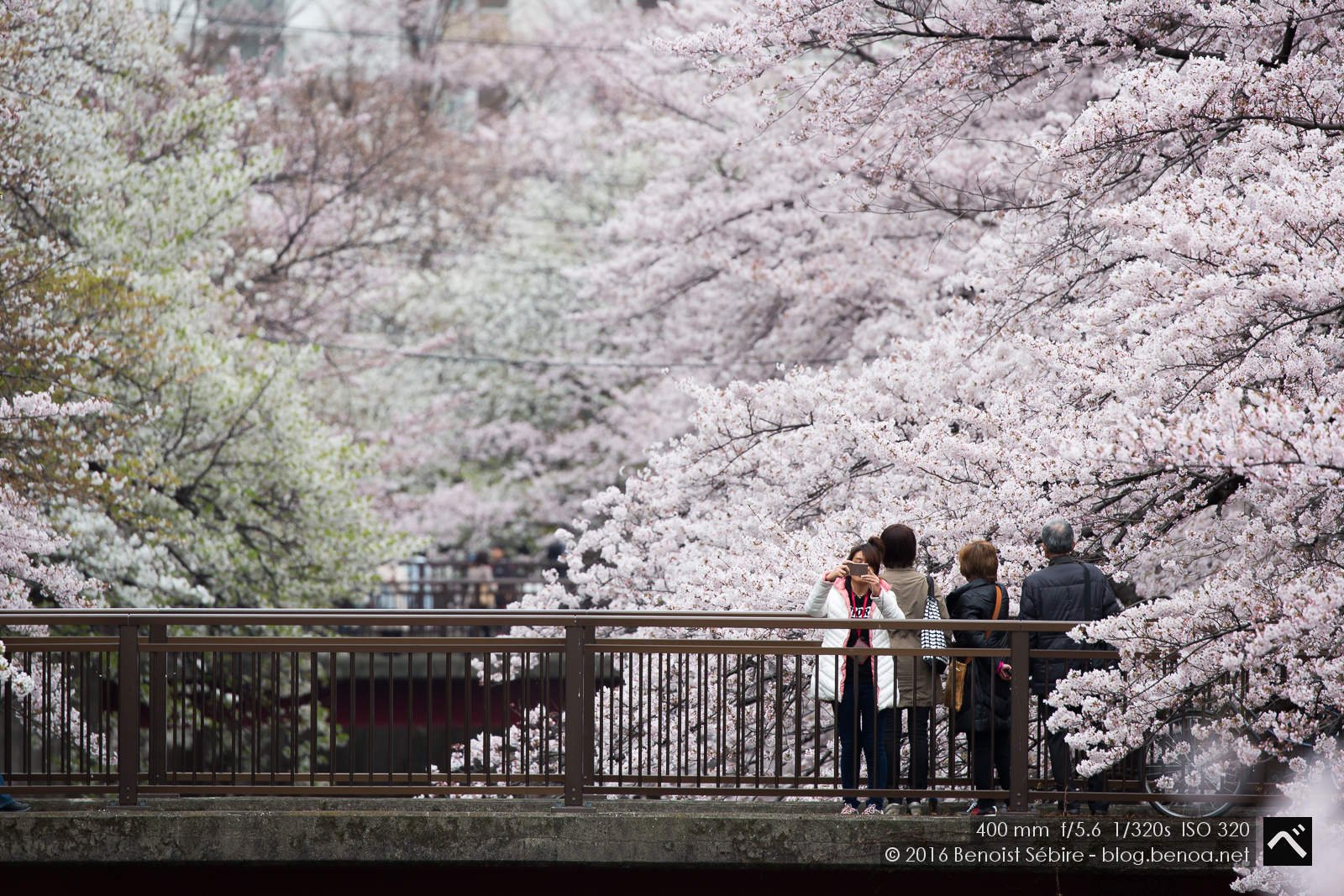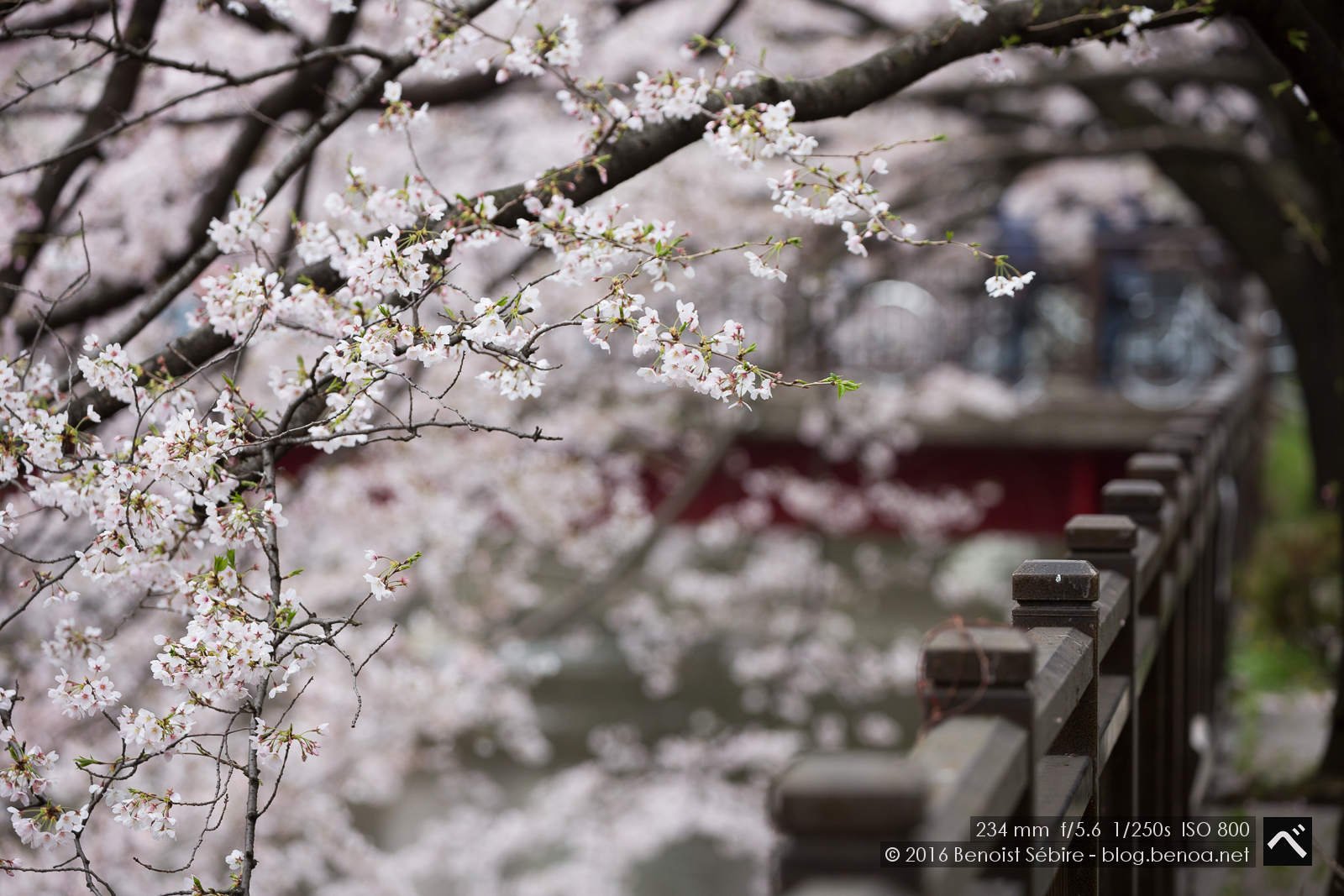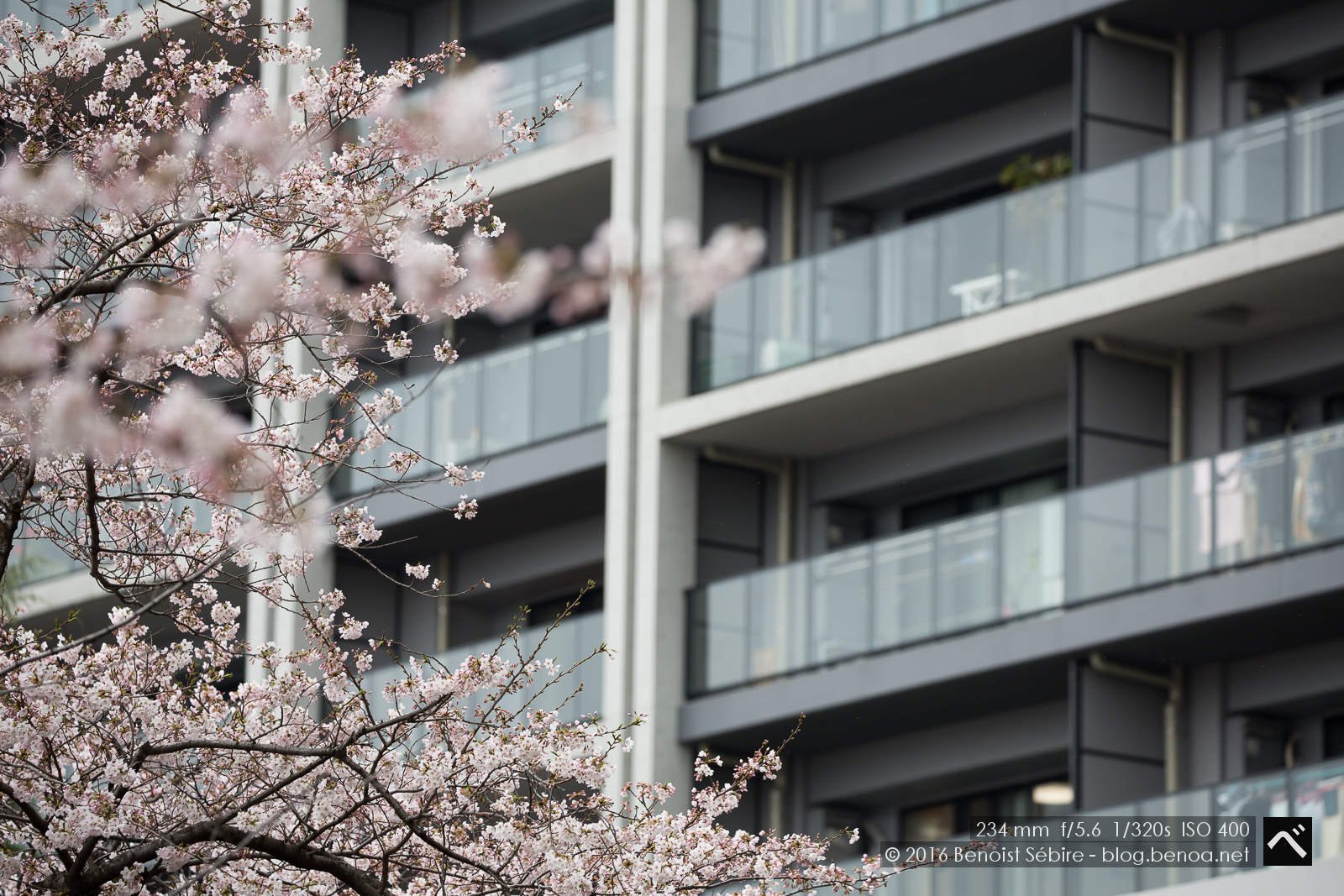 Back to the Shakuji River, this time with my 100-400mm lens.
Definitely one of the best spots in Tokyo to take cherry blossom pictures.
You might also like
Kaohsiung Night
Stroll around the Hotel in Kaohsiung at night. A bit of history: Kaohsiung is Taiwan's second largest city and its largest port. Although the ranking has declined steadily over the last few years, Kaohsiung is still the world's sixth largest cargo-container seaport. The city has high concentrations ...
Kanda Shrine
One of the few Shrines that survived the WWII bombing, the Kanda Myojin has existed in its current form since 1934 (when it was rebuilt after being burned down by the fires of the Great Kanto Earthquake). Kanda Myojin enshrines three deities: Daikokuten – the god of good harvest and matrimony, Ebisu...
Playground
When stuck in traffic jam with a camera, one can always find a new way to entertain him/herself!