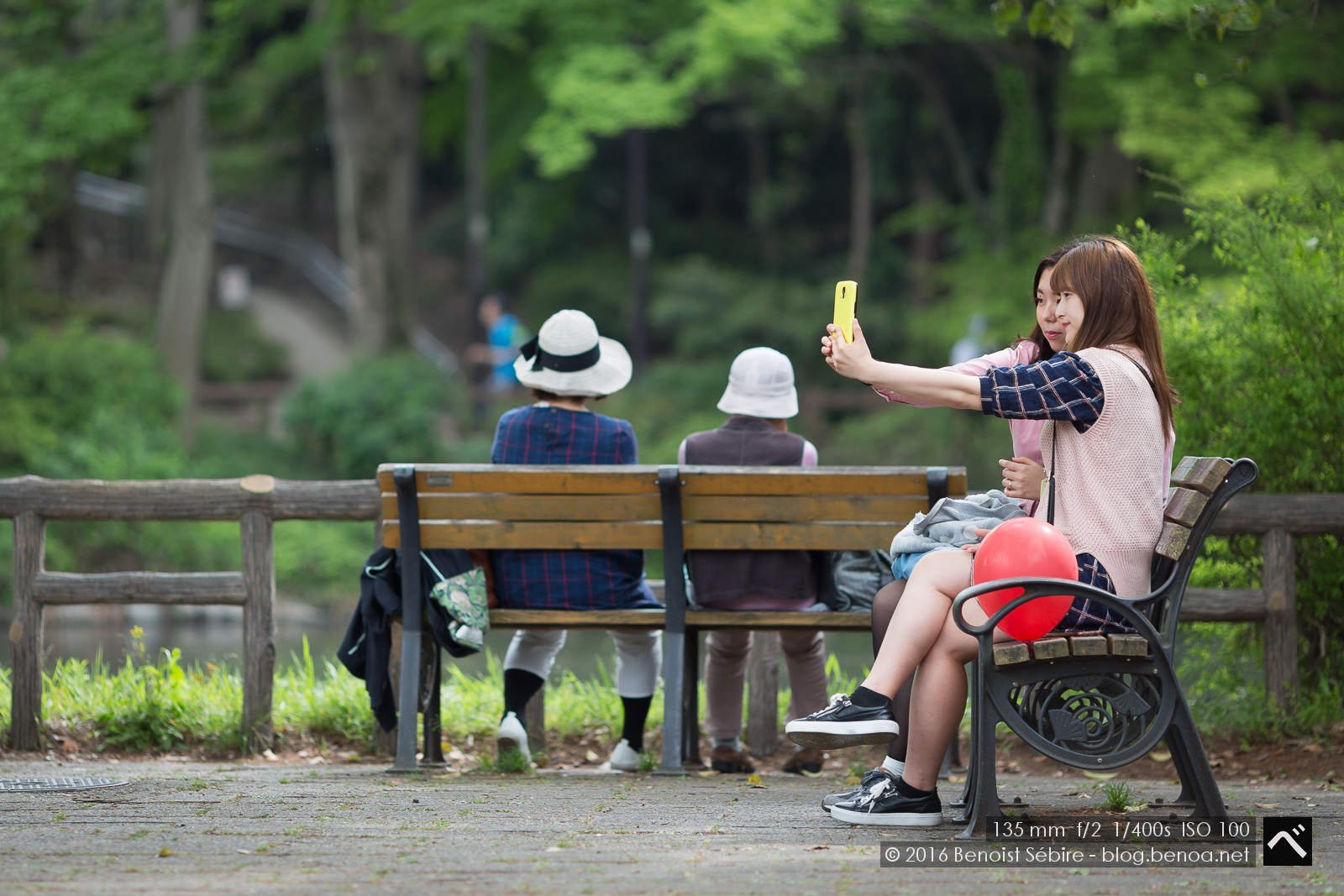 Selfie, selfie, everywhere, always… Social demonstration of anti-social traits!
You might also like
Randoseru
I now understand why these Japanese school-bags or randoseru (ランドセル) are so expensive : beautiful craftmanship ! According to wikipedia, the term randoseru is a borrowed word from the Dutch "ransel" meaning "backpack", a clue to its origins nearly 200 years ago as used in the Netherlands. Traditiona...
Poppy Flower
Another lovely shot (in my view) from Shinrin Koen: a poppy flower!