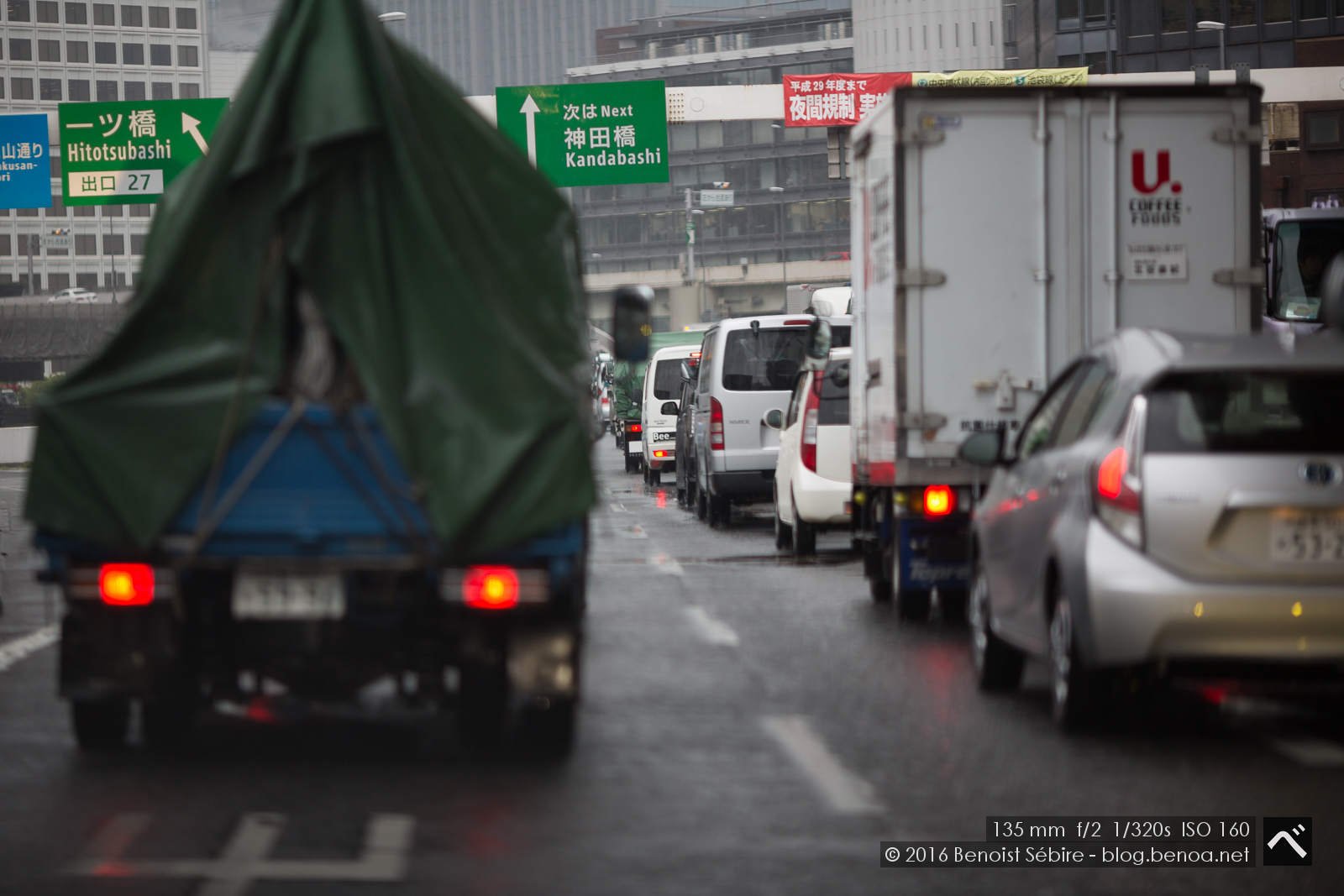 Perfect day to drive to Disneyland. At least it feels safe with AWD!
You might also like
Shinrin Koen
I present you the best park around Tokyo: Shinrin Koen in Chiba - 60km, only an hour drive from Tokyo. There's just so much to do there, really great for kids. To move around, either use the little shuttle train, or best, rent bicycles as the park is huge.
Sakura Girls
And yes, a long focal is also useful for lovely portraits.
Audi S4
Another test drive thanks to Audi Ikebukuro: a brand new 2017 Audi S4, and when I say brand new it's not a figure of speech: it only had 30km on the odometer when they gave me the keys! I used to own the previous generation and this one is even better. Just makes it too easy to loose a driving licen...