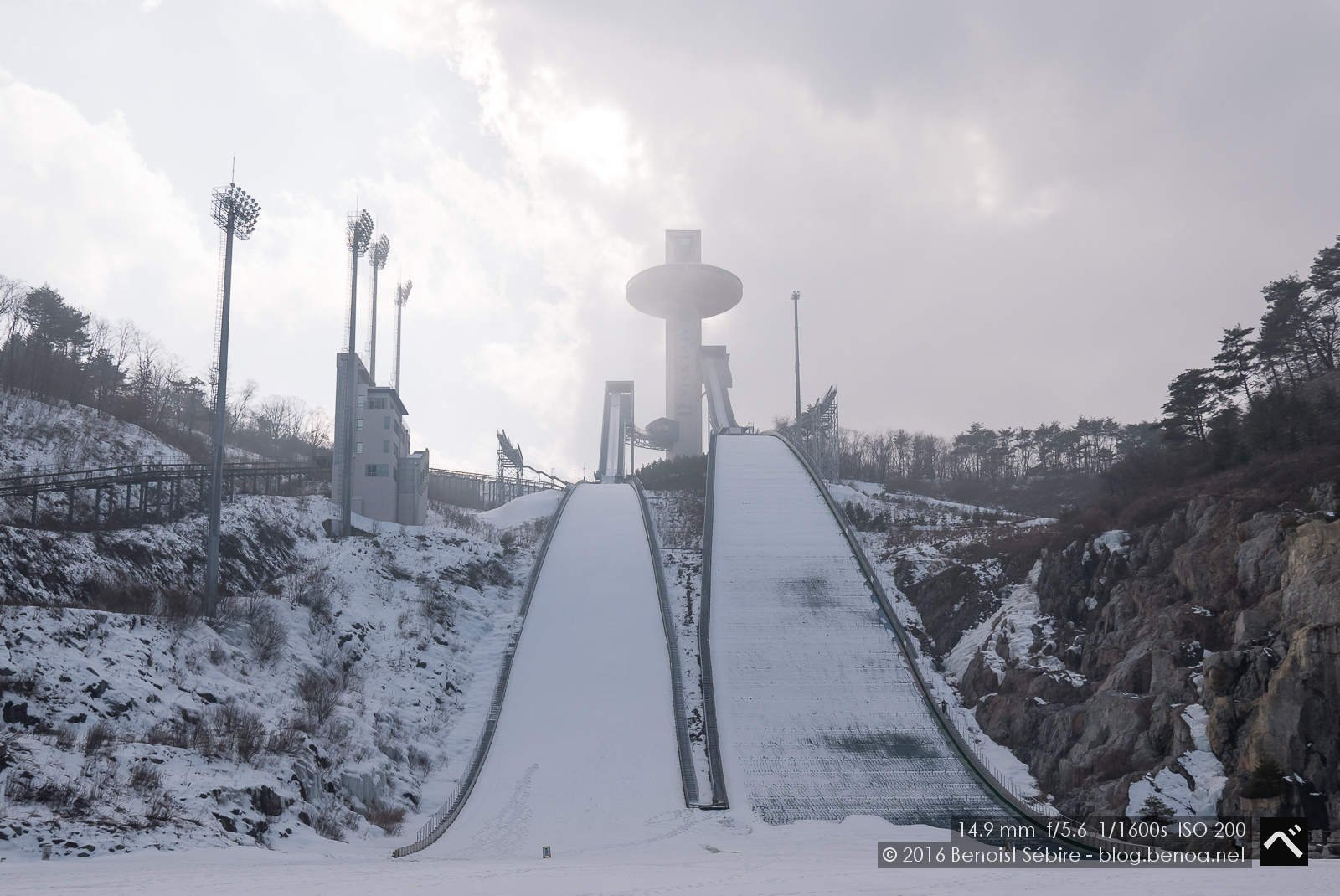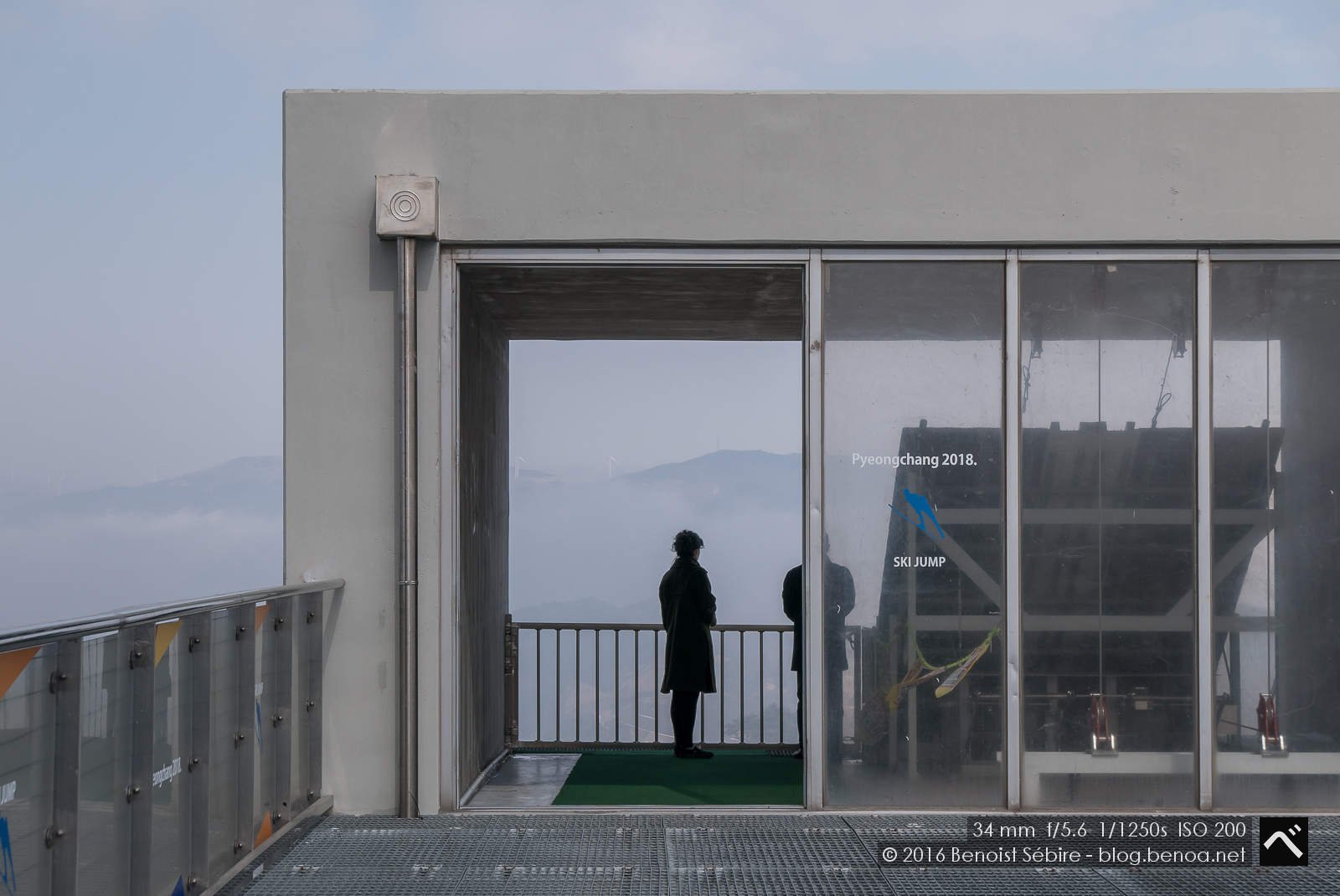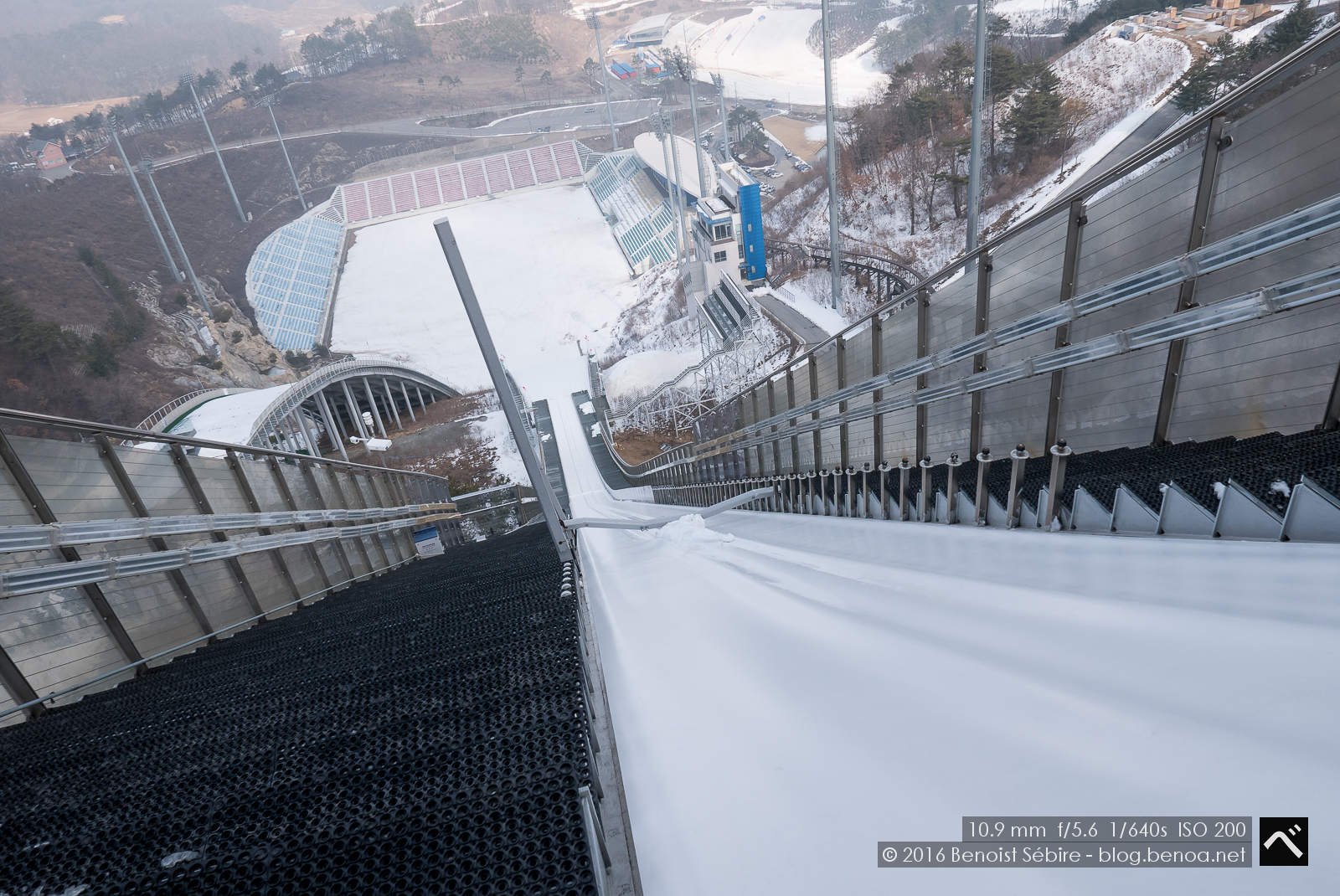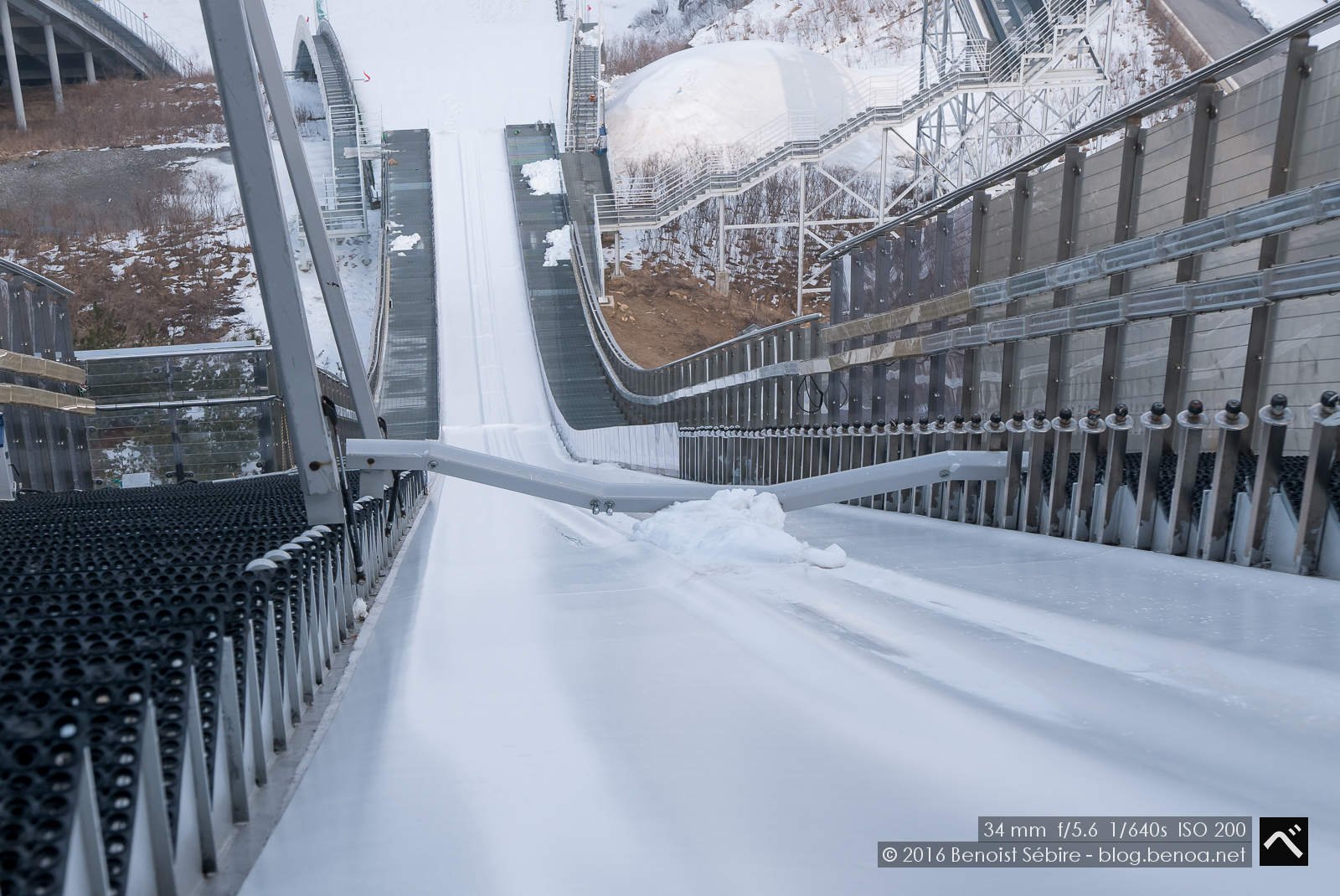 Impressive sight at Alpensia: Olympic Ski Jump.
You might also like
Pyoengchang Olympics
My work sometimes takes me to some interesting places: Alpensia in South Korea, for the 2018 Pyoengchang Olympics!
Gimpo Airport
My ANA plane is waiting for me at Gimpo Airport, in Seoul.
Gangnam Style
Short stroll around the hotel in Gangnam. So many clones...