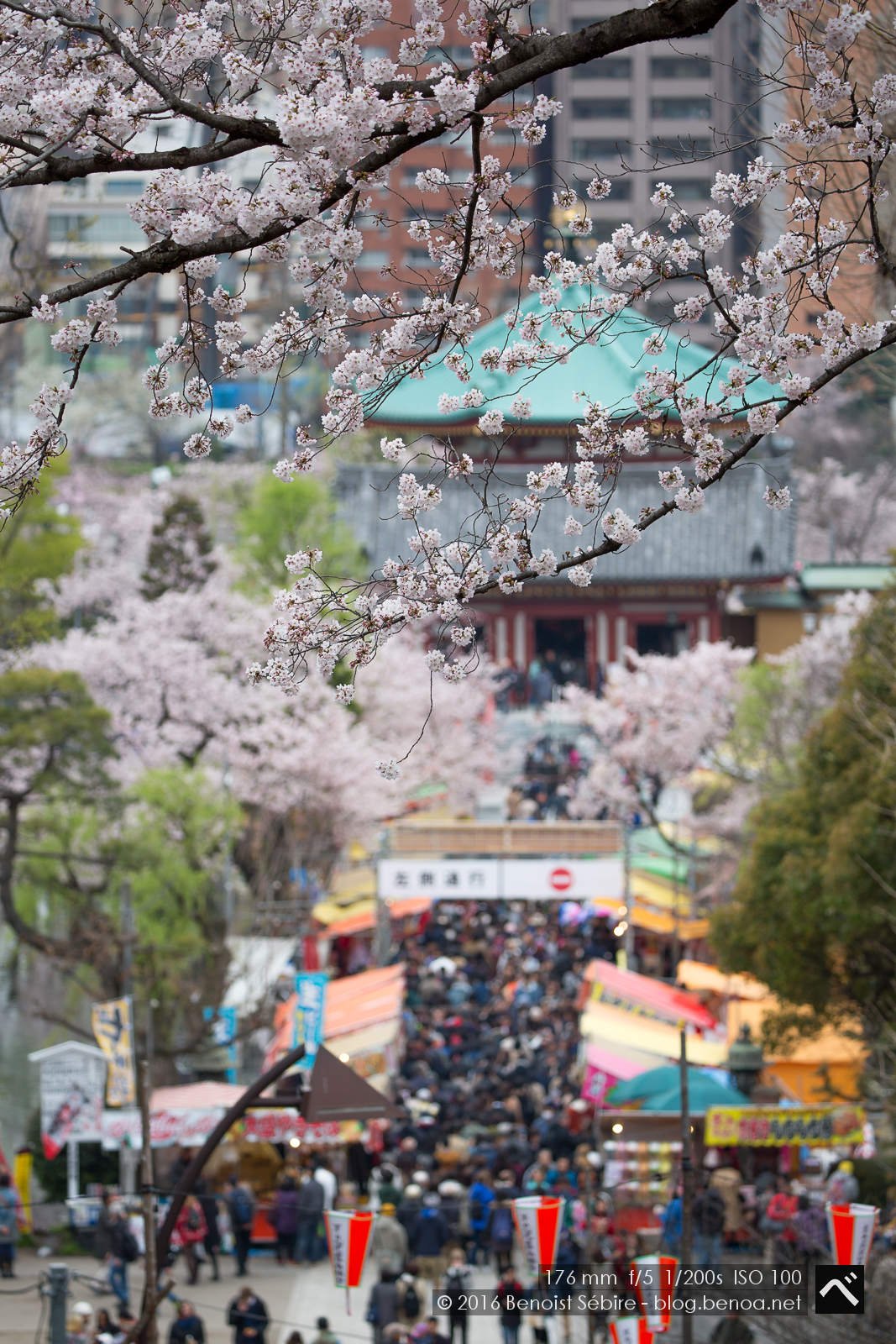 Lovely bokeh of lovely Cherry Blossoms in Ueno.
You might also like
High Tech Sushi
Taking my little friend for lunch in Akiba. It needed an ND filter. Good job on the 8th floor of Yodobashi camera: decent food and pleasant setting. Too bad the parking is now ¥400 for 30min!
Shibuya Crossing
I have always loved rainy days: makes your home more comfortable and gives you great photo opportunities. Took the little GX85 out for a walk together with a 12mm lens. Quite happy with the results.
Snake Food
Taiwanese delicacy in Kaohsiung: snake soup, snake meat and grilled snake skin. Was actually good! Didn't notice any of the supposed effects though (read, in the pants area). Two possible explanations: I am naturally very "healthy" or my condition is beyond help ;-)