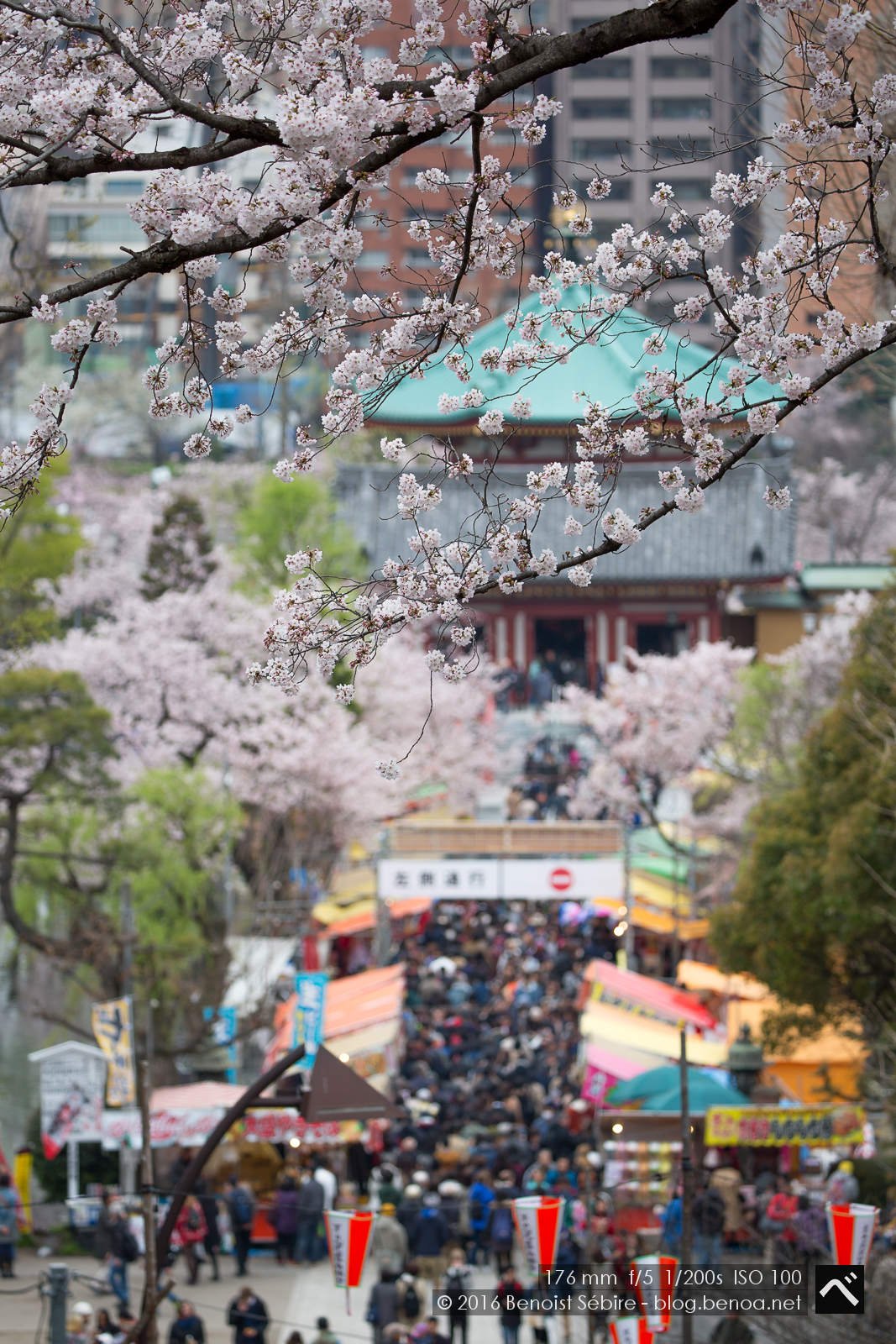 Lovely bokeh of lovely Cherry Blossoms in Ueno.
You might also like
Blossom Canopy
Pink everywhere in Ueno Koen: a favourite Hanami spot for Japanese and tourists alike in Tokyo.
ND 1000
ND 1000 filter: 20s exposure in the middle of the day!
Light and Shadows
Probably my favourite picture from our visit to Shinrin Koen: beautiful afternoon light playing with fresh green plants on the side of a deserted path.