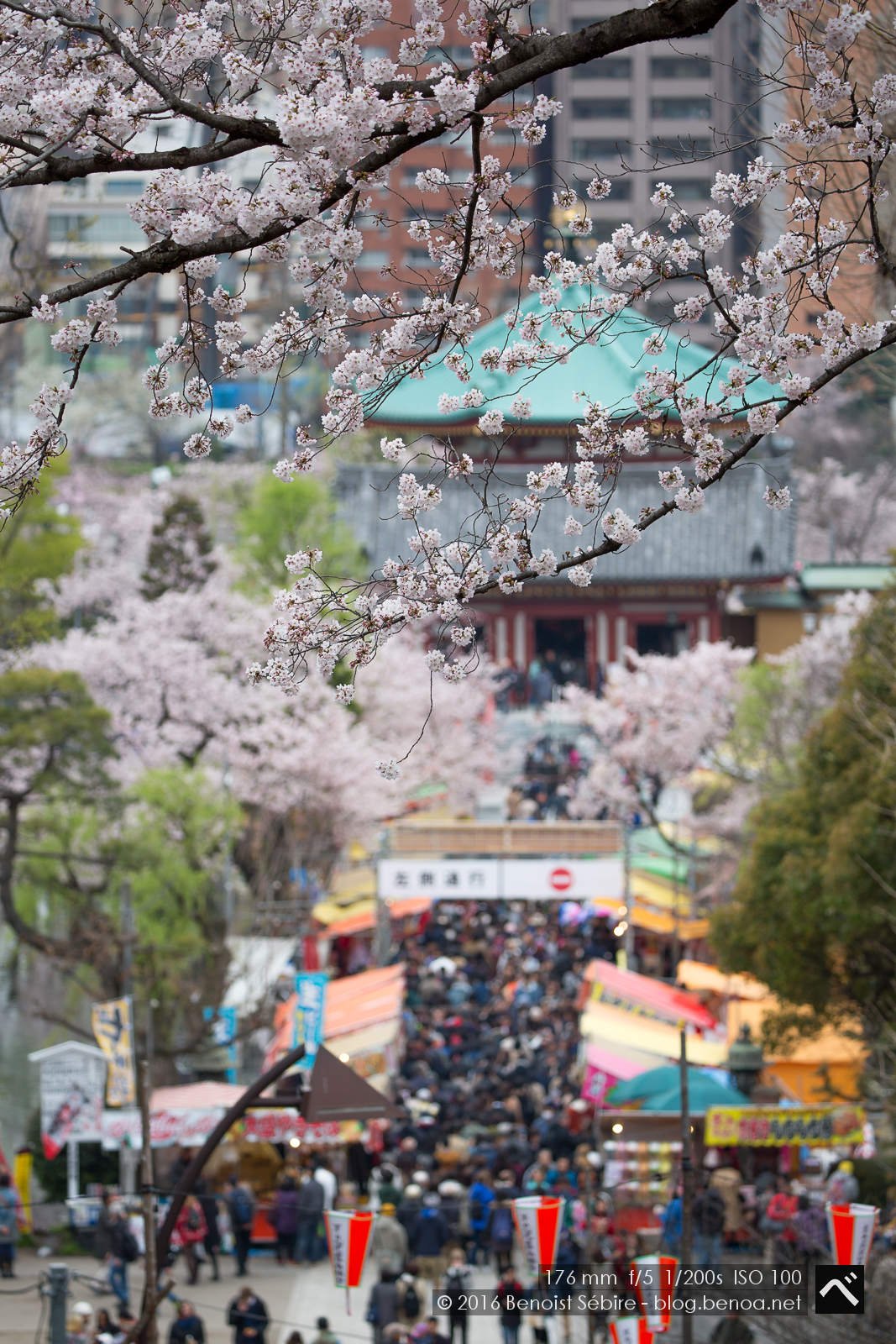 Lovely bokeh of lovely Cherry Blossoms in Ueno.
You might also like
Photography Setup
Impressive setup for portrait: they were checking the outcome live on the monitor.
Dreamliner
Dreamliner (B877) at the gate in Narita.
Kagurazaka Night
Wide angle, large aperture and close to the ground with the XF 16mm/f1.4 in Kagurazaka at night.