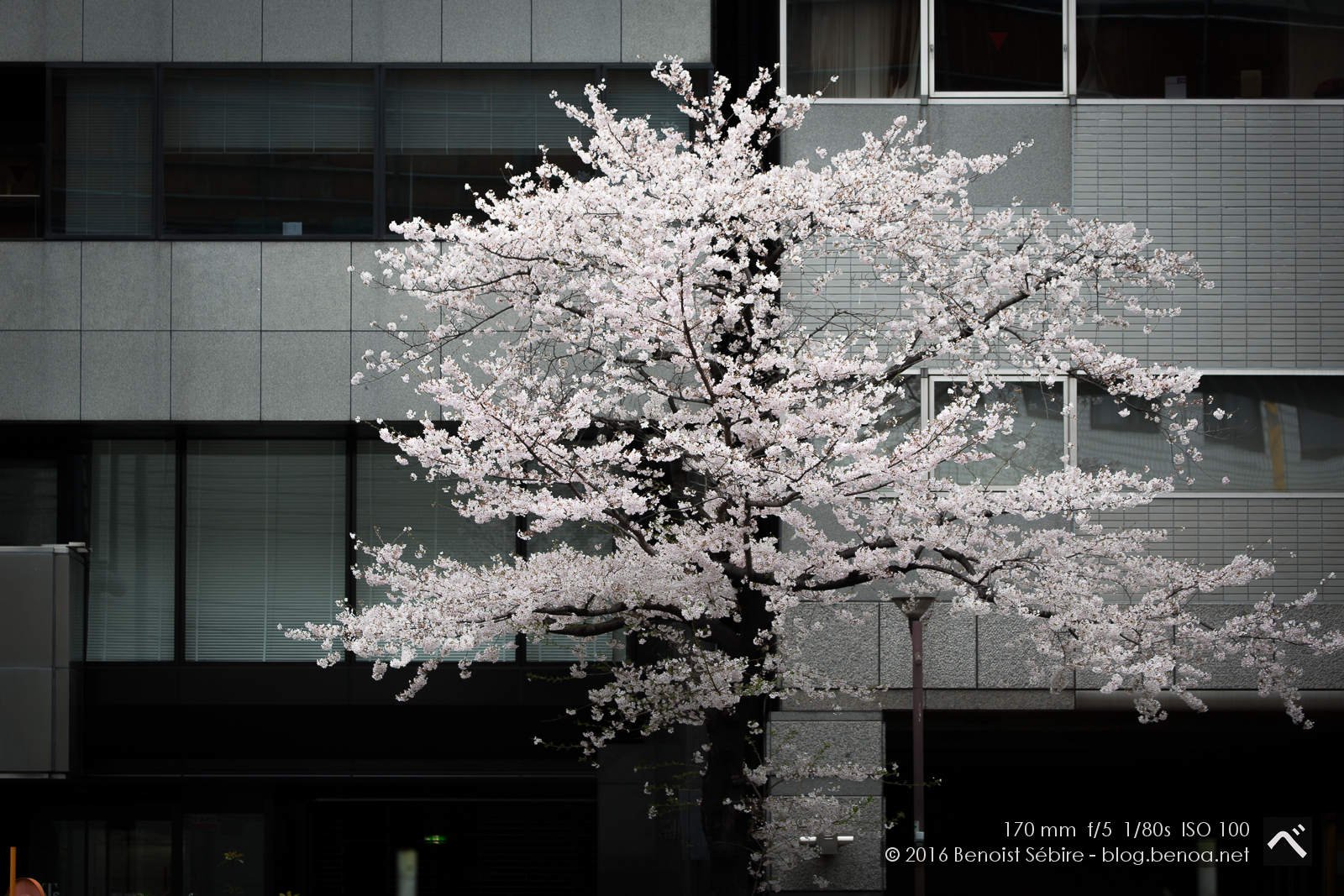 End of march, beauty at every corner in Japan!
You might also like
Hanami Walk
First few steps of a 20km walk around Tokyo for some Hanami Shots... Bad weather, few blossoms: the worst Hanami in 10 years.
Platform Motion
I know, yet another one, but can't help it: some more platform motion blur.
Cloudy Tokyo
Cloudy Tokyo from my favourite observation platform in Bunkyo-ku.