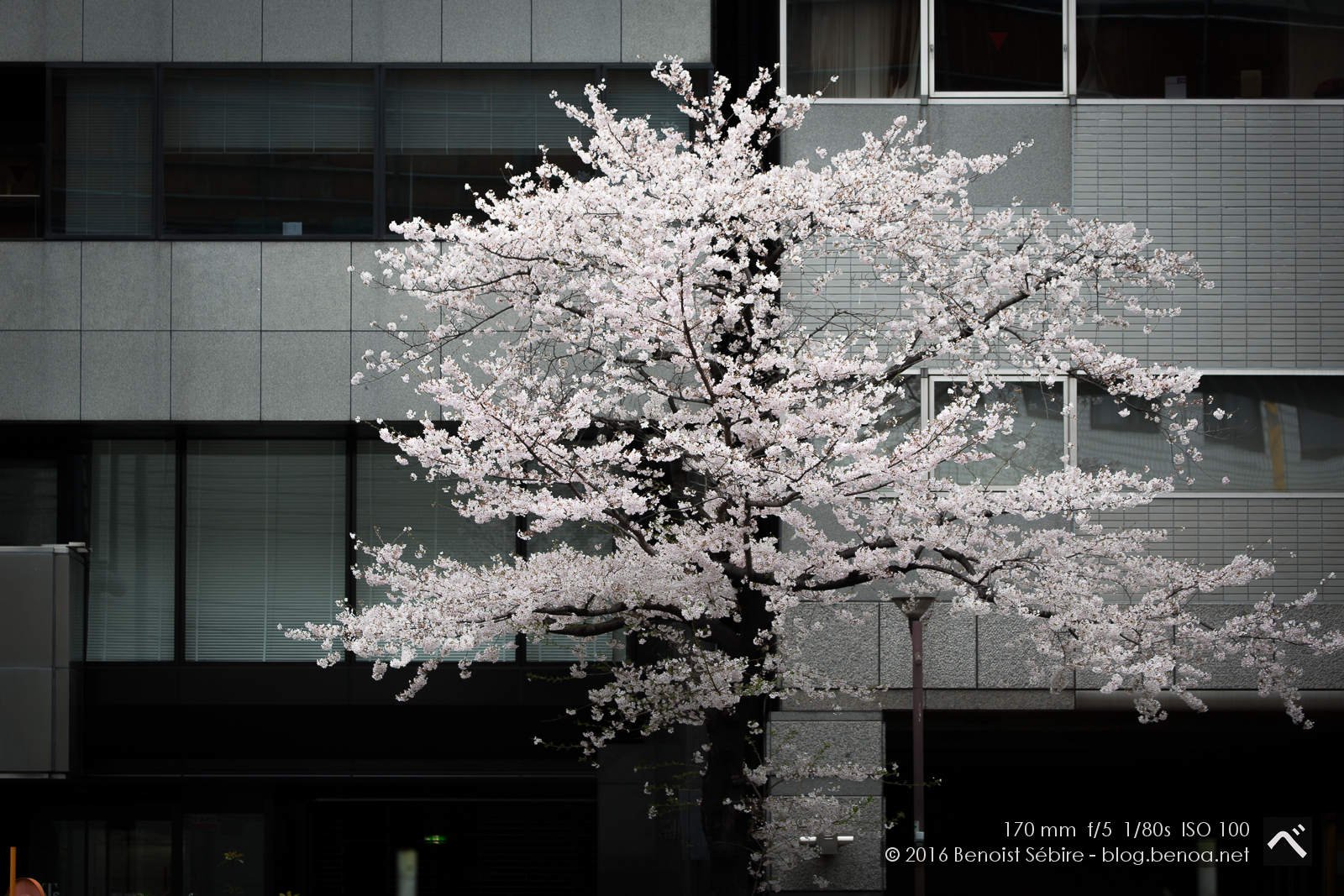 End of march, beauty at every corner in Japan!
You might also like
Flying ANA
When service extends beyond basic duties. Western airlines, especially American ones have so much to learn.
Inokashira Park
Some fun at the Inokashira Park in western Tokyo, just a short walk from Kichijoji Station.
Sengen Jinja
The Kitaguchi Hongu Fuji Sengen Jinja (北口本宮冨士浅間神社) used to be the starting point for climbing Mount Fuji from the north. The trailhead is still located directly behind the right side of the shrine's main hall , but today most climbers start their ascent from the Fuji Subaru Line 5th Station halfway ...