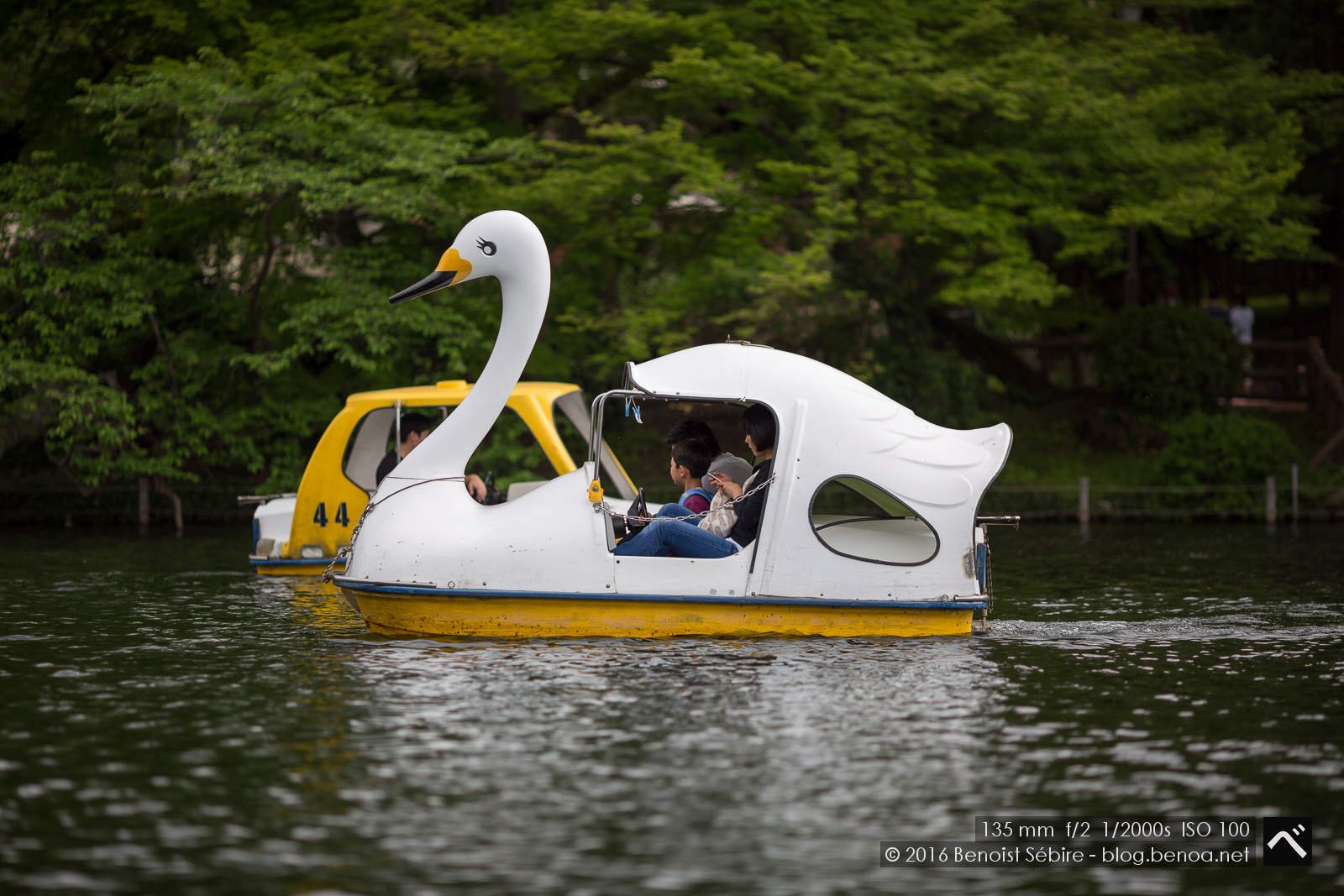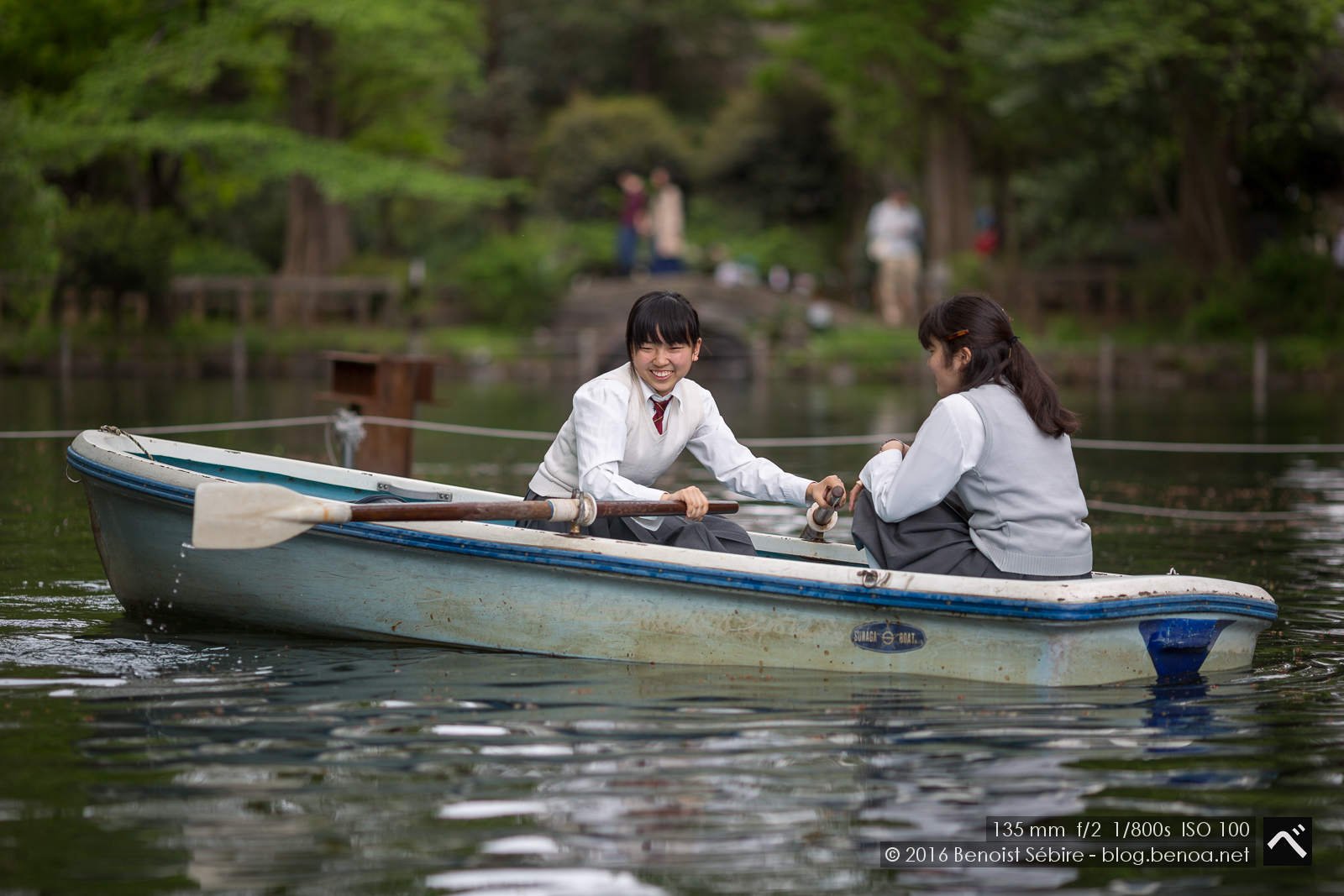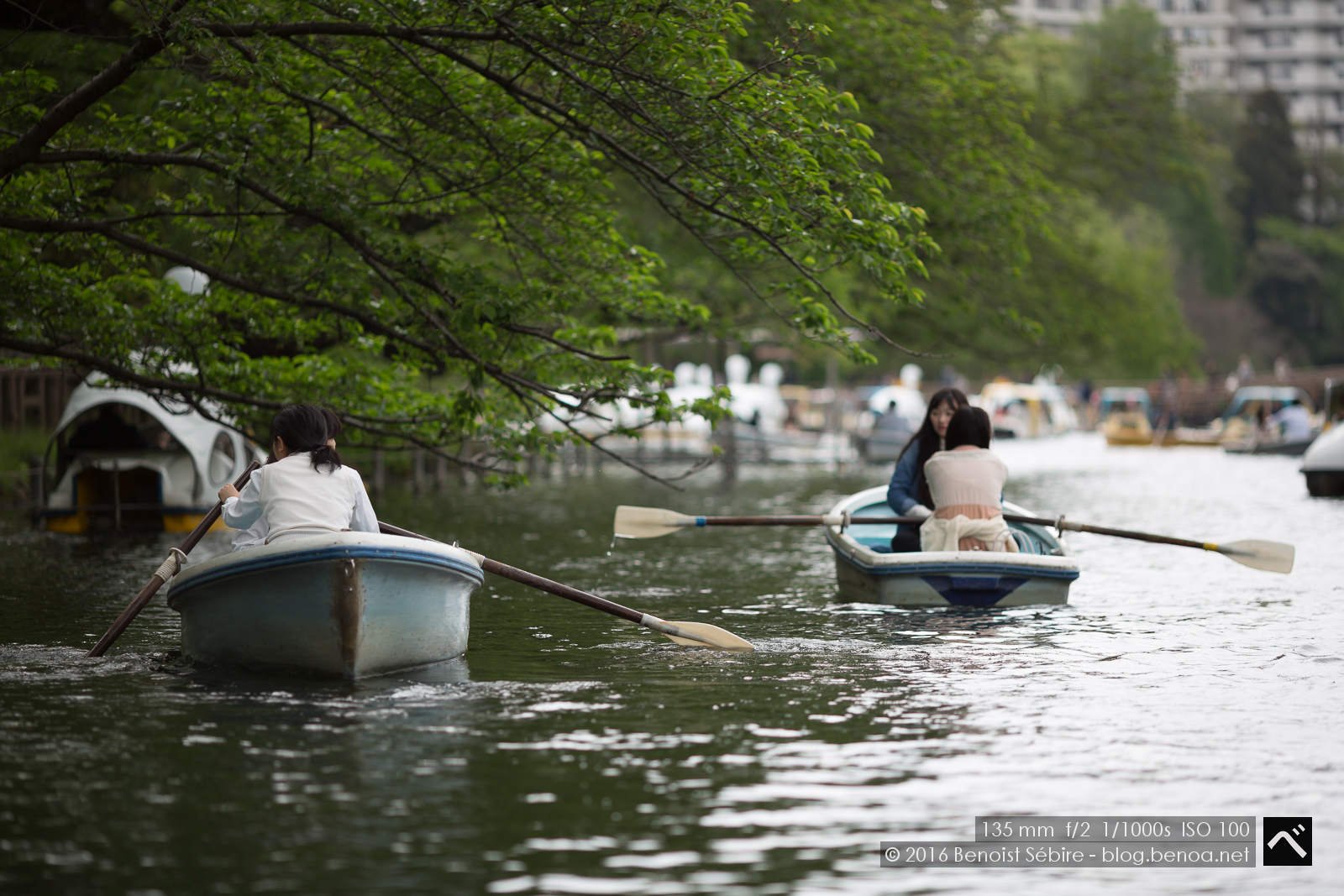 Some fun at the Inokashira Park in western Tokyo, just a short walk from Kichijoji Station.
You might also like
Lousy Hanami
The combination of bad weather and a business trip made this hanami season horrible for me. Just a few hours to take a few pictures around home. 90mm/f2 mounted on the X-T2. This is actually my 2nd copy of the 90mm - the first one had some particles of dust in the lens, which makes me question the q...
Takaragawa Onsen
Takaragawa Onsen boasts the largest open-air bath in Japan and is a mixed Onsen!
Jelly Fish
With elaborate lighting, a jelly fish simply look amazing. Shot at Sumidagawa Aquarium, next to Tokyo Skytree - great place for kids. All these shots (and more) are available on Getty Images.