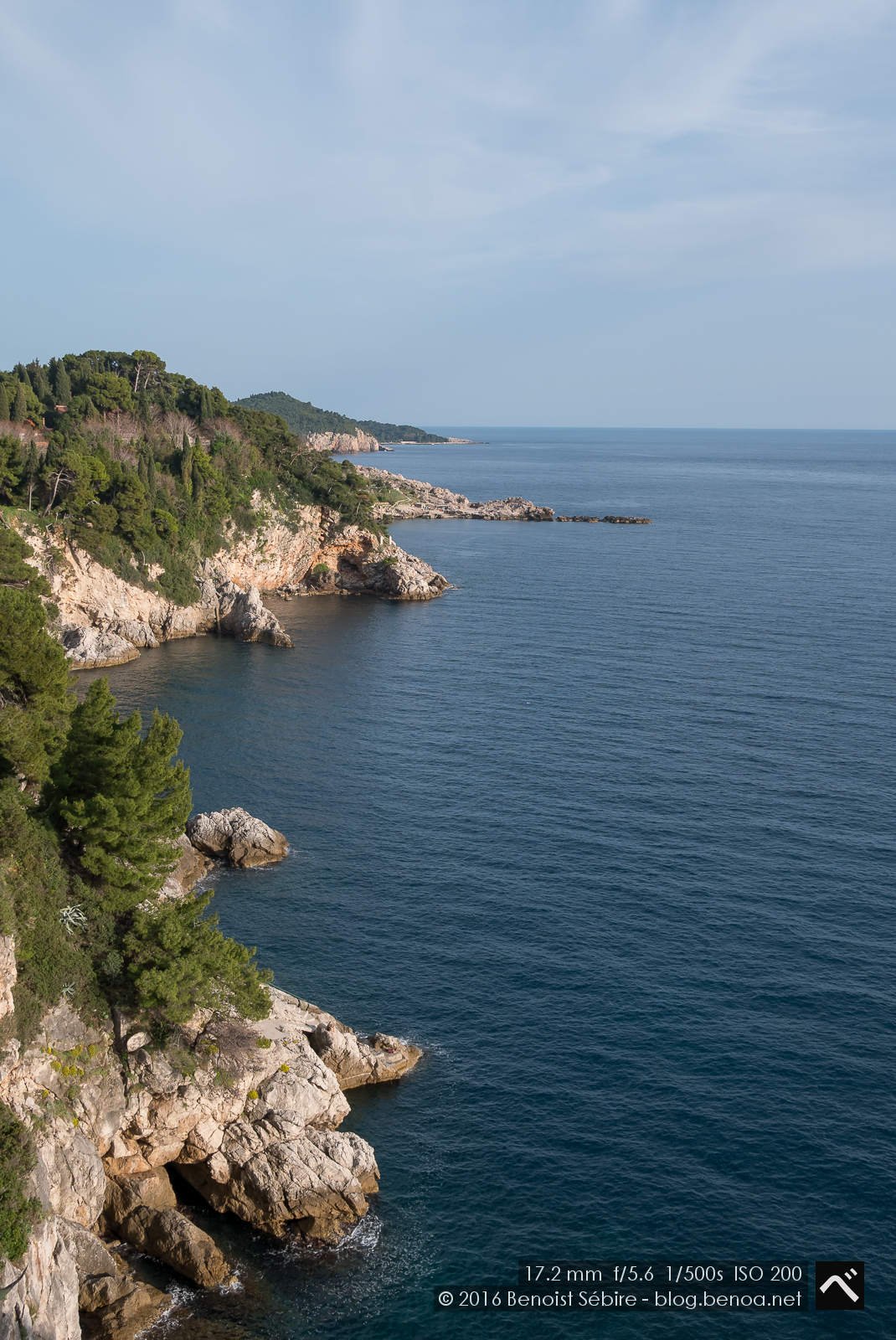 The sunset light on the Mediterranean Sea: always quite unique.
You might also like
Pyoengchang Olympics
My work sometimes takes me to some interesting places: Alpensia in South Korea, for the 2018 Pyoengchang Olympics!
Rainy Shibuya
With the typhoon approaching I went to Shibuya with my little GX85 and two Lumix/Leica fixed focal lenses: NOCTICRON 42.5mm/f1.2 and SUMMILUX 12mm/f1.4. Again, very happy with the results this micro 4/3 produces.
Shibuya Sakura
I did not know the tree above Hachiko was a cherry tree. Come to think of it, it has to be.