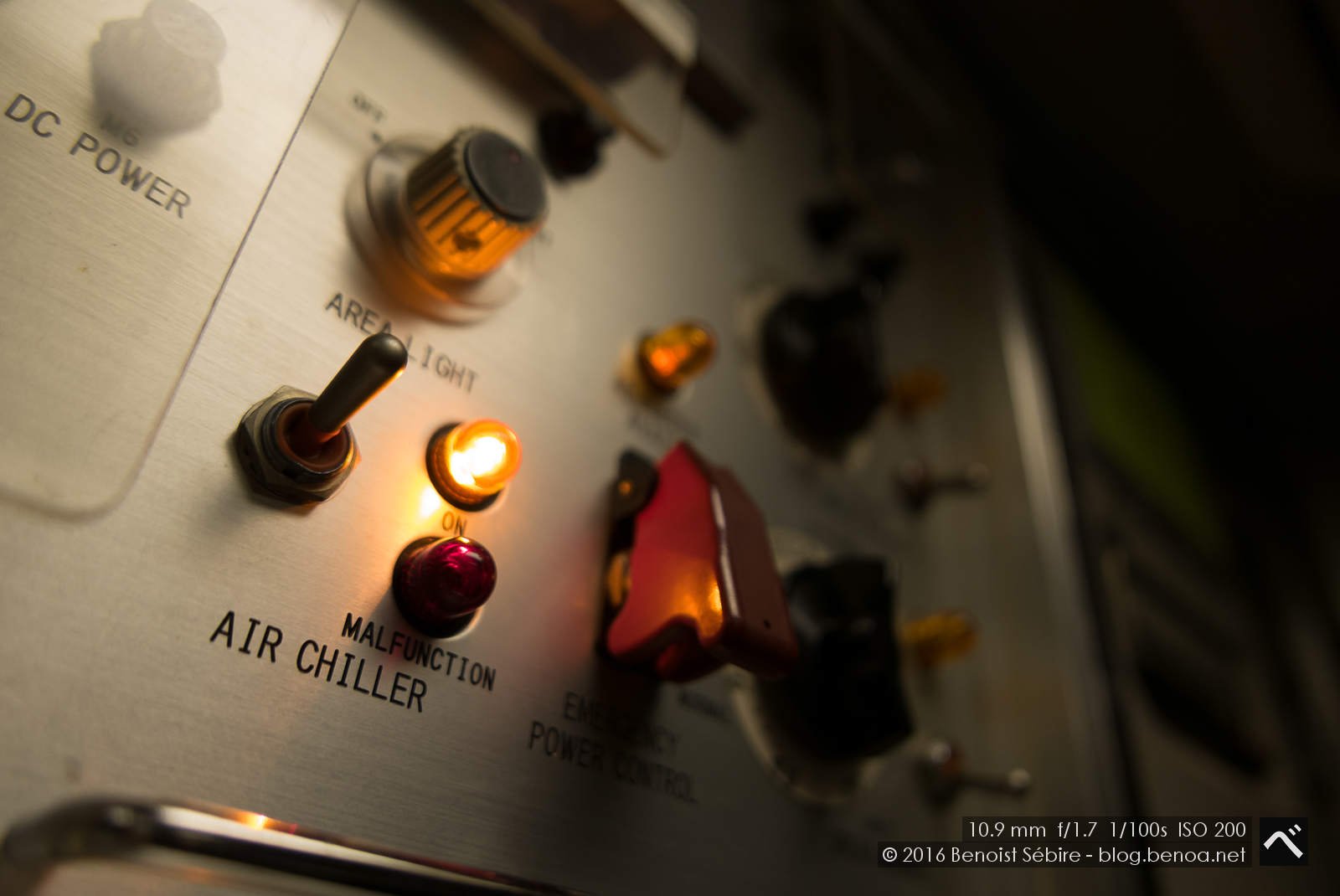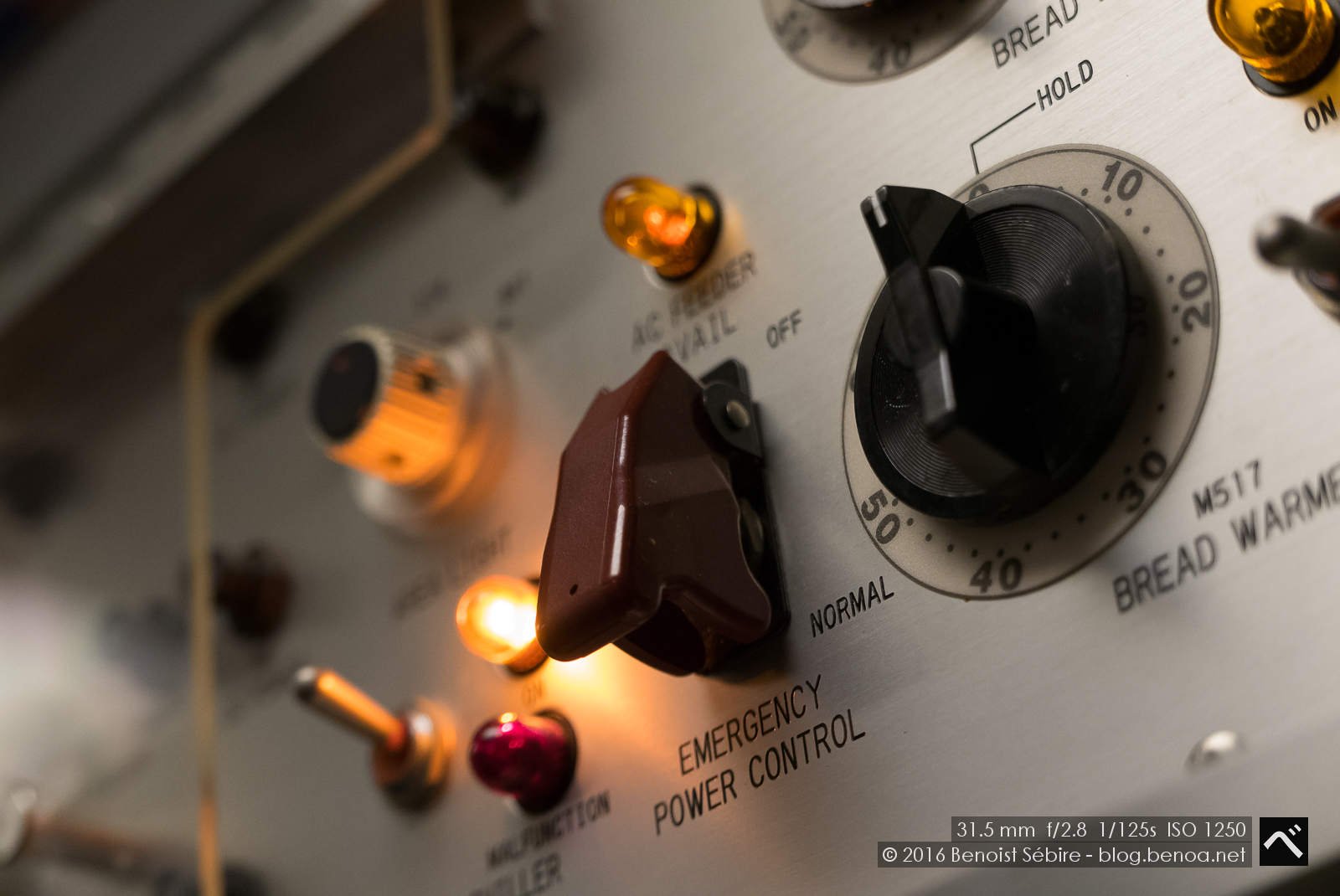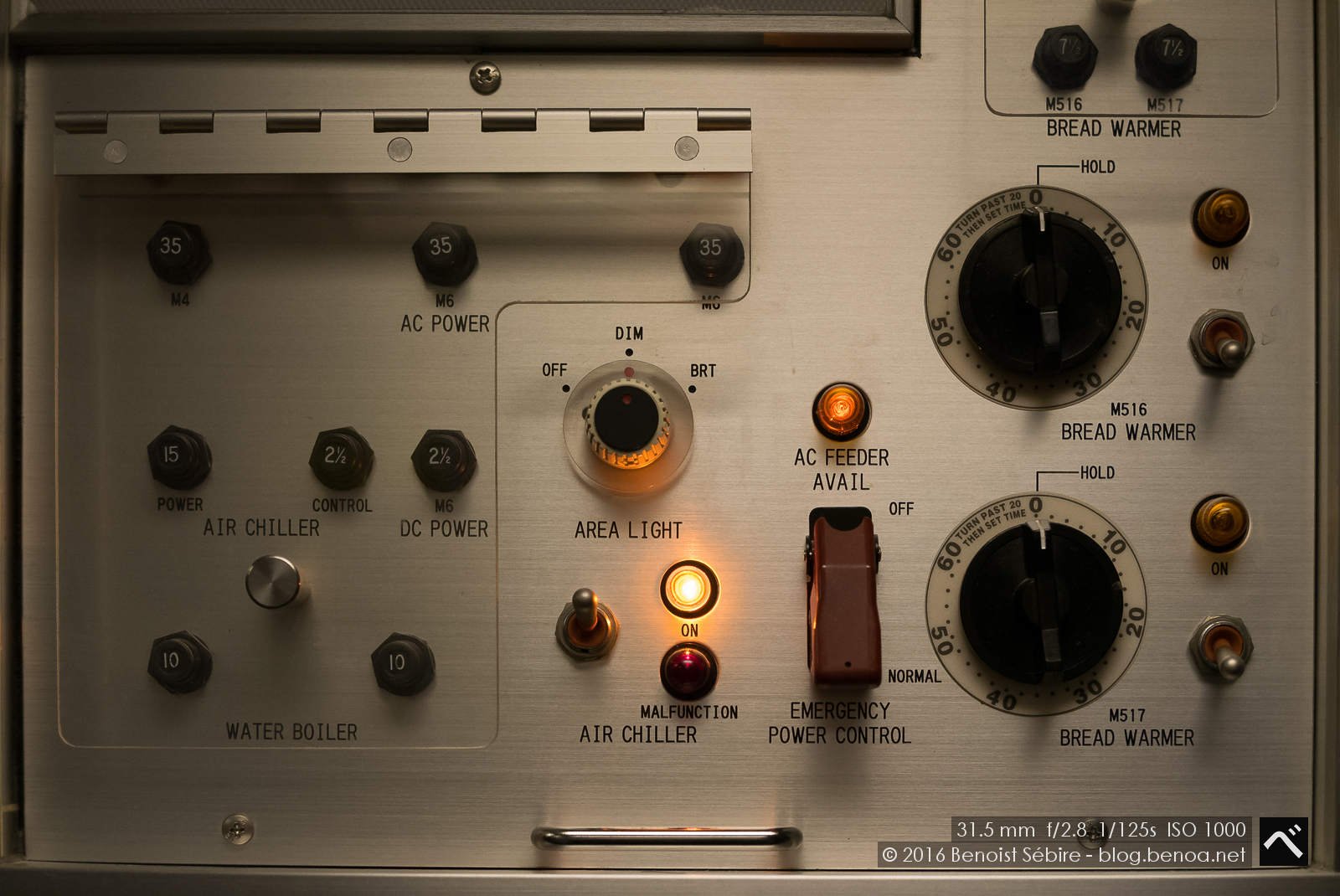 Very tempting, especially the big red ones!
You might also like
Shuri Castle
Shuri Castle (首里城) is a Ryūkyūan gusuku in Shuri, Okinawa. It was the palace of the Ryūkyū Kingdom. In 1945, during the Battle of Okinawa, it was almost completely destroyed. Beginning in 1992, it was reconstructed on the original site based on photographs, historical records, and memory ....
Autumn in Tokyo
Lunch stroll, enjoying some autumn leaves after much travelling...
Honolulu Traffic Jam
Going to upload a few pictures from Hawaii in my next few posts. This is a traffic Jam in Honolulu, nothing remarkable, just like the light and bokeh of this one :)