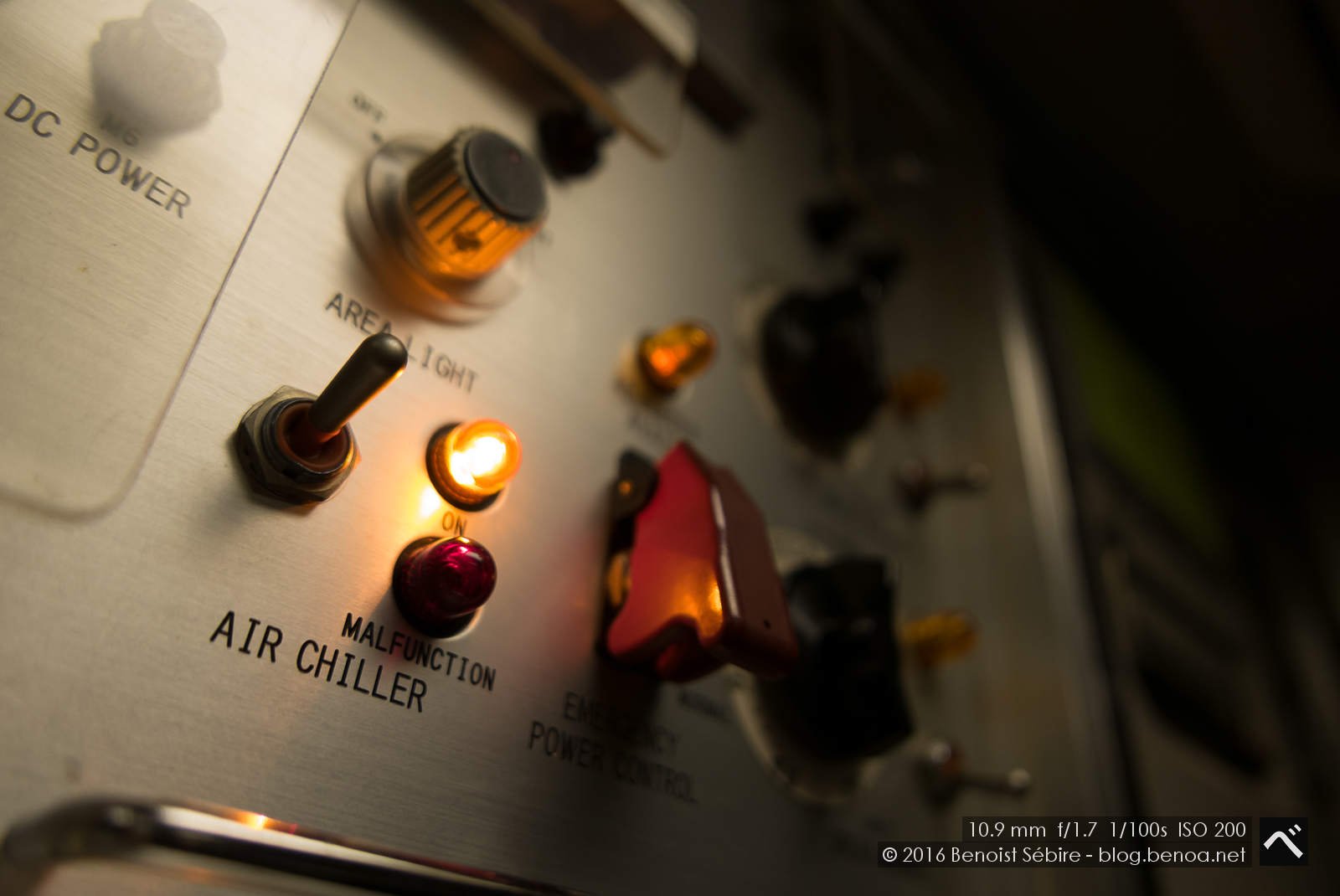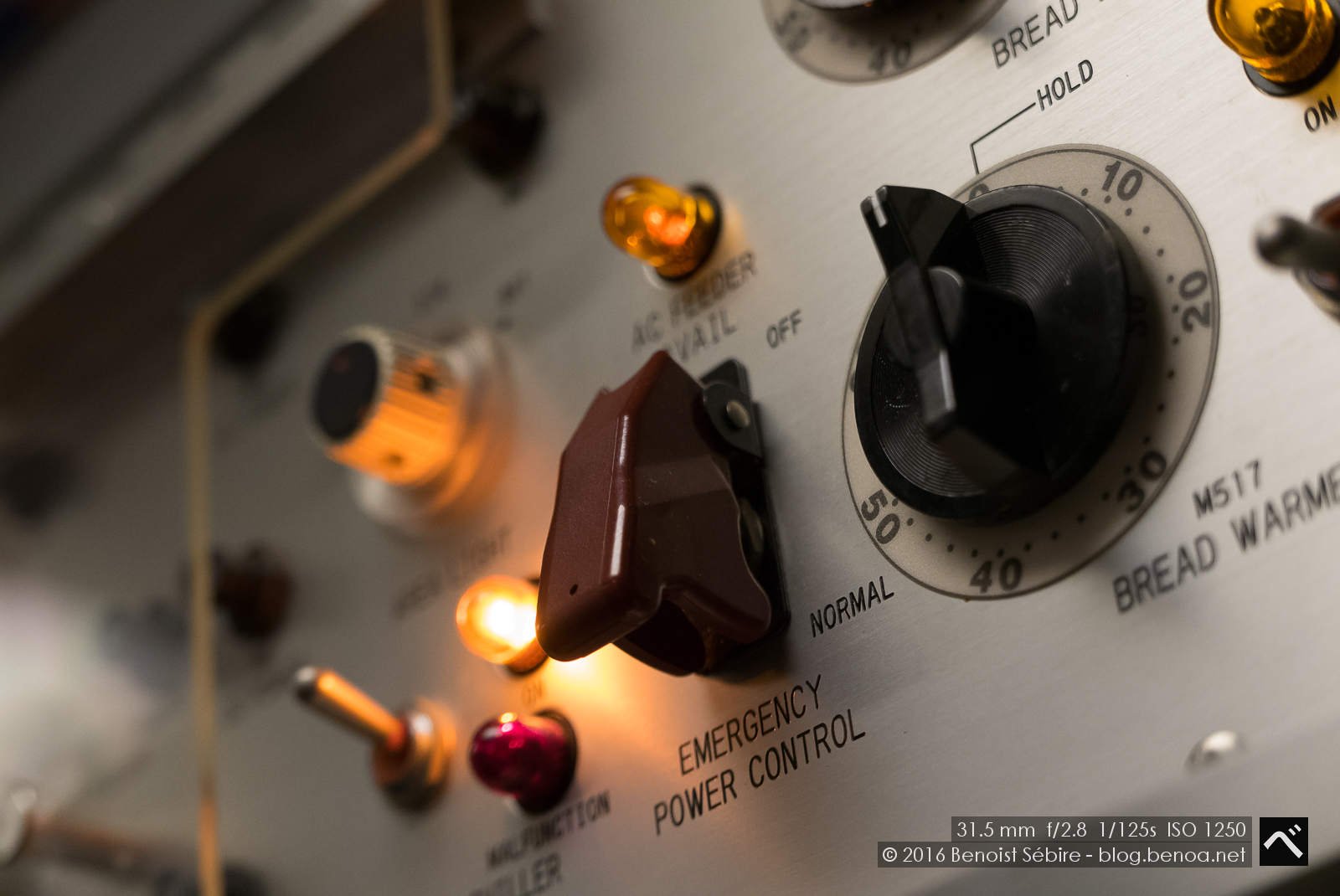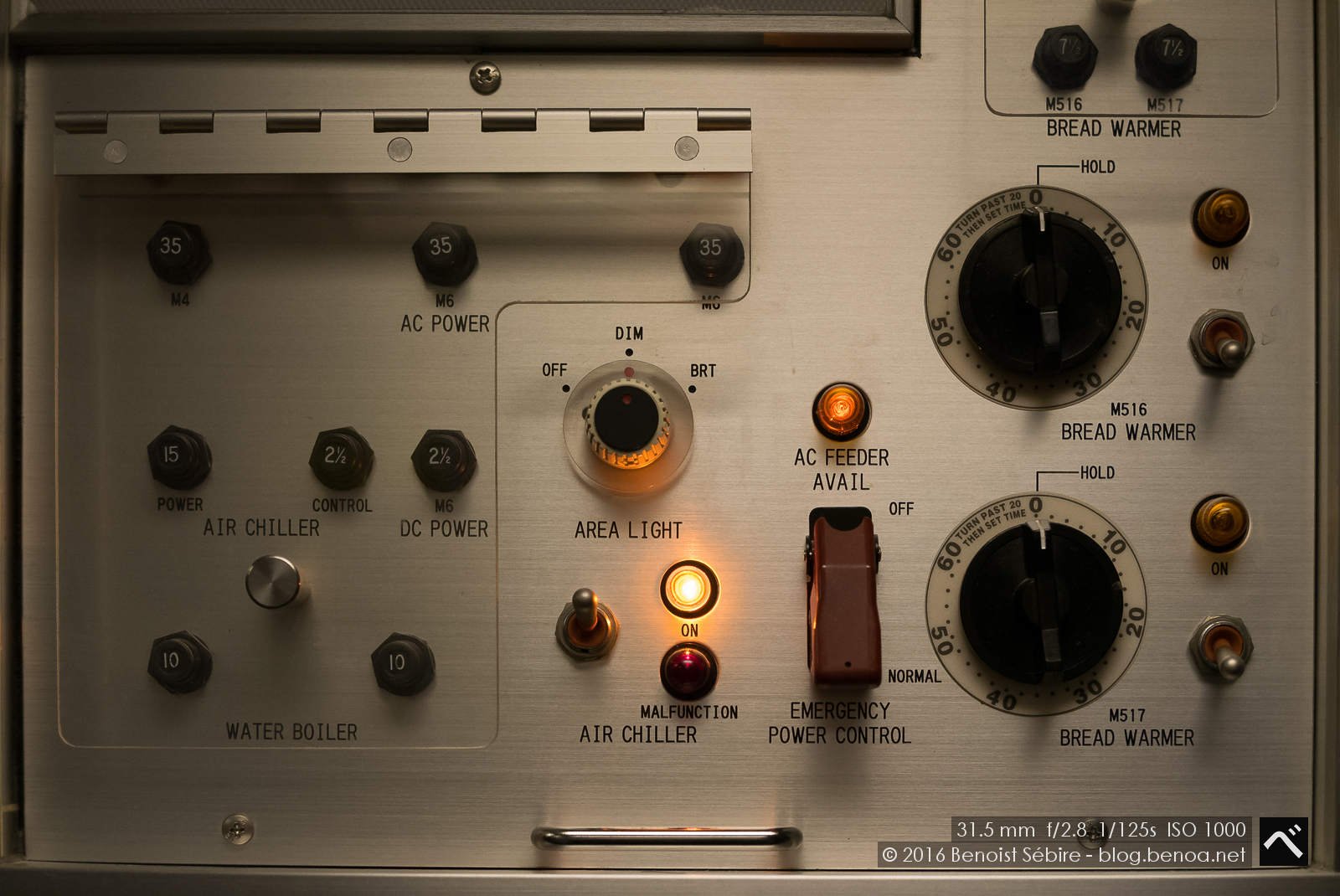 Very tempting, especially the big red ones!
You might also like
Night Flight
I started enjoying these 0:50 flight from Haneda. By the time I sit in the plane, I am always so tired that I manage to sleep 6~7 hours straight, even in monkey class.
Flying ANA
When service extends beyond basic duties. Western airlines, especially American ones have so much to learn.