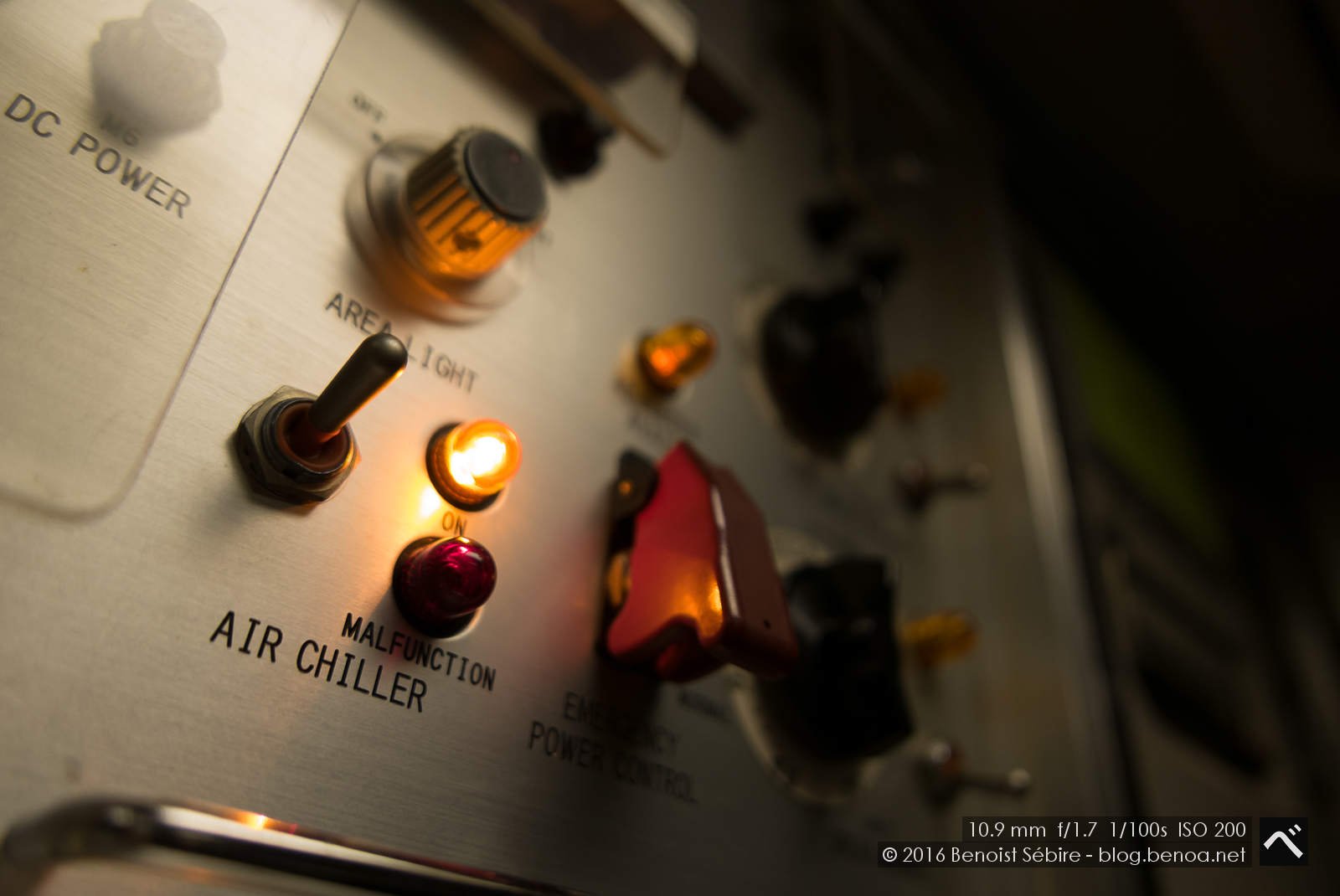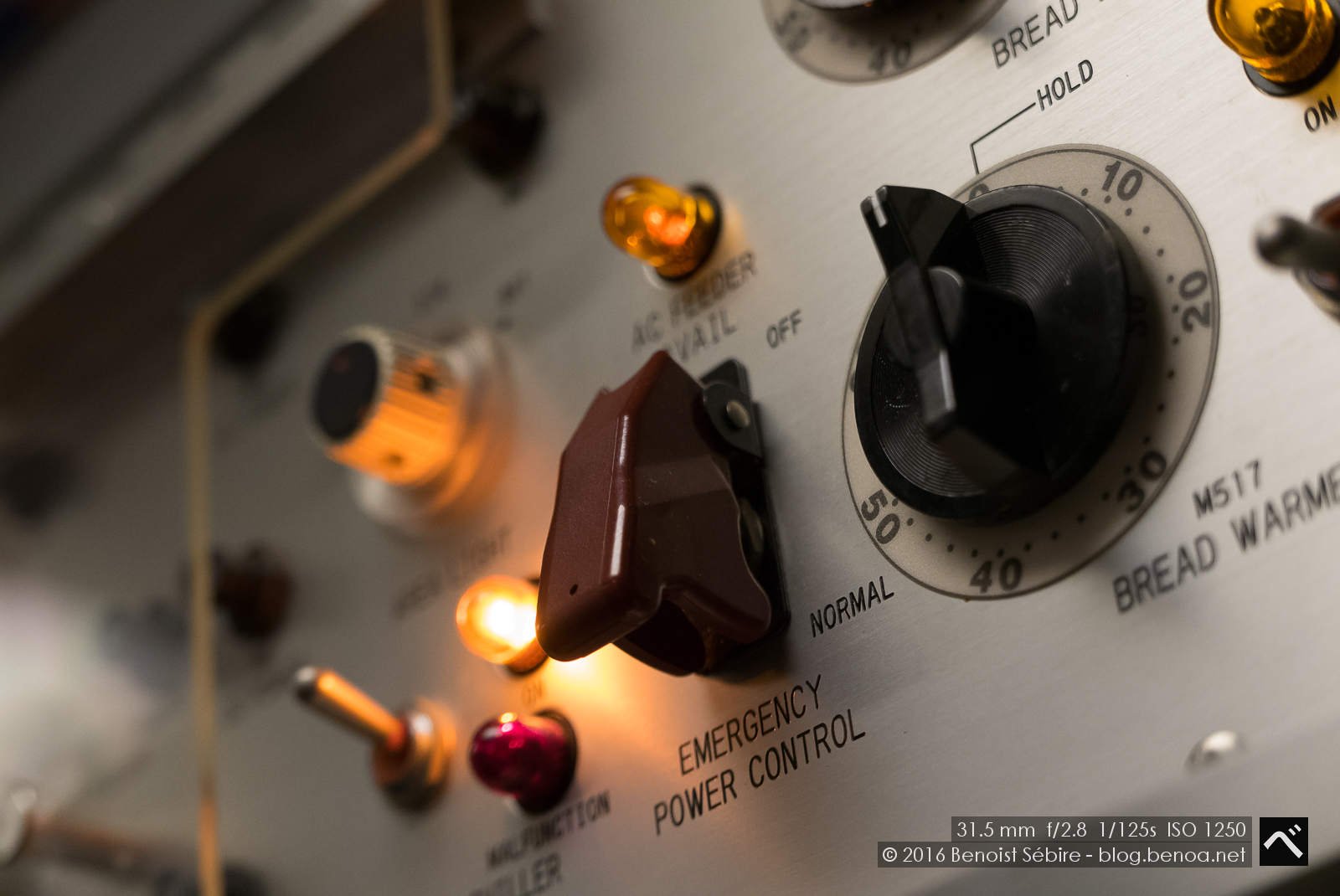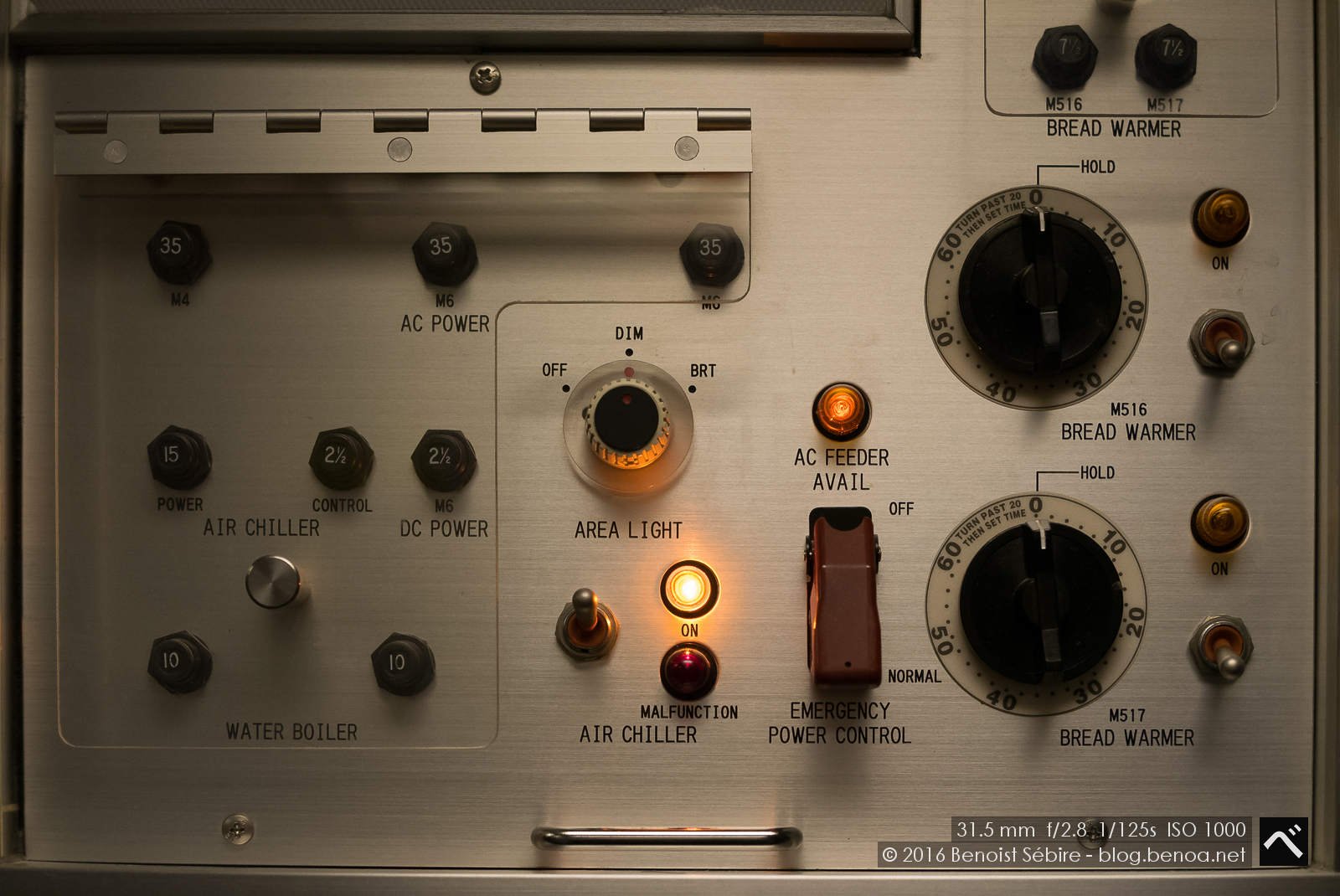 Very tempting, especially the big red ones!
You might also like
Shin Minami Exit
Some nice bars and restaurants at the new south exit in Shinjuku.
Foie Gras Risotto
Delicious Foie Gras Risotto from Ore-no French & Italian in Aoyama.
Nokia Bell Labs
Radio astronomy, the transistor, the laser, the charge-coupled device (CCD), information theory, Unix C, C++... and now working on 5G with truly yours !