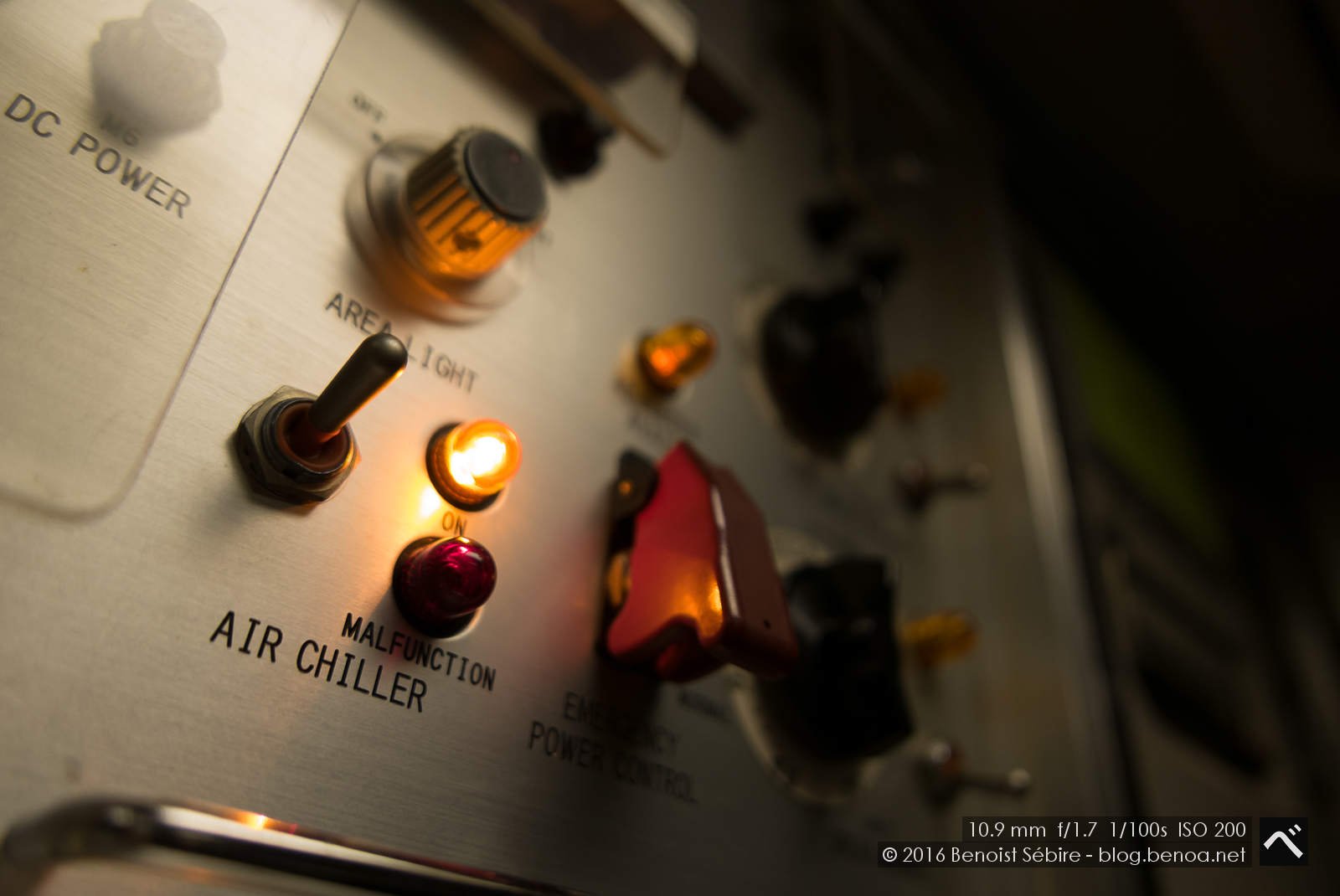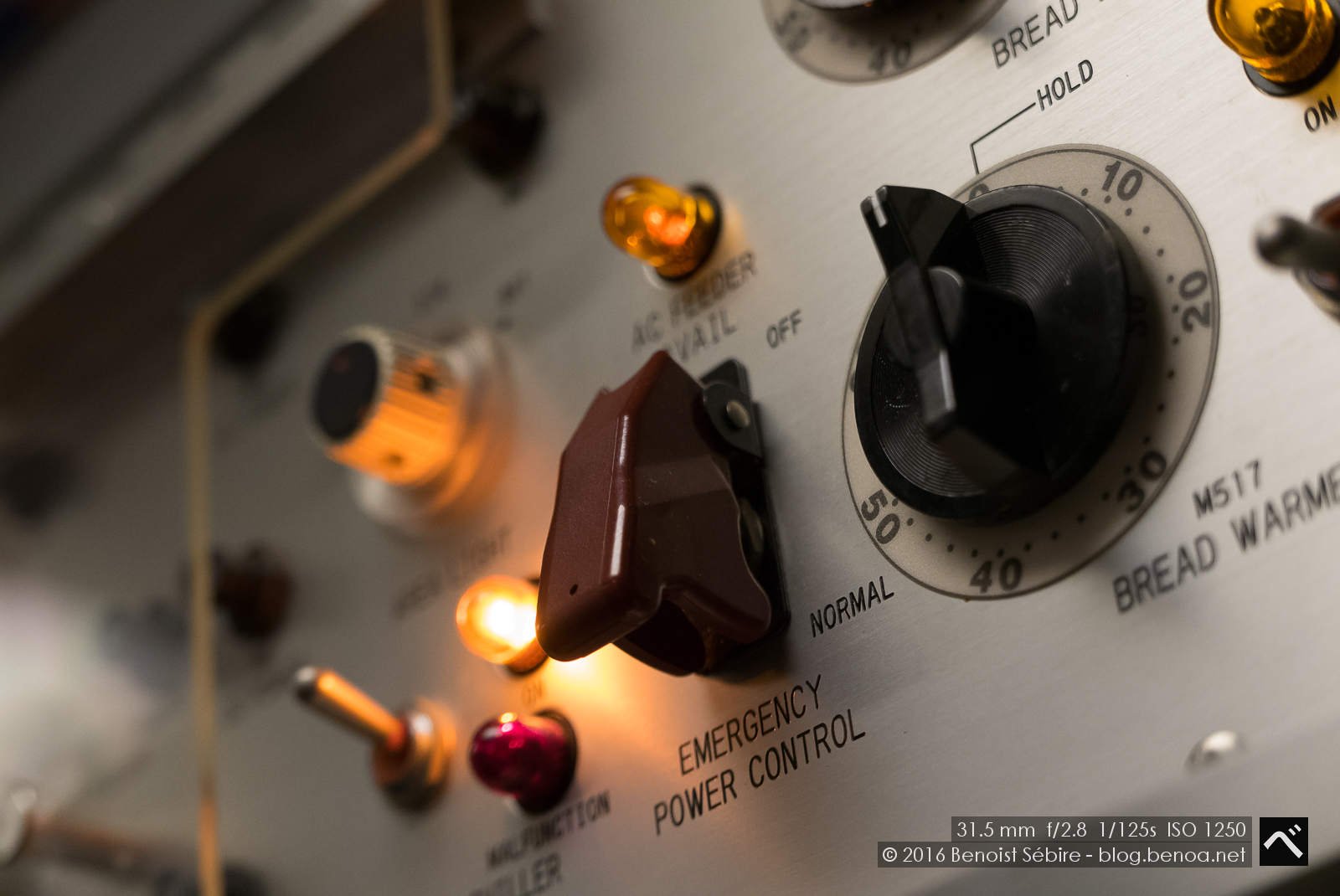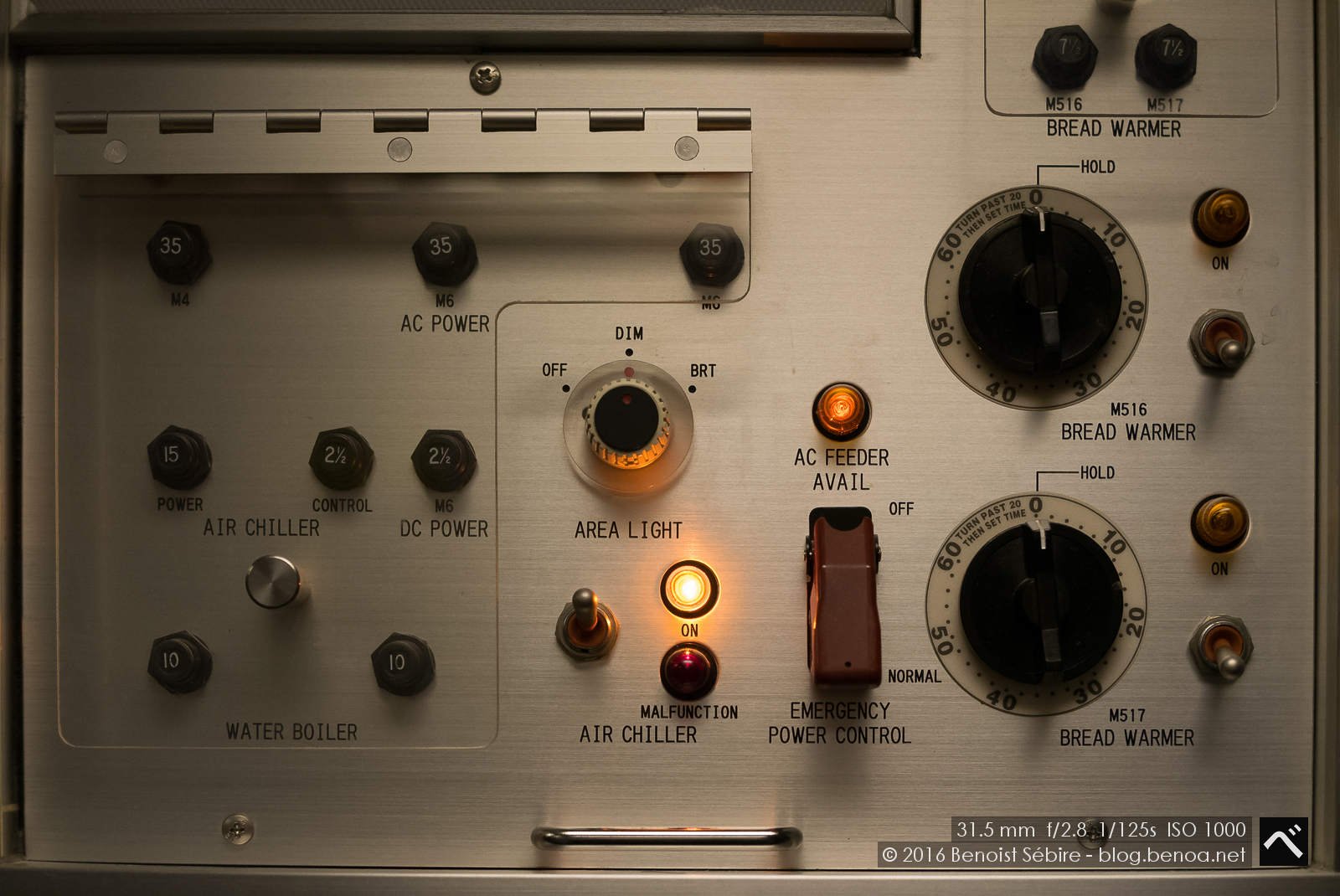 Very tempting, especially the big red ones!
You might also like
Tamiya Neo Scorcher
Christmas gift for my daughter last year (she asked for it!): a Tamiya XB Neo Scorcher, TT-02B chassis. We've had a lot of fun with it... but I needed something to accompany her...
Iidabashi Station
Taking my 16/35mm for a walk. This was my first L lens, now almost 10 years old and still producing beautiful results.
Lost Submarine
The submarine from the TV Series LOST, at the Kualoa Ranch ranch in Oahu.