At one of the best Soba restaurant I know in Tokyo…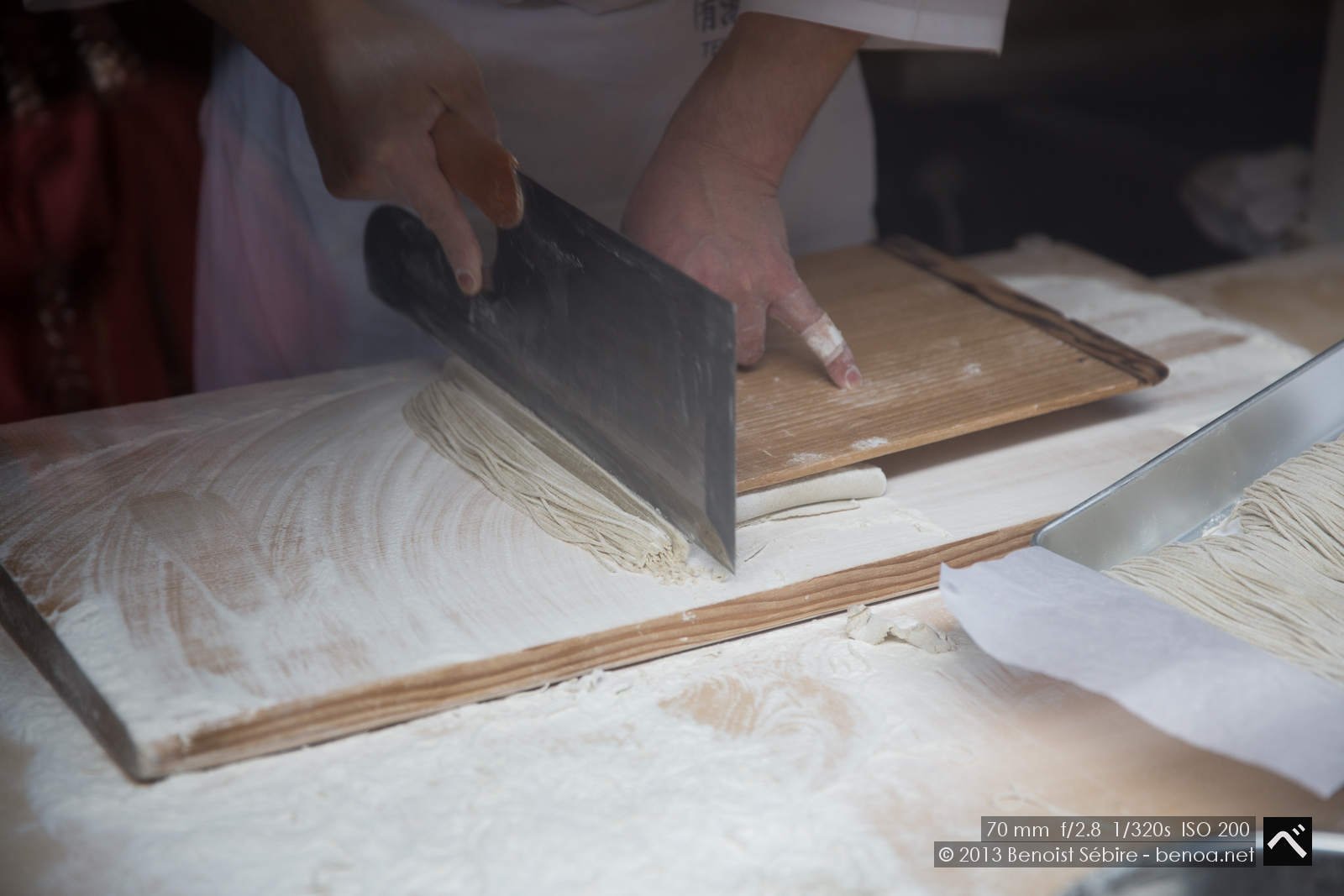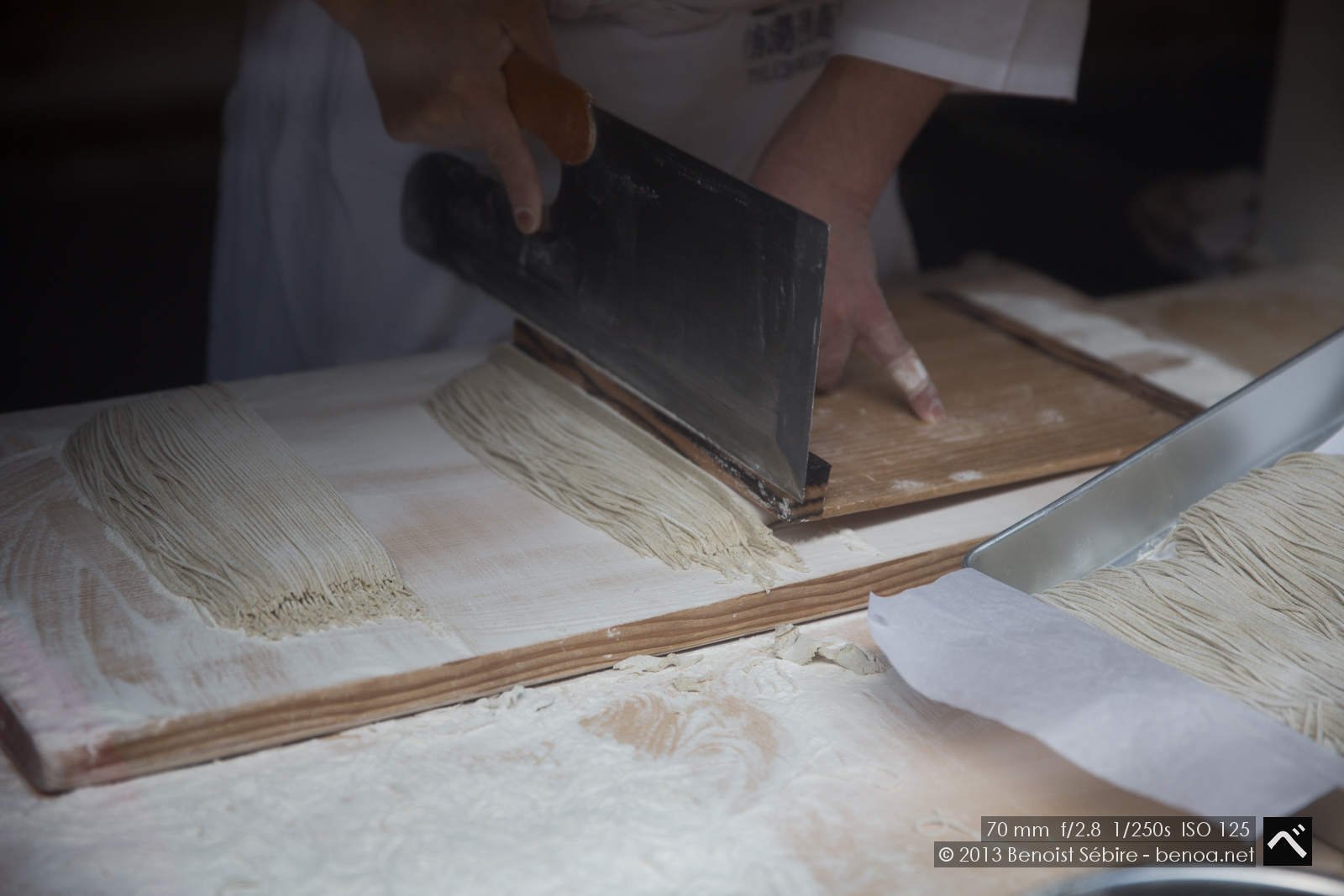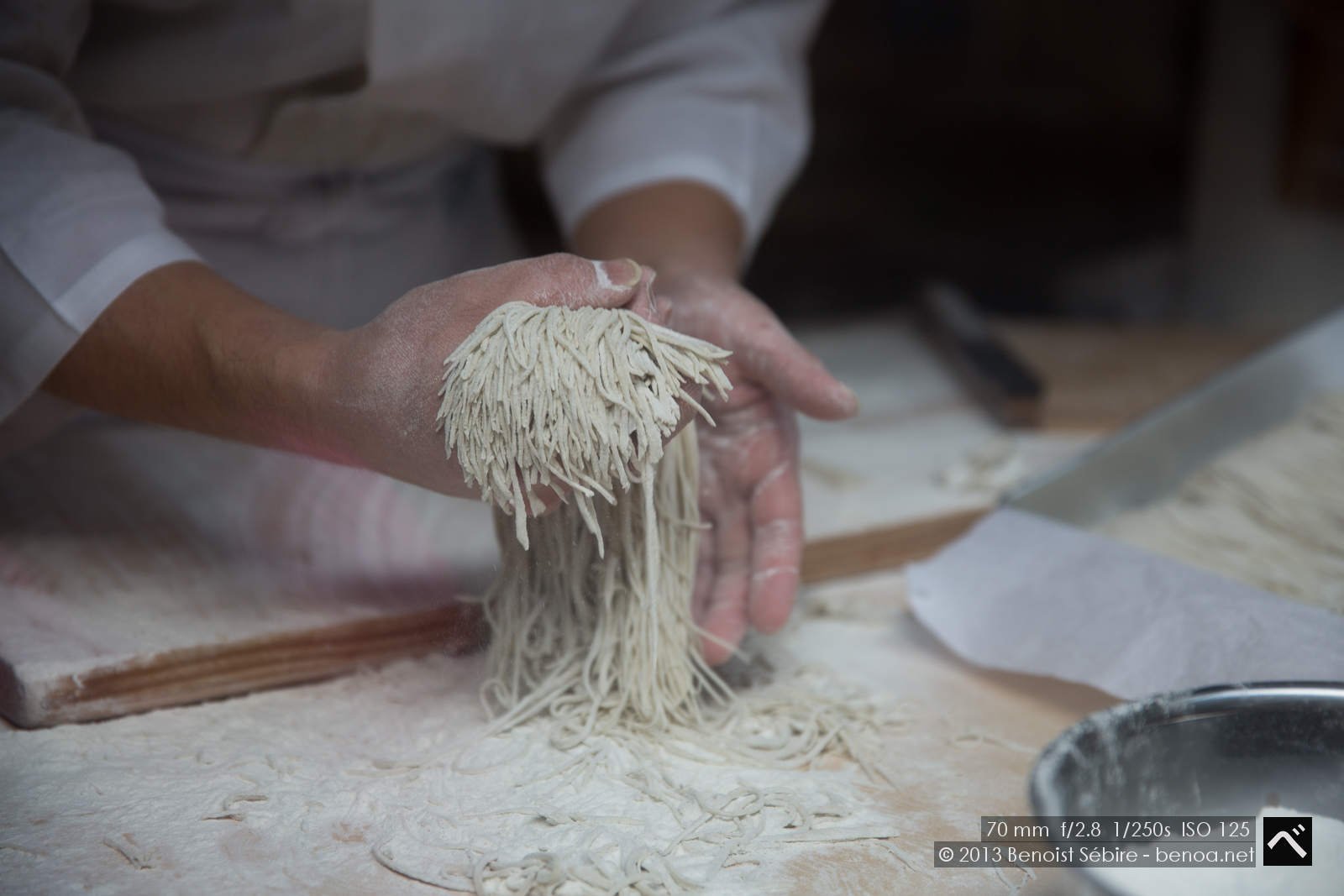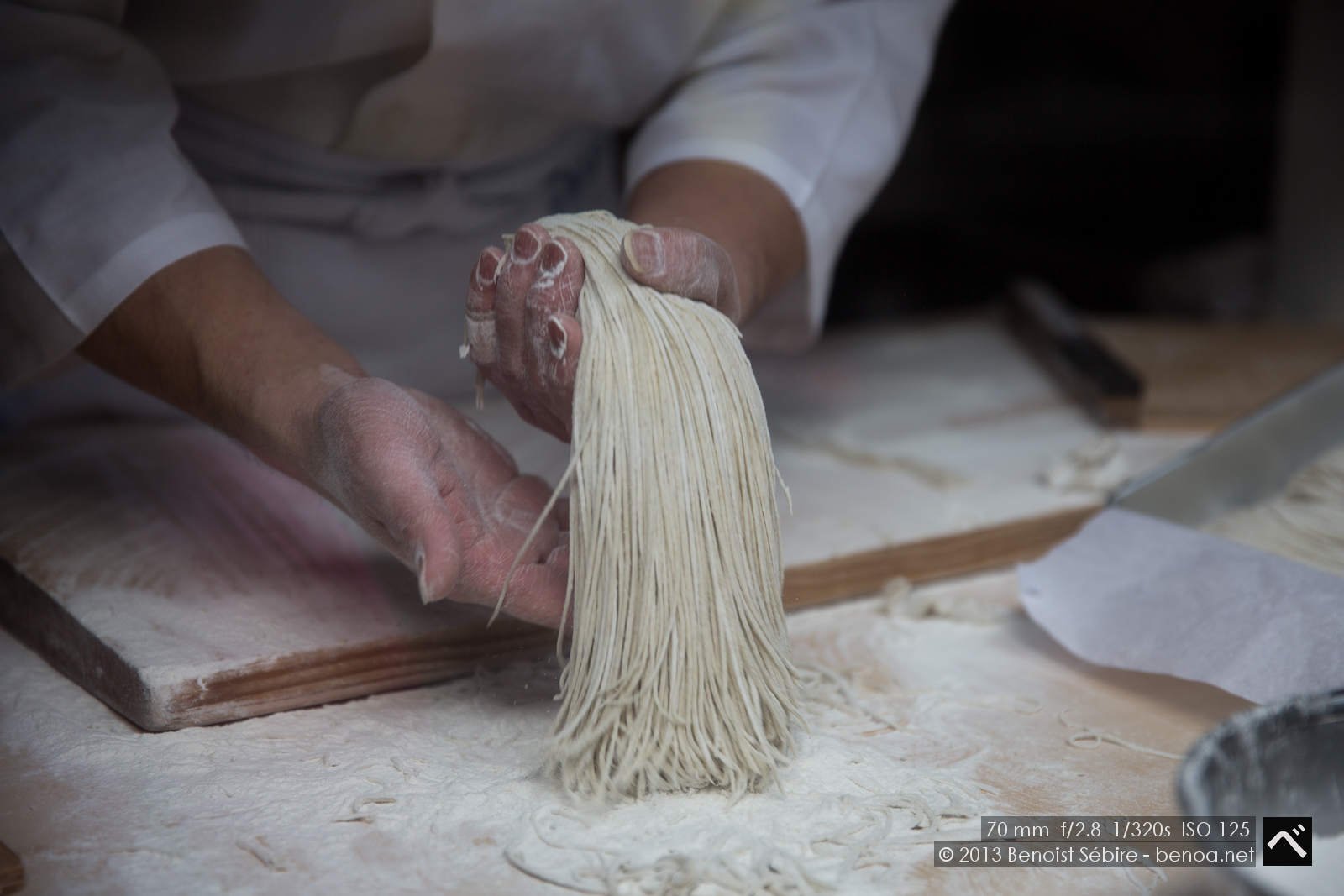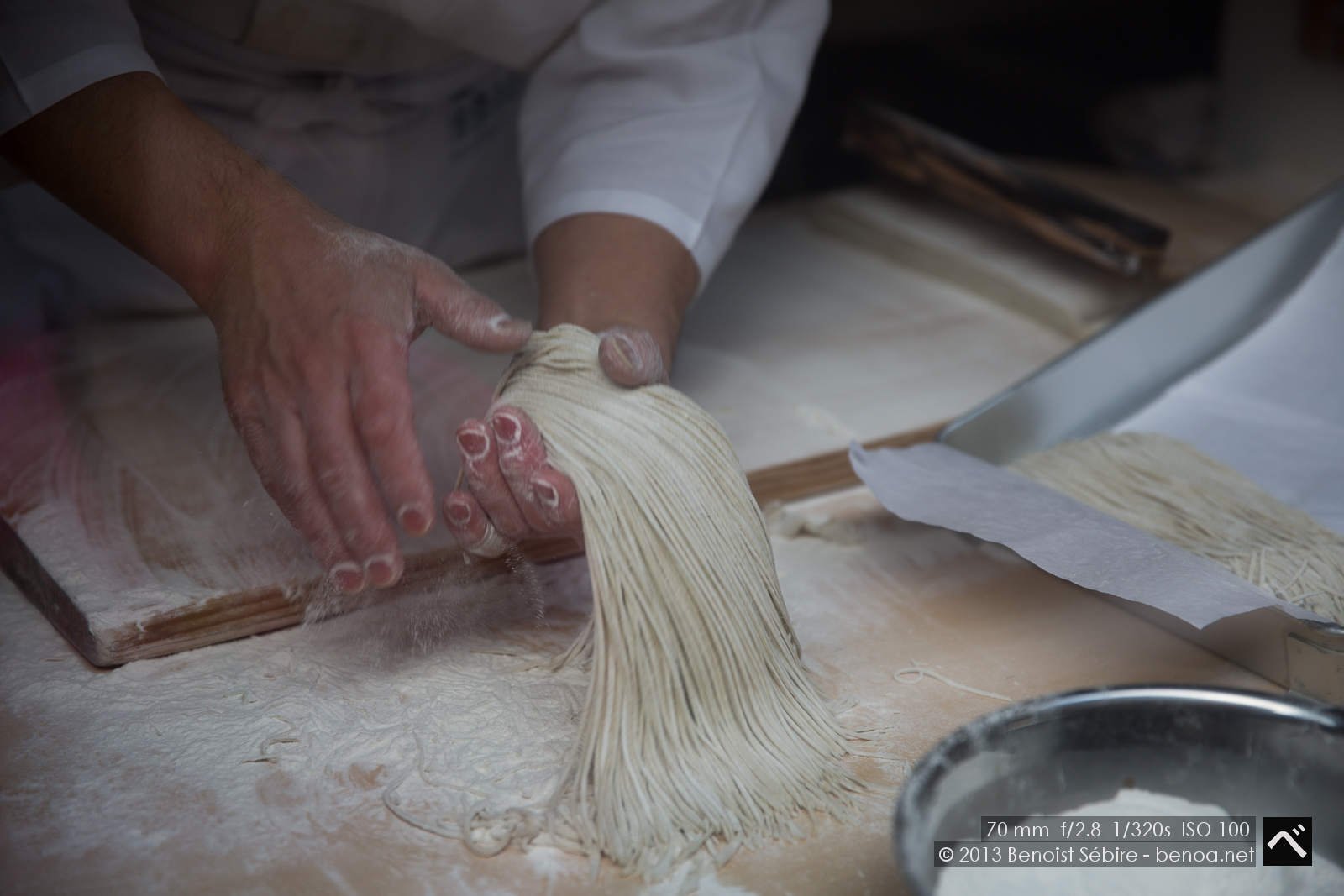 You might also like
Selfie
Selfie, selfie, everywhere, always... Social demonstration of anti-social traits!
Tamiya Unimog
To accompany my daughter in her RC adventures, Santa got me a Tamiya Mercedes-Benz Unimog 425 on a CC01 chassis! This thing can go anywhere :)
Sengen Jinja
The Kitaguchi Hongu Fuji Sengen Jinja (北口本宮冨士浅間神社) used to be the starting point for climbing Mount Fuji from the north. The trailhead is still located directly behind the right side of the shrine's main hall , but today most climbers start their ascent from the Fuji Subaru Line 5th Station halfway ...