At one of the best Soba restaurant I know in Tokyo…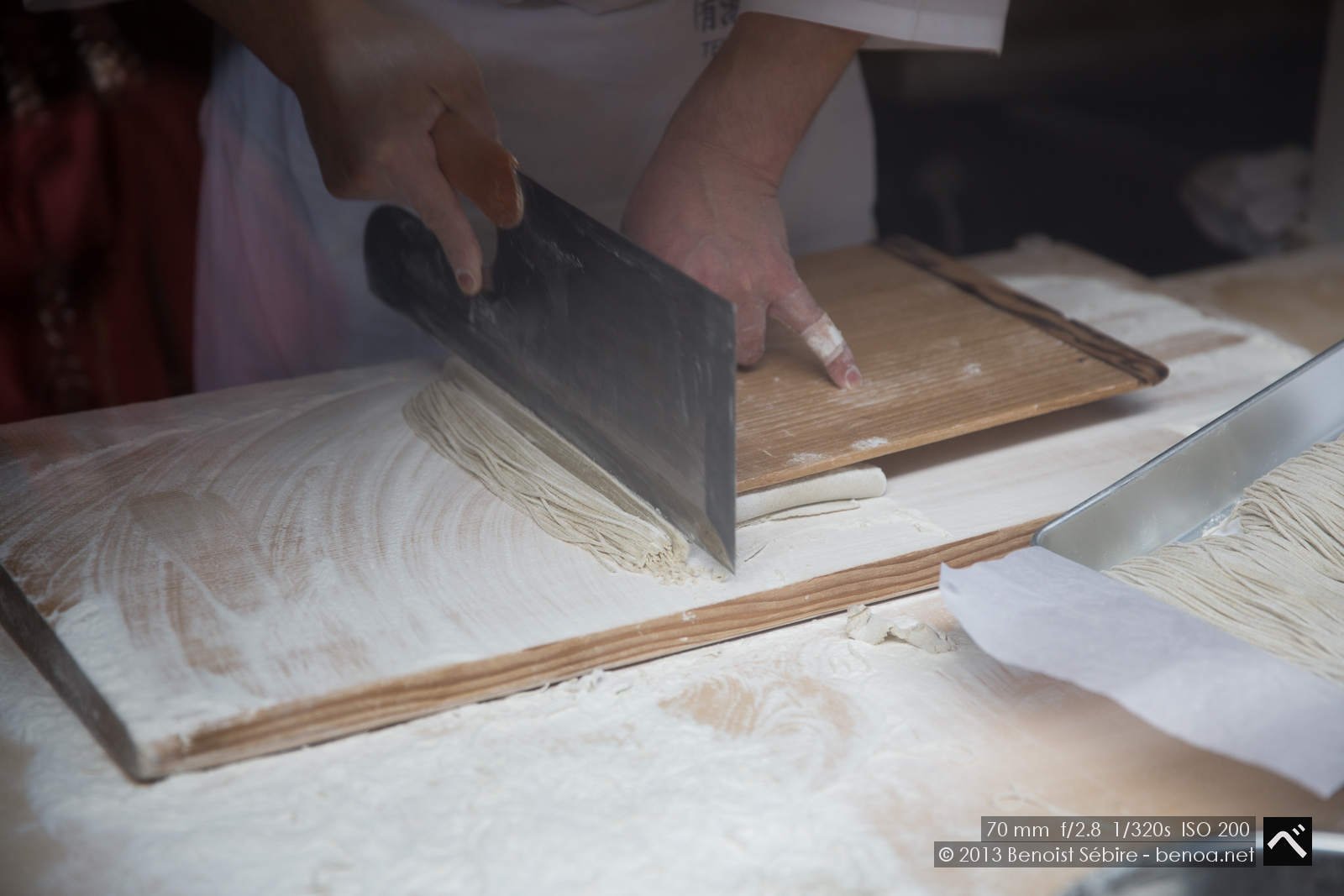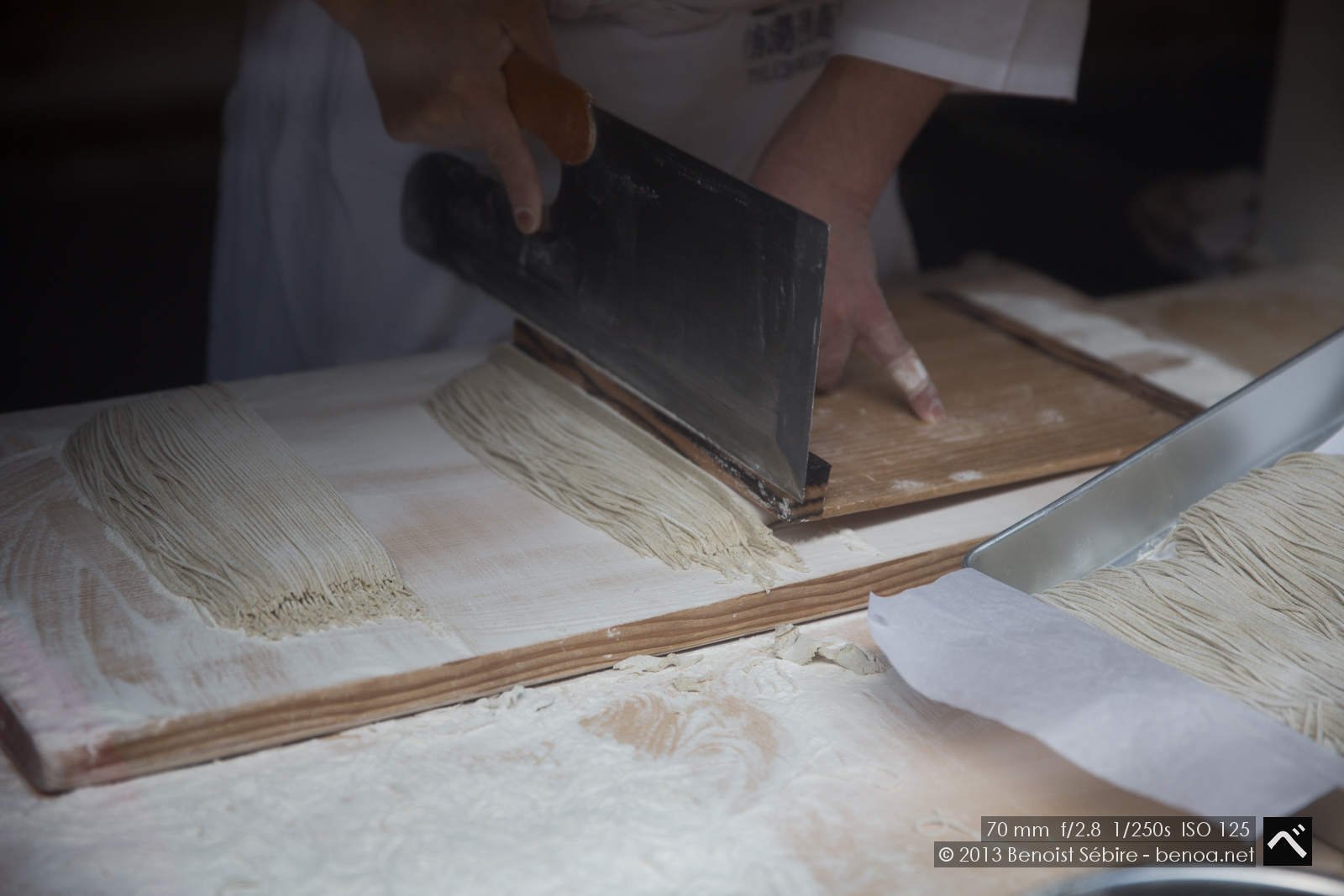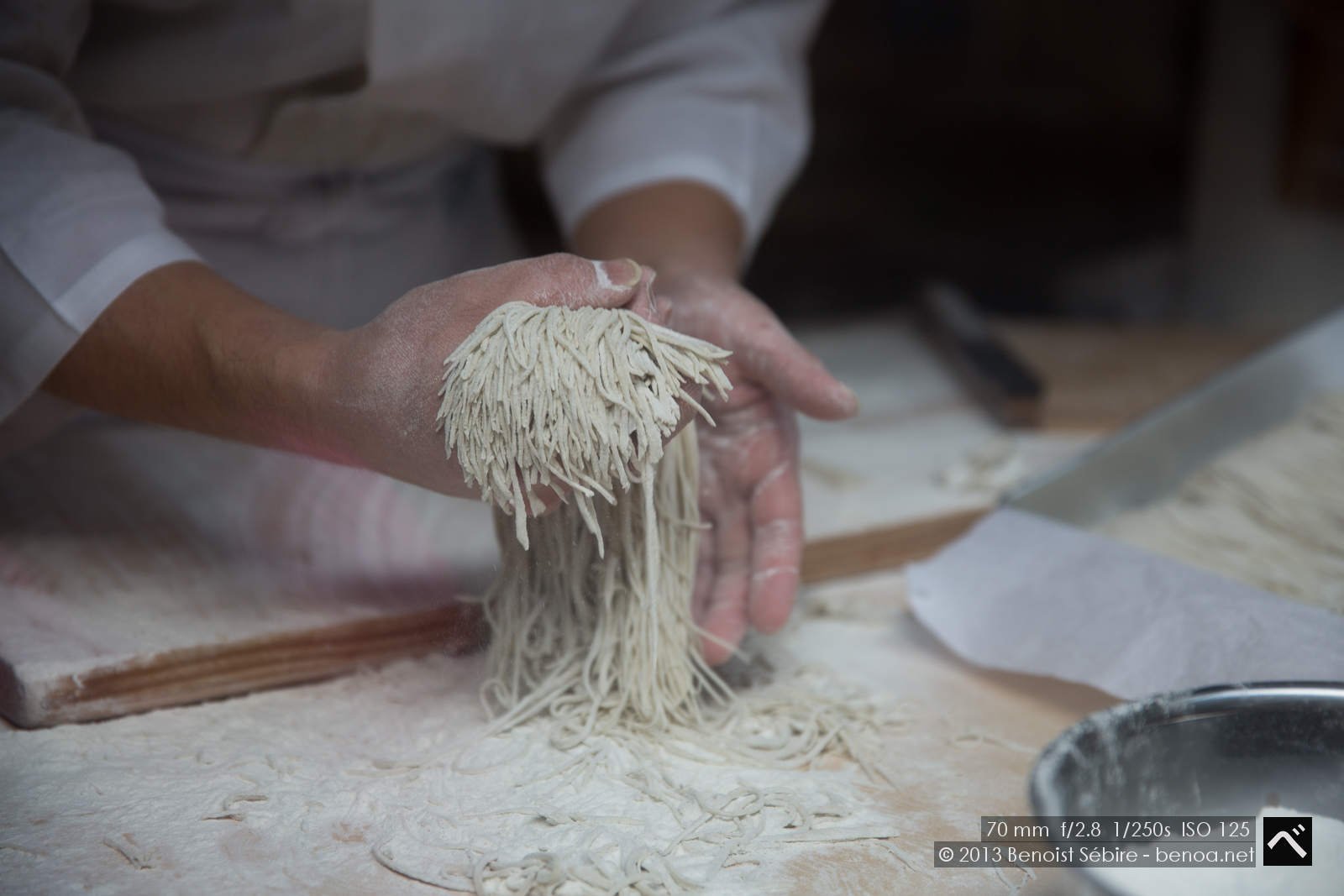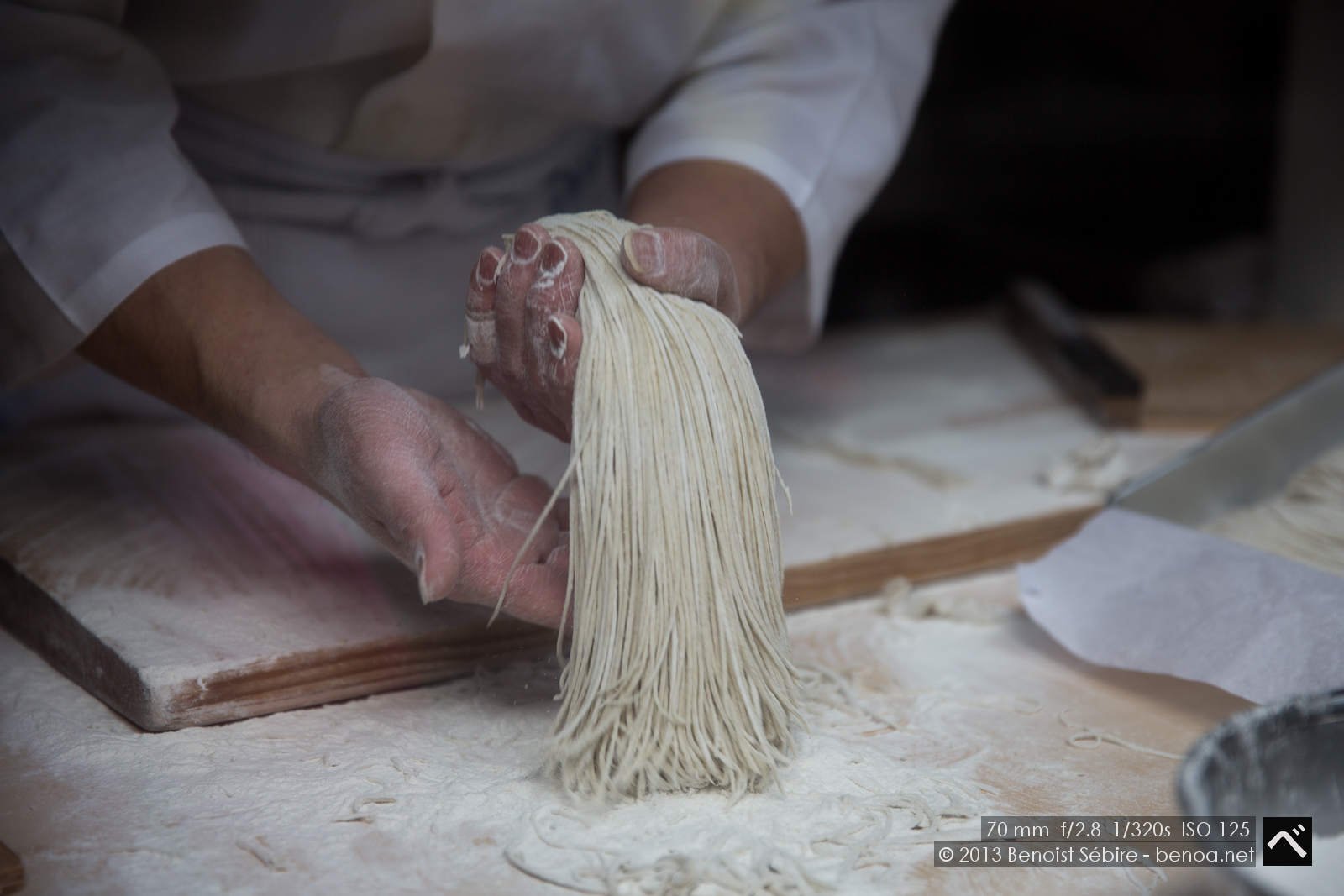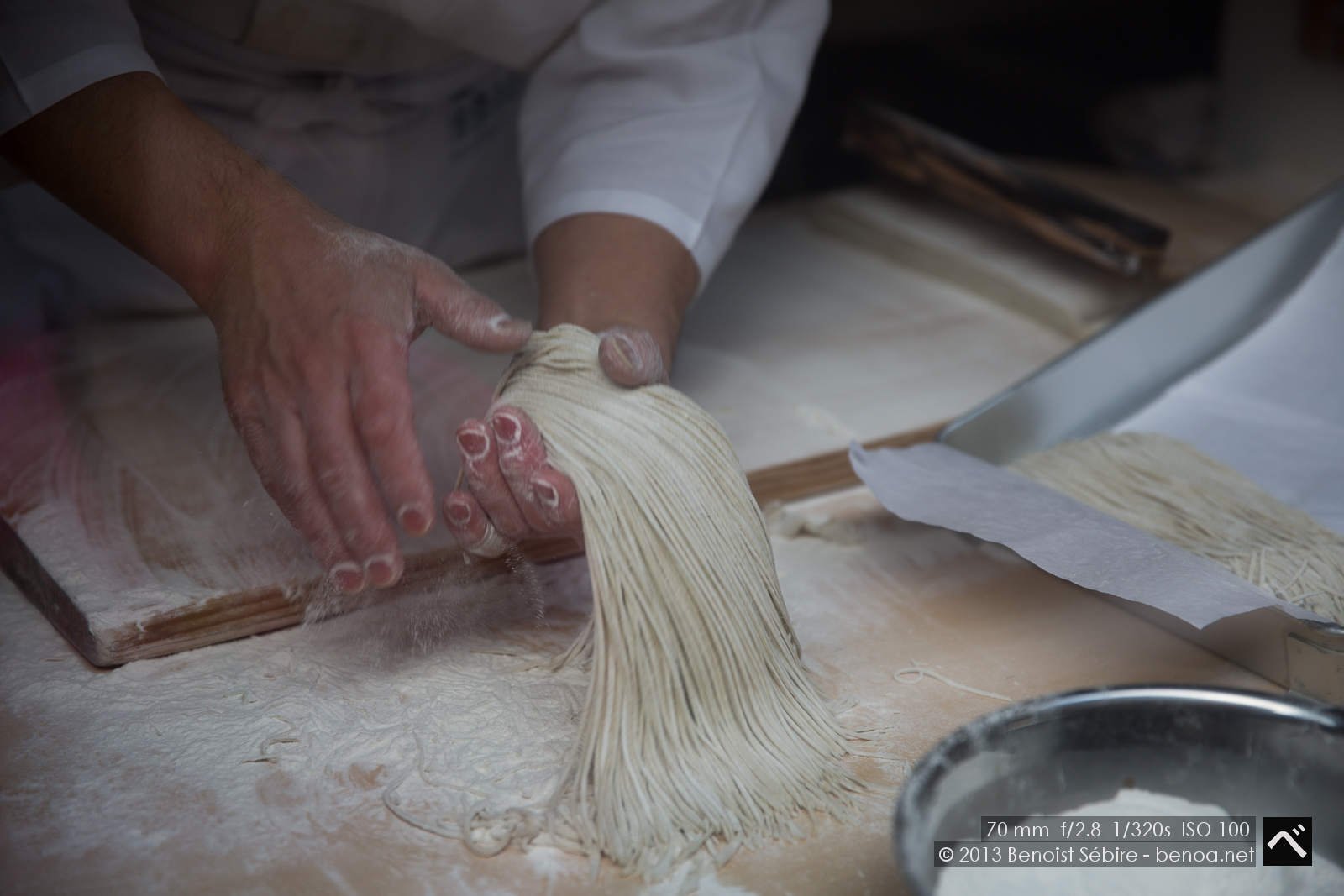 You might also like
Shakuji River
Back to the Shakuji River, this time with my 100-400mm lens. Definitely one of the best spots in Tokyo to take cherry blossom pictures.
Blossom Canopy
Pink everywhere in Ueno Koen: a favourite Hanami spot for Japanese and tourists alike in Tokyo.
Randoseru
I now understand why these Japanese school-bags or randoseru (ランドセル) are so expensive : beautiful craftmanship ! According to wikipedia, the term randoseru is a borrowed word from the Dutch "ransel" meaning "backpack", a clue to its origins nearly 200 years ago as used in the Netherlands. Traditiona...